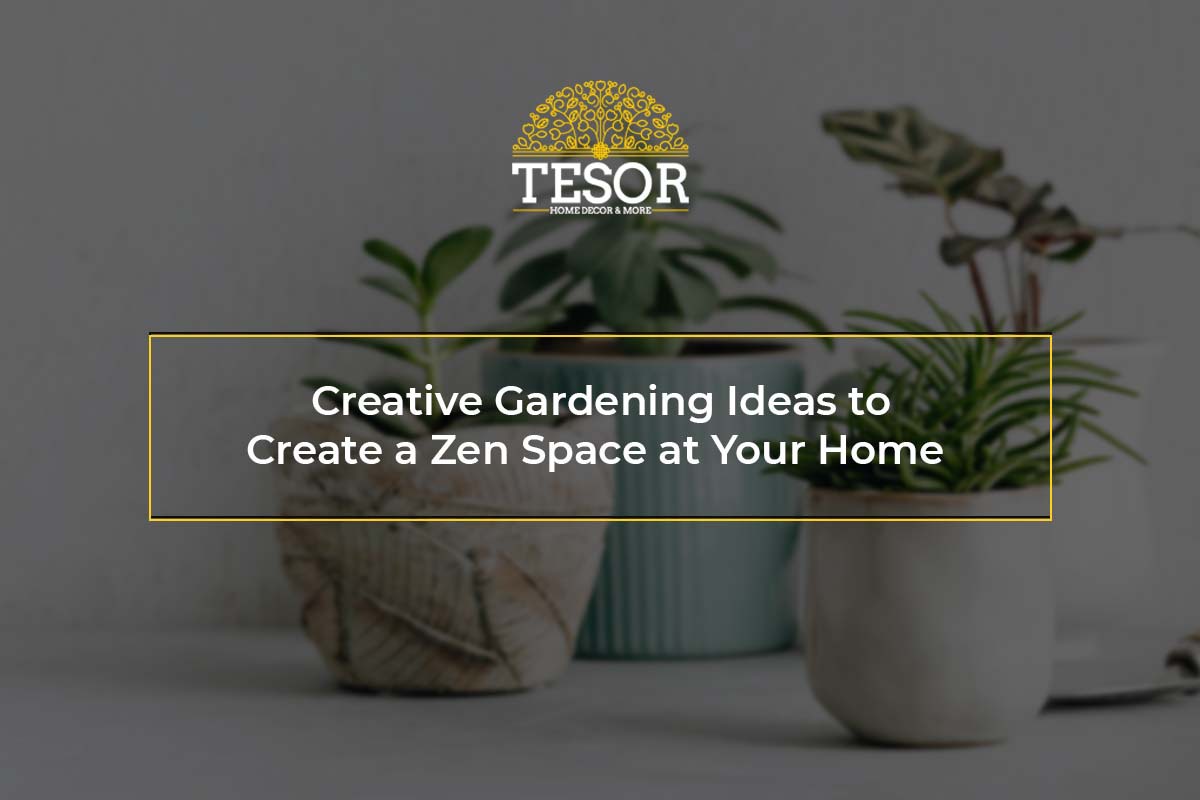 Creative Gardening Ideas to Create a Zen Space at Your Home
Creative Gardening Ideas to Create a Zen Space at Your Home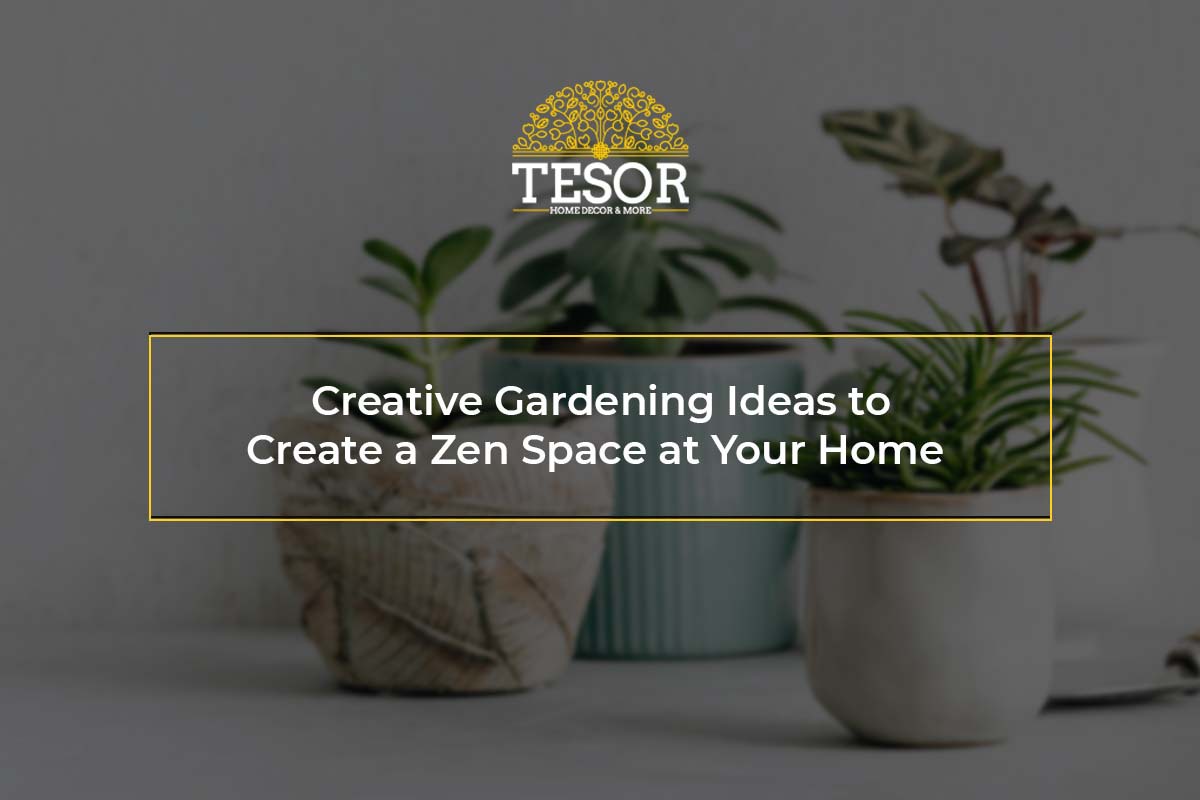 "Gardening is how I relax. It's another form of creating and playing with colours."–Oscar de la Renta
Does this ring true for you? There's no doubt that plants bring so much beauty to the spaces they enter. Most importantly, gardening can be soothing as beautiful gardens appeal to our senses. But what if we told you that you could create your own personal oasis with a little bit of creativity? 
Even if you're not lucky enough to have a large outdoor space or greenhouse, you can still make your small patch of green look stunning. Creating your own planters and garden pots from worn-out items or from discovered treasures can help give a personal touch to your garden and make it a haven of peace. 
Excited, but not sure how to begin? We've listed a few gardening ideas to help you crank up your imagination and replenish forlorn spaces in your home. 
Beautify an Old Item
Old worn-out items that hold a sentimental value need not be junked out yet. Use your creativity to transform it into a multi-level planter. For example, salvaging an old dresser or even an old guitar and adding your plants can create an immense aesthetic value to your balcony or patio. 
Place Ornamental Plants
One of the easiest ways to spruce up your home garden is by beautifying it with plants like peace lily, sword fern or money plant that are pleasing to the eyes.  A handmade ceramic pot when paired with a beautiful peace lily can bring an understated chic vibe to your garden decor. 
Use Bright Coloured Pots or Containers
If you want to draw attention to a part of your garden, using a planter with a splash of colour is a great example of 'less is more.' You can use your special pot to achieve this or even a pot with beautiful flowers or fruit trees. Ensure that the pots surrounding it are smaller or paler in comparison so your eyes focus on the feature pot first. 
Make a Fairy Garden
Looking for something to build with your kids? You could create your very own "Ben and Holly's Little Kingdom" by using your child's wooden coin bank, some rustic stones and small accessories like a couple of toy fairies and elves.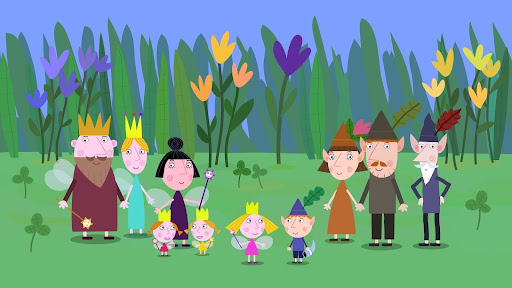 Stick to One Type of Flower
To help your garden to have a more consistent aesthetic, stick to one type of flower. Limiting to a similar variety can help you save on the yard work in the long run. These bright yellow Hibiscus are sweet and can enhance the beauty of any space. 
Go Vertical
If you don't have floor space, you can use your porch ceilings to display your plants in hanging baskets or colourful colanders. Go a step further by combining your love for sports using an old basketball or football to create a hanging planter. It's simple enough, requiring just an old utility knife and some string.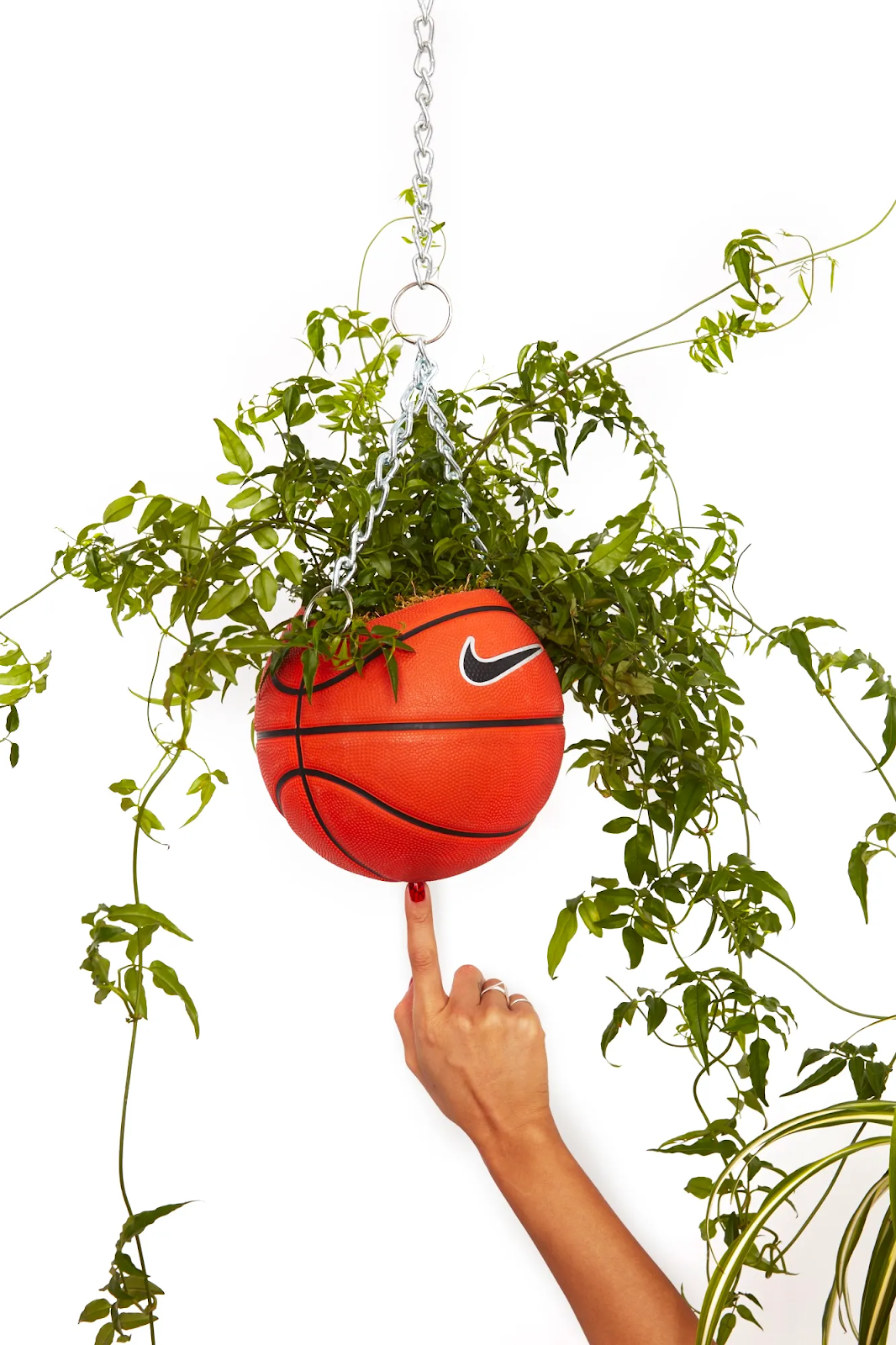 We hope our simple garden ideas can help you make your space more pleasing!
Making your garden more personalized doesn't have to be an expensive affair, yet it can add a touch of style and beauty to your house. If you're on the lookout for some interesting elements to add to your garden, why not hop over to Tesor World and pick from an array of realistic artificial plants or beautiful planters and stylish vases?