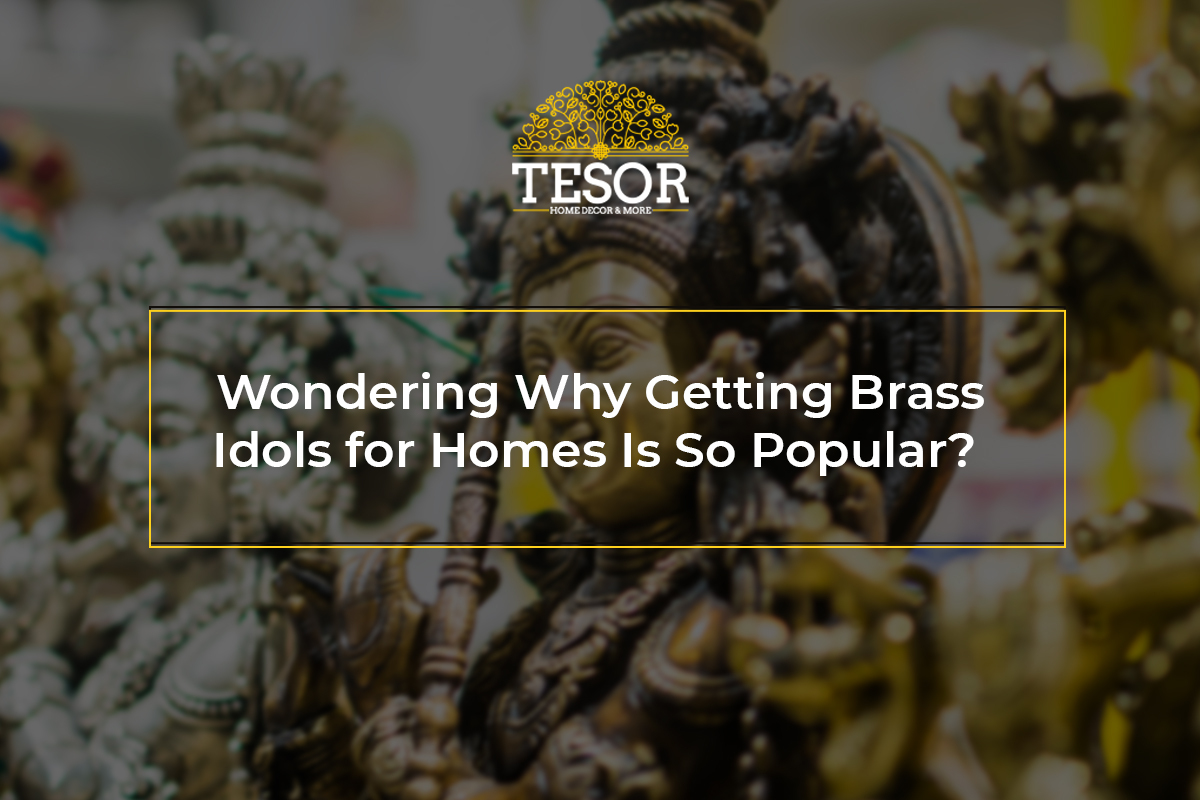 Wondering Why Getting Brass Idols for Homes Is So Popular?
Wondering Why Getting
Brass Idols for Homes
Is So Popular?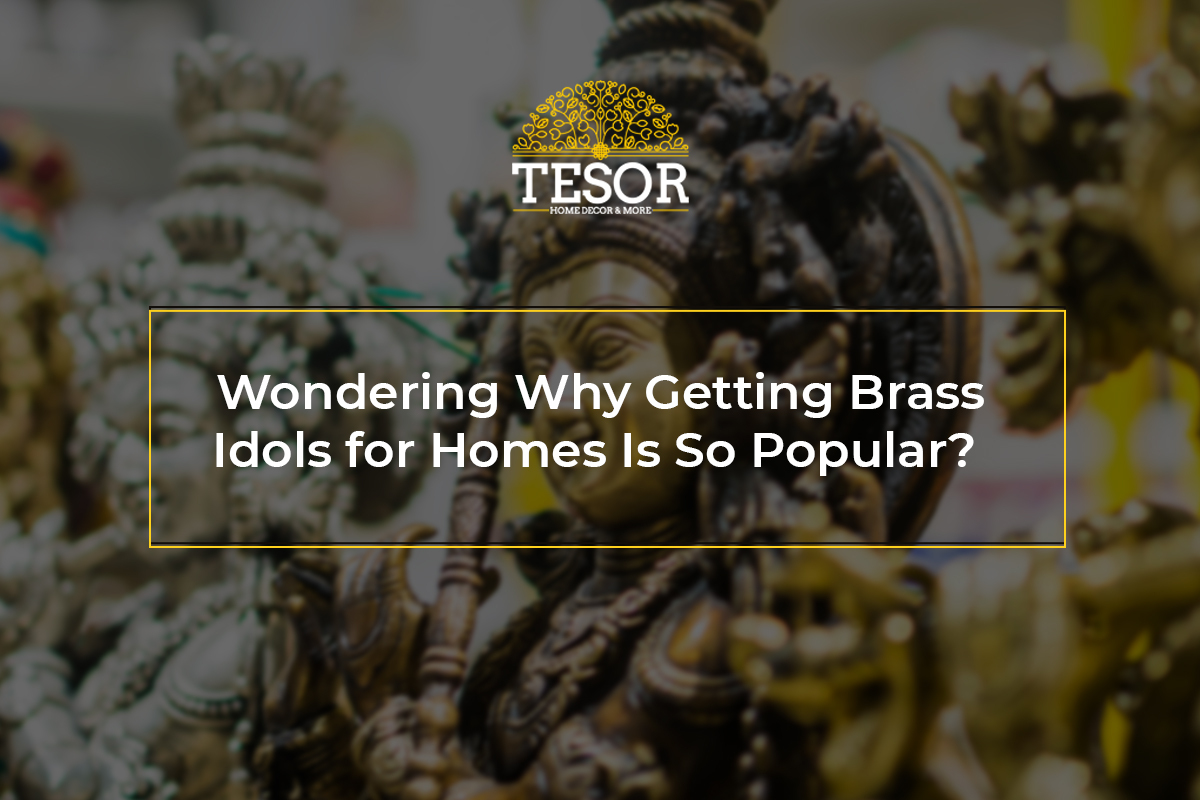 Statues and idols of Gods and Goddesses are known to create a sense of love, devotion and peace in your home. Buddha statues are known for bringing peace and stability; Lord Krishna and Radha Statues playing the flute are known for taking away the discomfort brought by stress and business problems; Hanuman statues are known for warding off negative energies from your home and removing obstacles that hinder your happiness. 
Similarly, idols of different deities represent various aspects of health and wellness. This is one of the main reasons they are kept as a gesture of goodwill in home mandirs,  showcases, and even on office desks.
If these reasons  aren't inspiring enough to decorate your home with a brass idol for yourself or as a gift, consider the following:
1. Brass is easy to clean
If in case your brass items get tarnished or lacquered, there are a million and one DIY ways to clean them. With simple kitchen items like lemon, baking soda, white vinegar, etc. you can make your brass items gleam and glow!
2. Adds a touch of tradition and culture
Brass is a traditional metal that has been used for serving sweets and offerings to the gods on many auspicious occasions since time immemorial. Brass is woven into Indian culture and by keeping brass idols at home you will always be in touch with your roots.
3. Serves as beautiful decorative pieces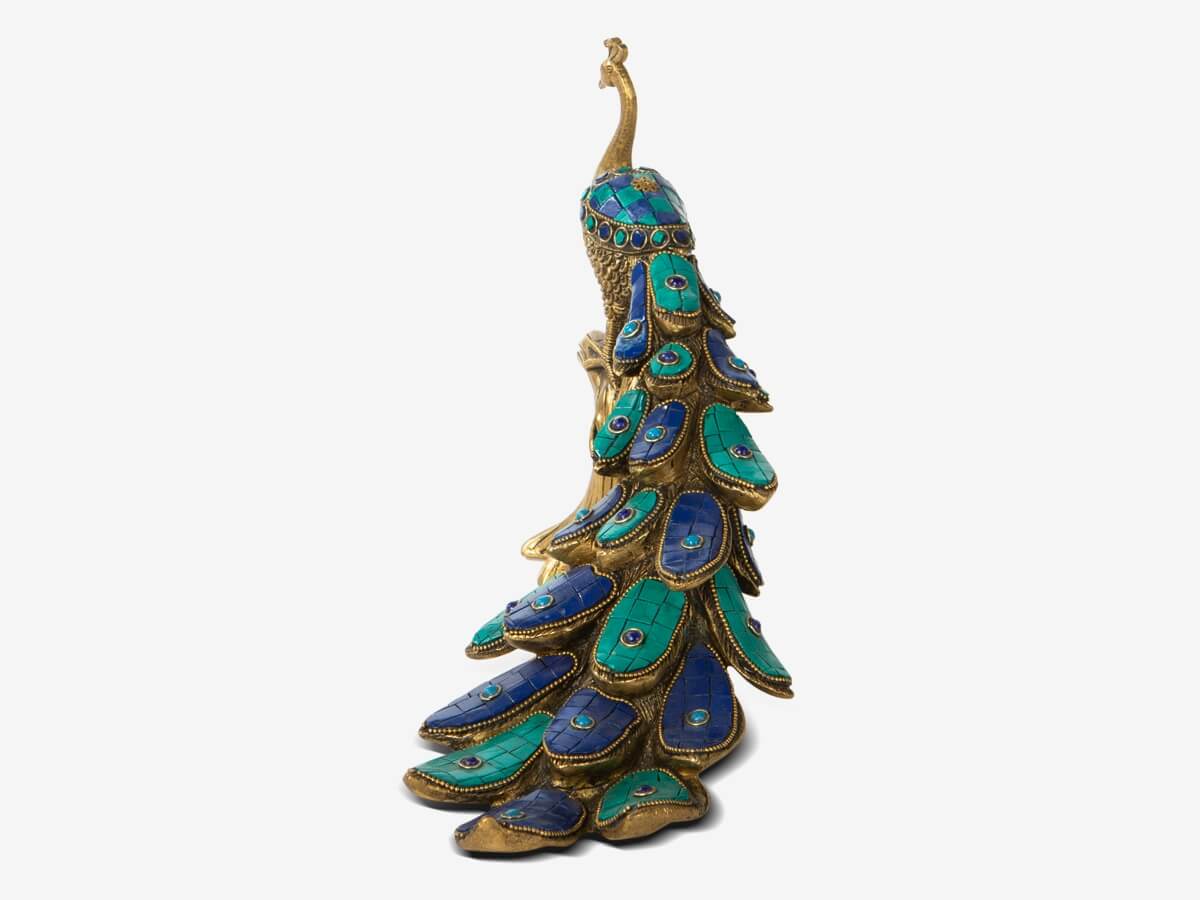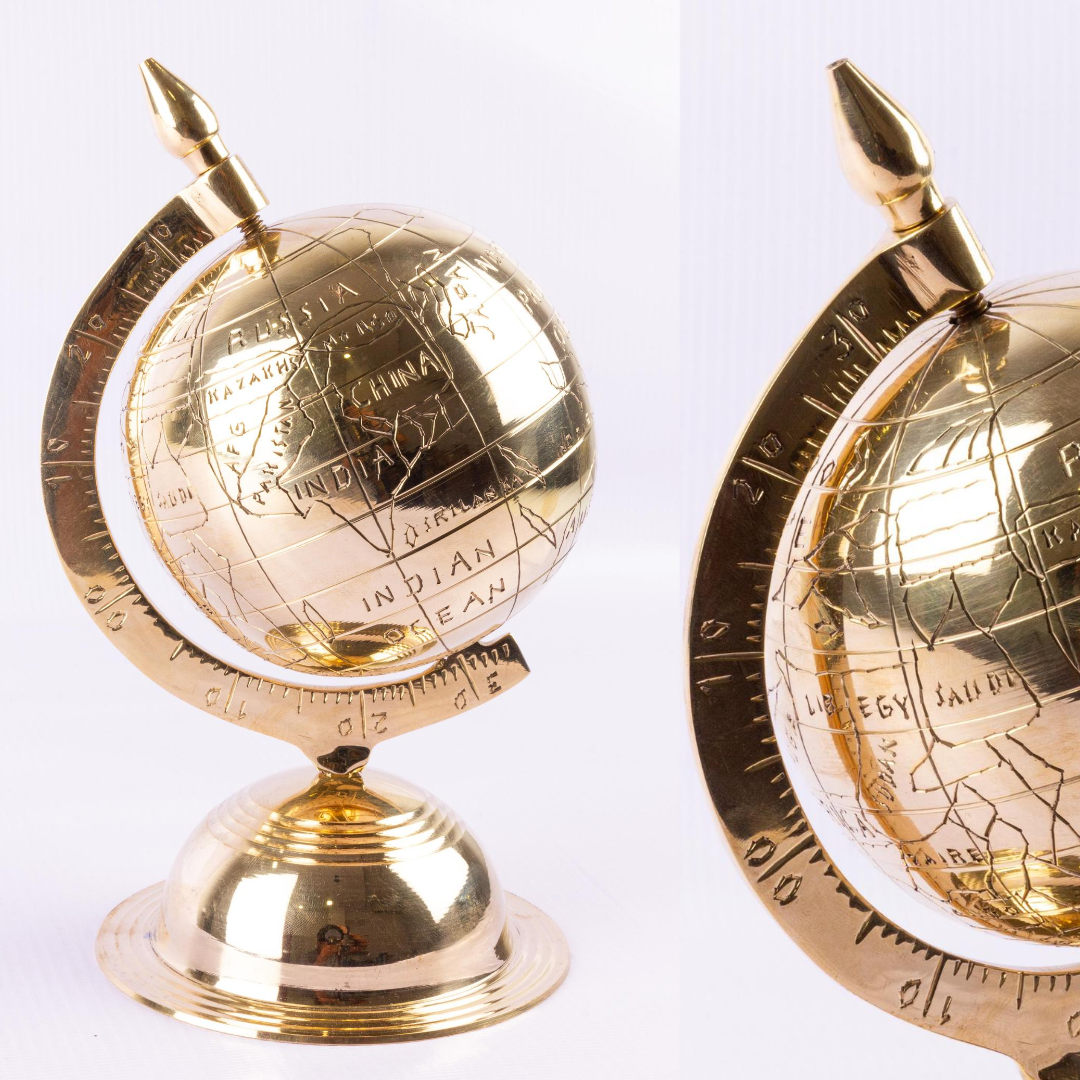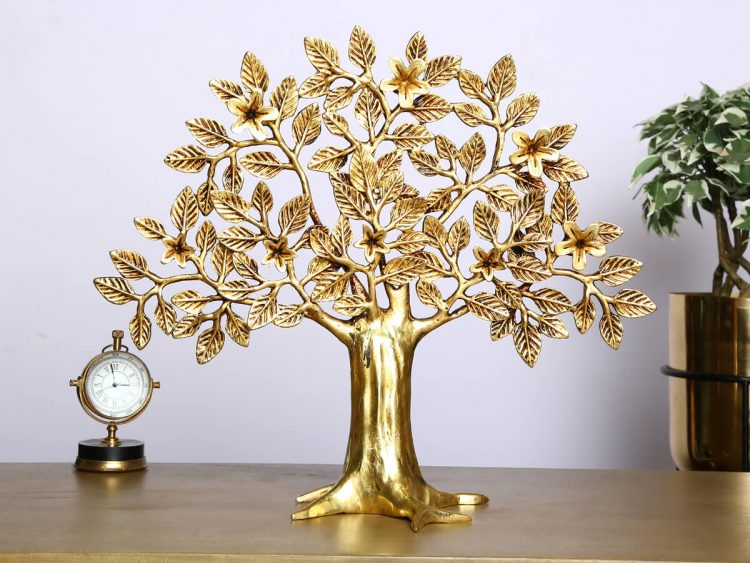 If you don't want deity idols on your desk, you can go for other ornamental brass items such as peacock statues or any other elaborate brass designs. Brass guarantees durability and is available in a variety of finishes. You can either choose one with a bright finish that has golden hues, or one with an antique finish with a deep bronze colour.
4. Makes your diyas glow brighter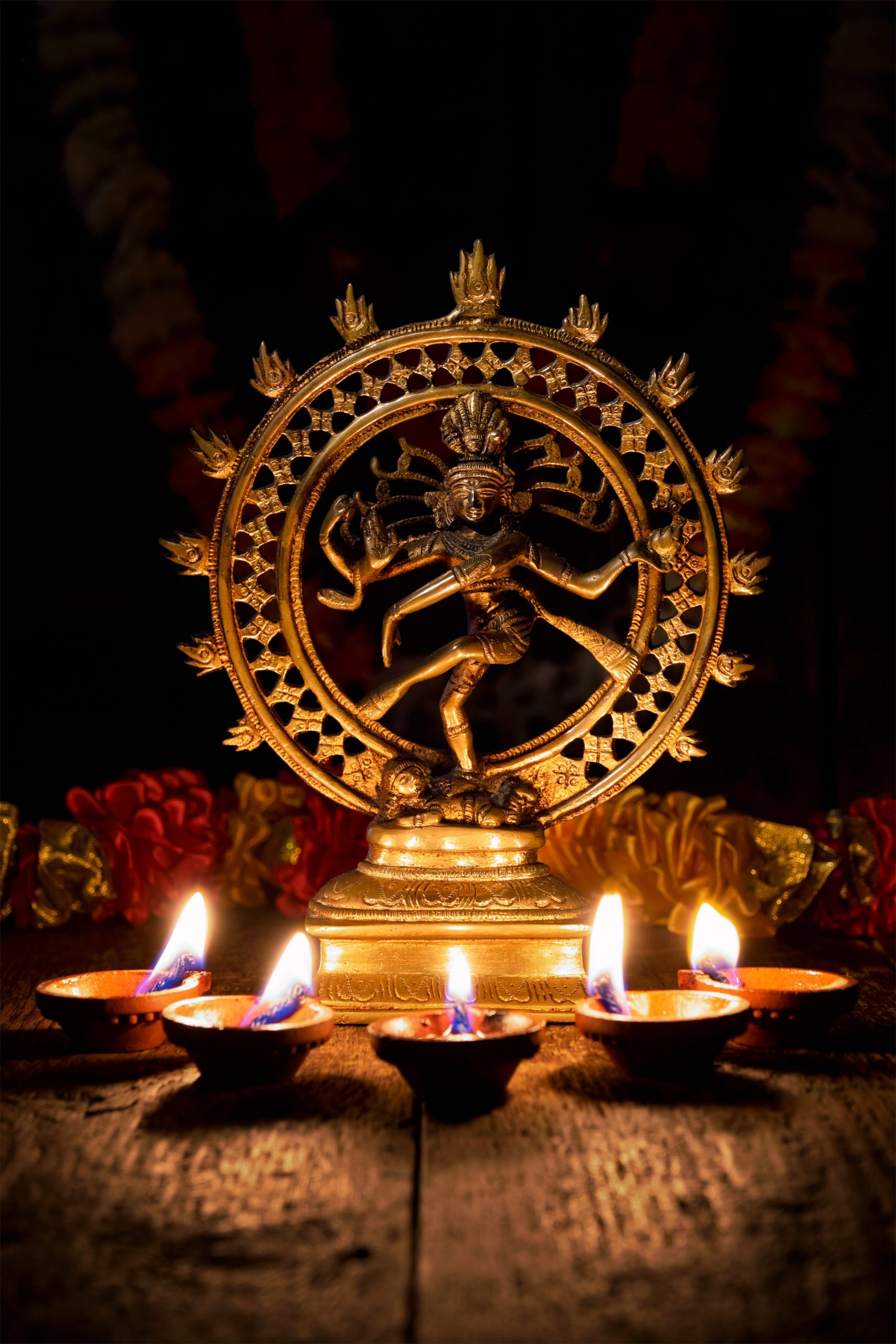 Since brass is an alloy made from combining copper and zinc, it gives off a golden brown glow. Hence, brass diyas are perfect to enhance the light in your pooja mandir. You can also surround the diyas with brass statues to add to the ambience!
5. Supports local artists
You will be supporting and empowering artisans by purchasing stunning brass sculptures designed and handcrafted with meticulous attention to detail. Every piece contains and carries rich heritage and culture, and by making a purchase, you're not only adorning your home with beautiful pieces but also keeping the craft alive.
Check out Tesor World, a statues & idols shop in Bangalore, to purchase a brass idol, statue, or even a decor piece. We strongly advocate the MAKE IN INDIA initiative and all our brass idols manufacturers are skilled artisans from the heartlands of India. 
Browse through our collection online or visit our brass idol shops in Bangalore to get a feel of our products. If you find something you like, let us know and we'll have them safely delivered to your doorstep or you can take them home with you from the store!