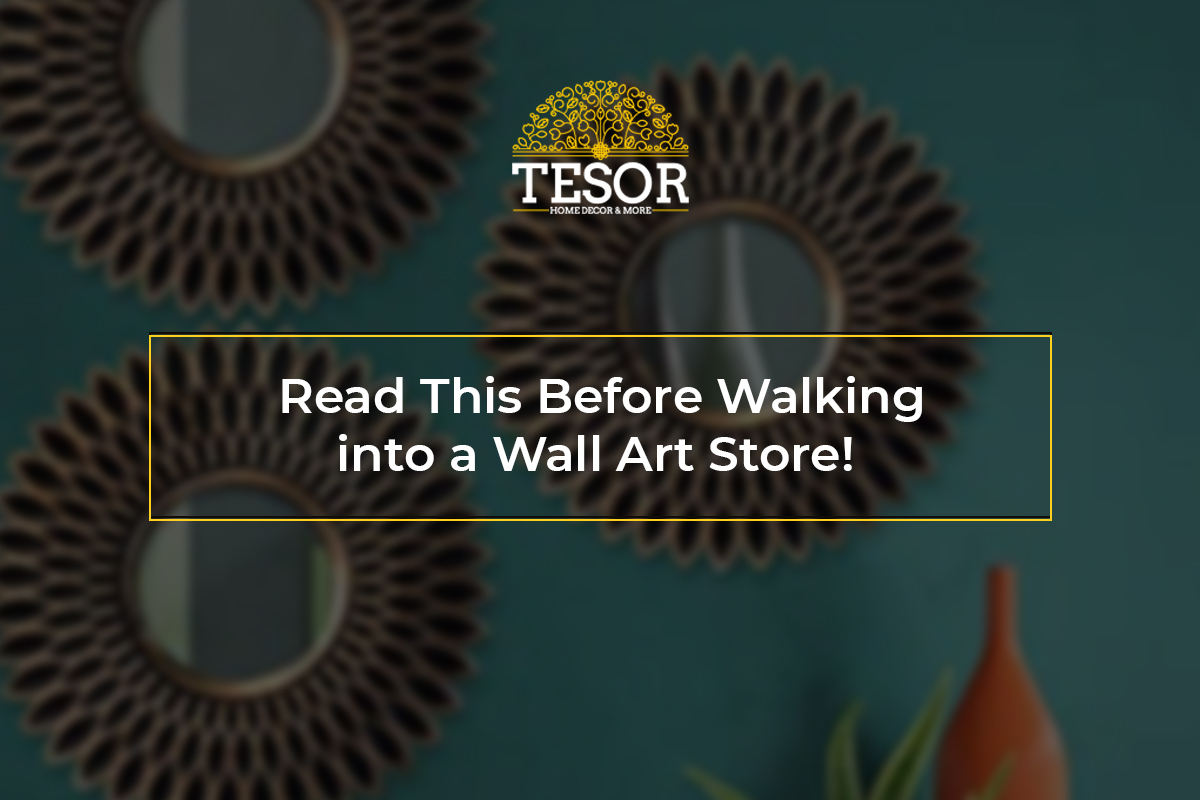 Read This Before Walking into a Wall Art Store!
Read This Before Walking into a
Wall Art Store!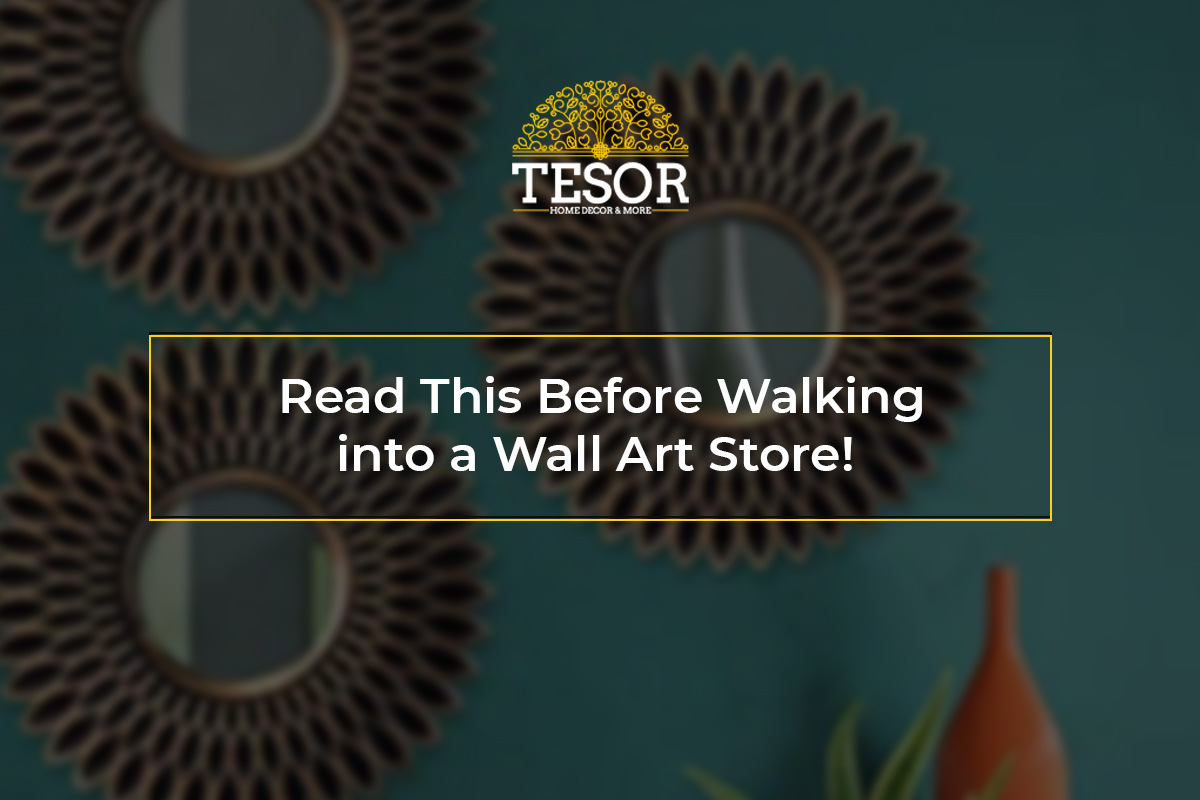 Something tells us that you guys have been spending a lot more time staring at walls since work from home started. If so, then it's safe to assume that you probably need something newer, prettier and eye-catching to look at while you zone out. 
We suggest transforming your walls! Of course, you can paint them with beautiful colours and set them in stunning wallpapers, but we were thinking more art! 
The best decor item for the living room or any other room that's often overlooked is wall art! However, since the lockdown, people are starting to notice how bleak their walls are and have started to adorn them with art that they want to look at. 
If you are also facing the same predicament, we're here to help! We've listed out a few wall decor ideas that you might like, so next time you visit a wall decor shop in Bangalore or anywhere in your city, you'll know what exactly to look for. 
1. Negative Space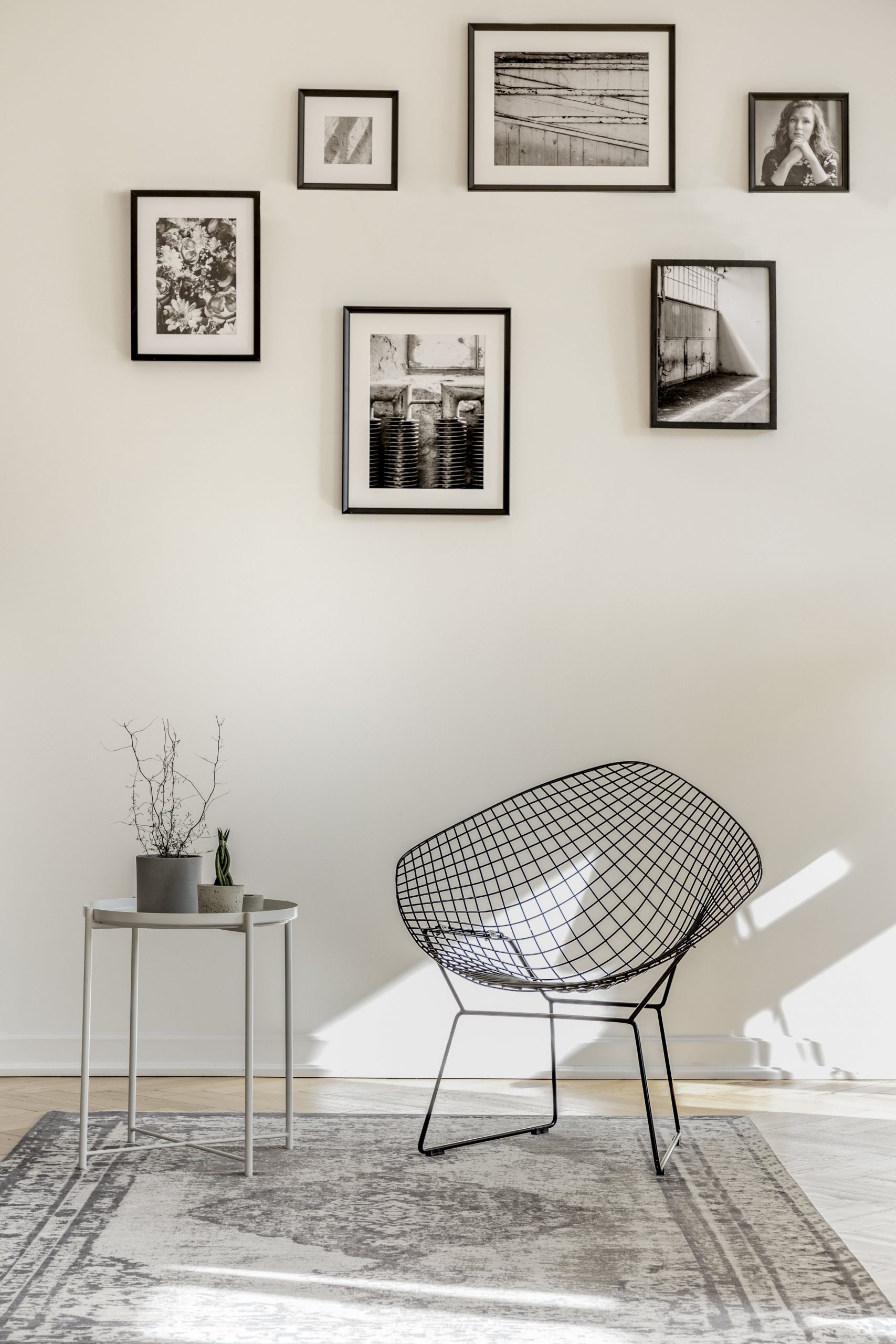 If you love the idea of negative space and don't like clutter, this is something you should certainly consider. Choose a neutral-coloured wall and spread framed paintings across it. These can be miniature paintings or larger paintings spaced further apart. This will emphasise the simplicity without making the space appear too under furnished.
2. A Touch of Light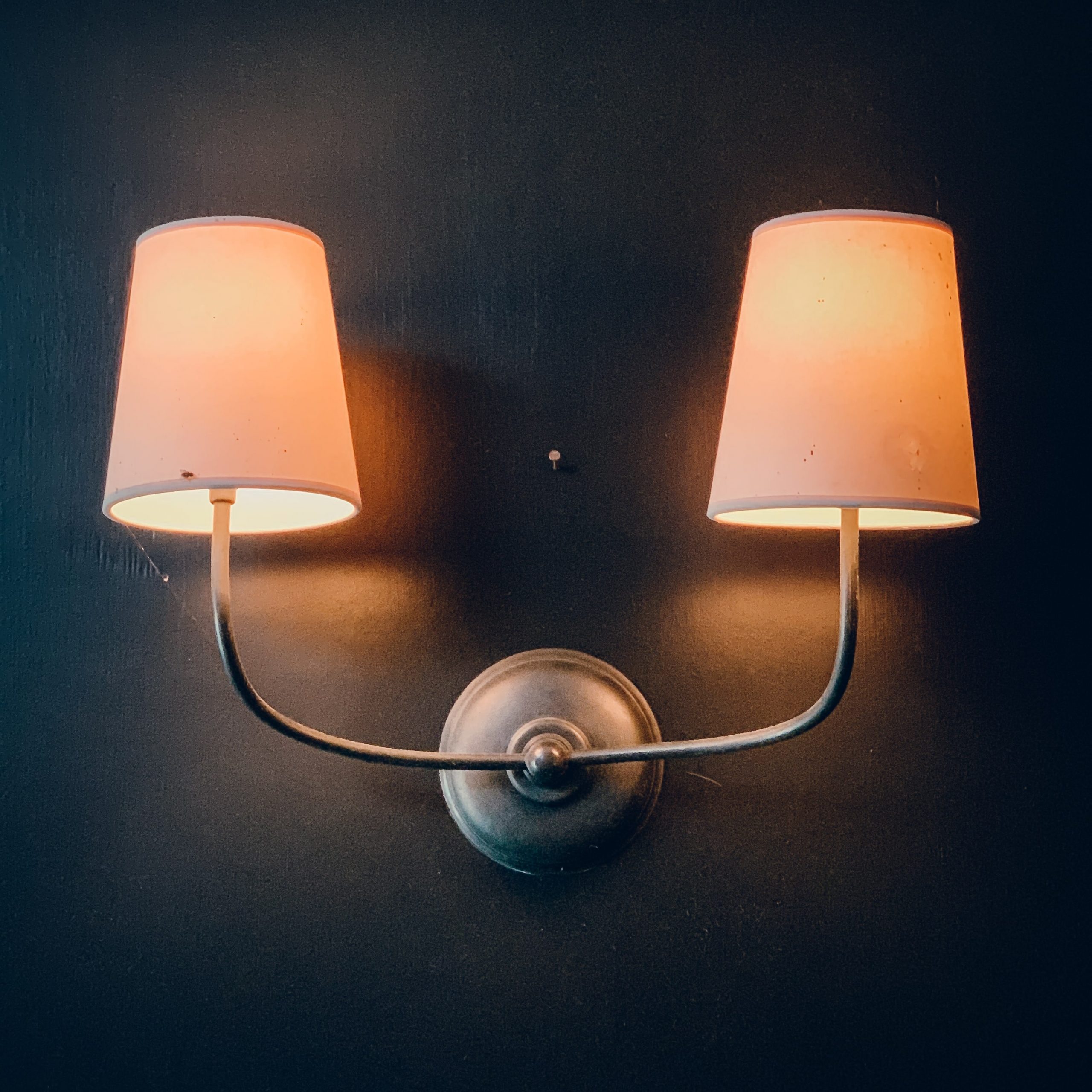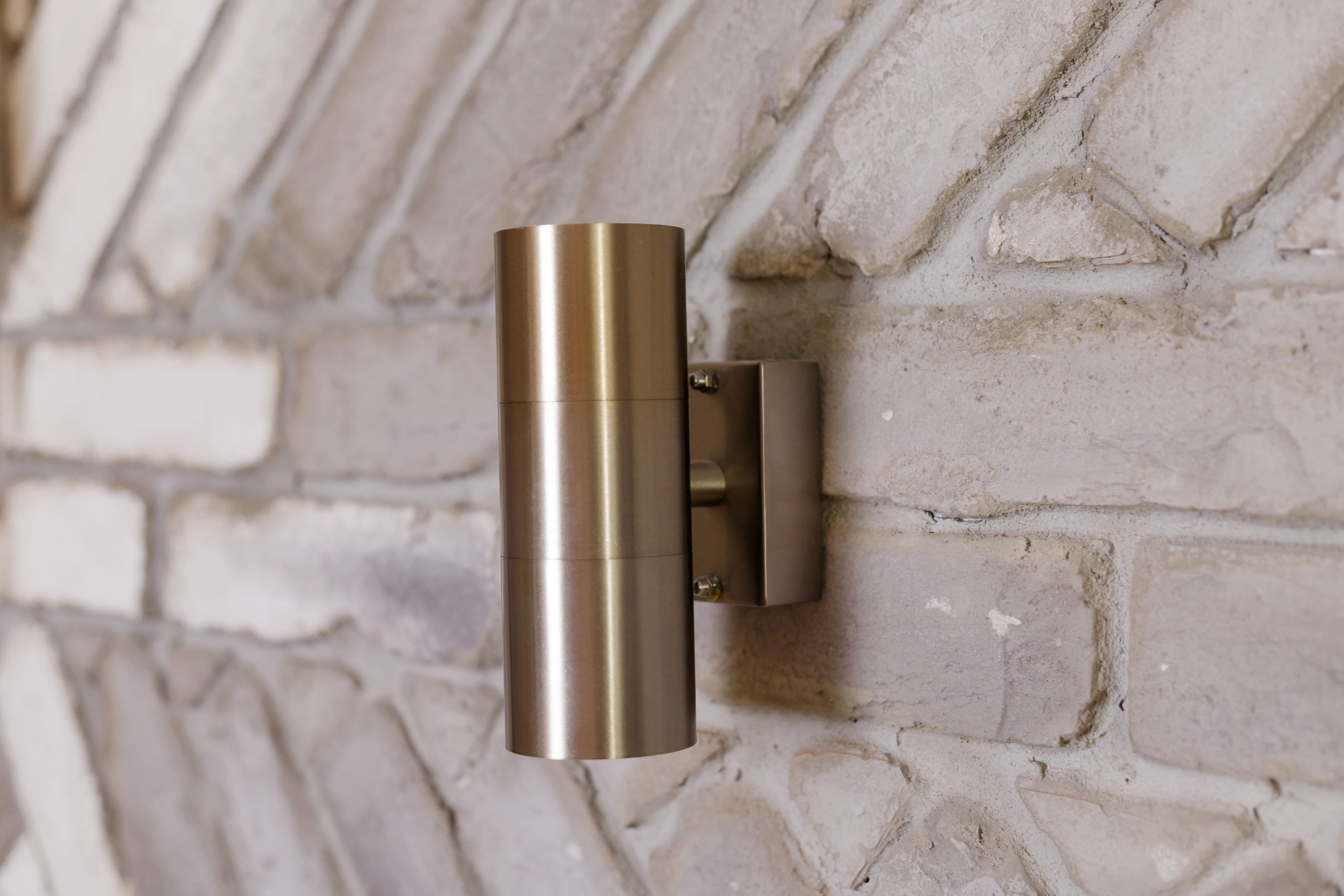 Light up your walls with sconces! Sconces are lighting fixtures that are mounted to the wall rather than overhead like regular lights. You can use it to compliment decor or furniture that goes unnoticed in dark corners or illuminate the wall art that you think deserves its own spotlight.
3. Make it POP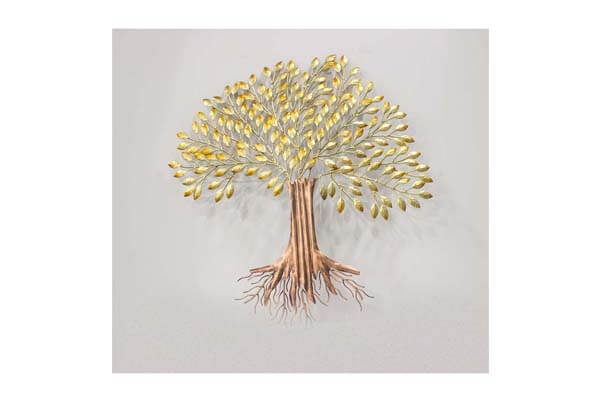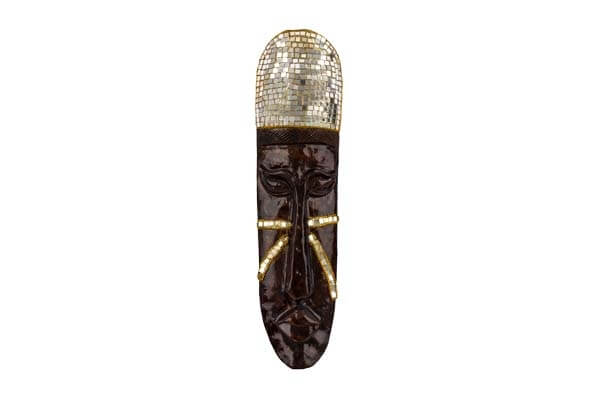 If you want something that's more than paintings, colourful wallpapers and stunning lighting, think 3D! You can have designs installed on your wall to help make your whole room come to life! It can either be modern, industrial or cultural, whatever fits the room and your style.
4. Showcase Fabrics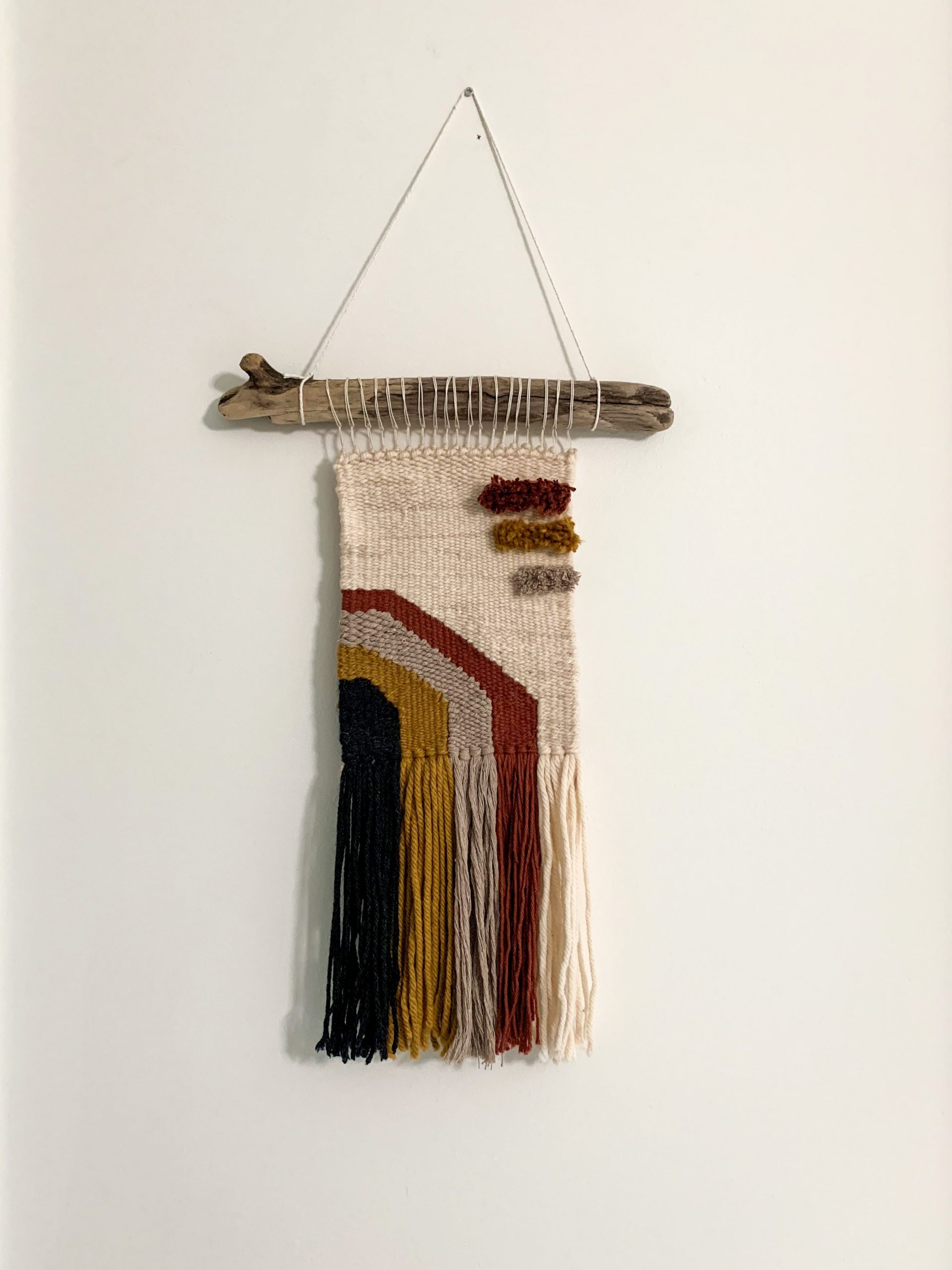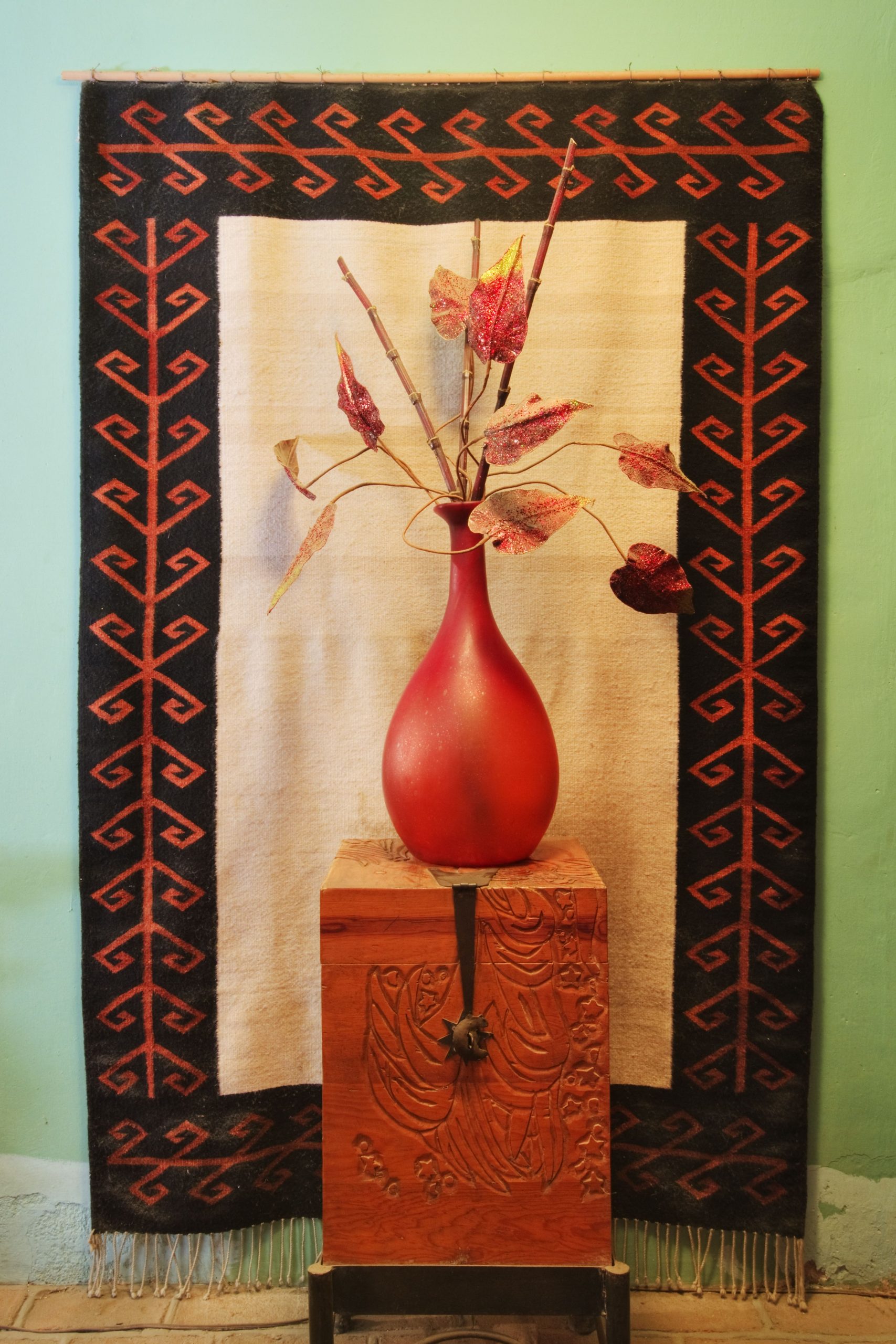 They're fun, dramatic and can also cover up any wall damage you might have! Fabric hangings work well in almost all spaces. Add them behind the bed, the sofa or a big potted plant to add colour and pattern.
5. Exhibit Fine China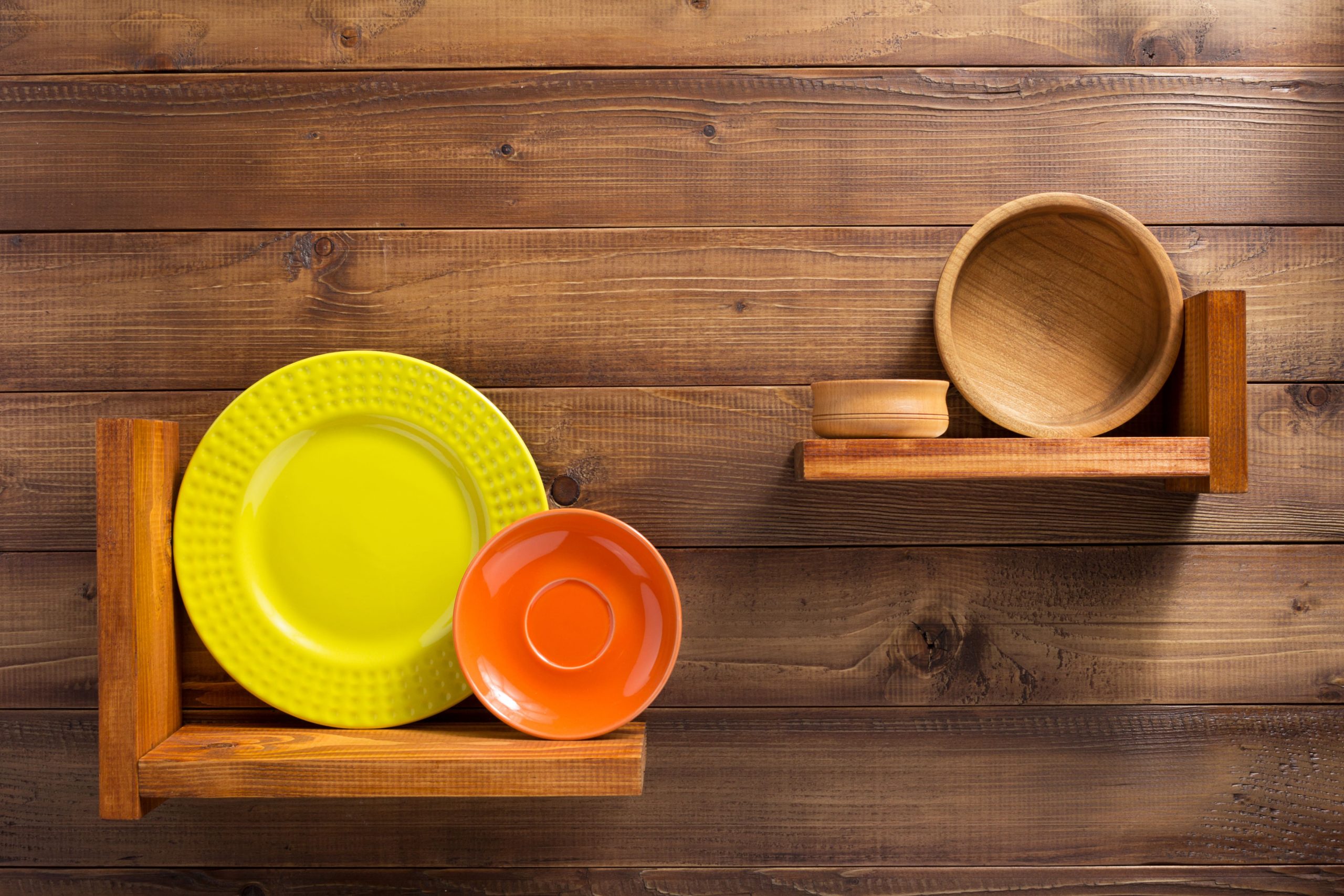 You will be supporting and empowering artisans by purchasing stunning brass sculptures designed and handcrafted with meticulous attention to detail. Every piece contains and carries rich heritage and culture, and by making a purchase, you're not only adorning your home with beautiful pieces but also keeping the craft alive.
If you're worried about not being able to show off your fine china, why not hang them up on walls? Dedicate a whole wall or simply a section of an empty wall to display your favourite dishes and serving platters. You can use wire plate hangers or set up open shelves to do so. 
If you want to buy china specifically, for this reason, check out Tesor world. We have a beautiful collection of tableware made by Indian artists around the world. Besides that, we also have a beautiful collection of 3D wall decor that is culturally significant. From tableware to wallpapers to curtains and drapes, you'll find the best decor items for your living room and more! Shop now at tesorworld.com!