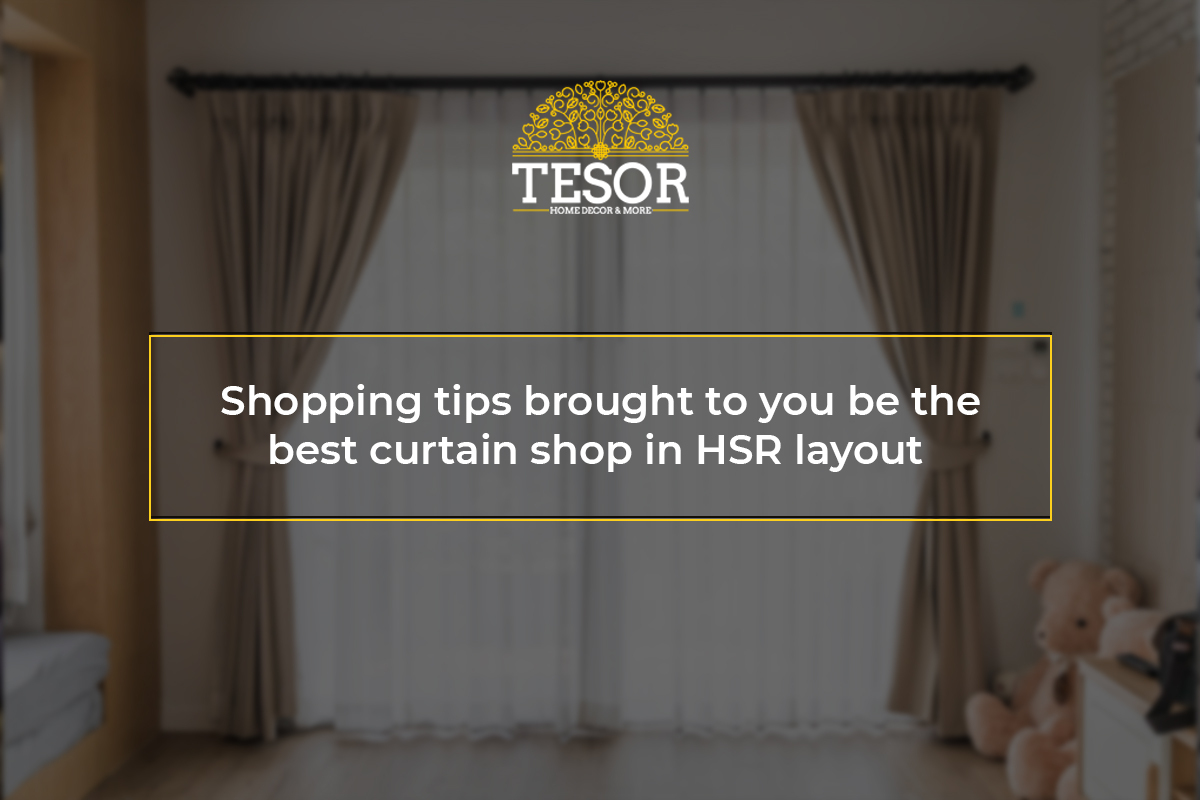 Shopping Tips Brought to You by the Best Curtain Shop in HSR Layout
Shopping Tips Brought To You By The Best Curtain Shop In HSR Layout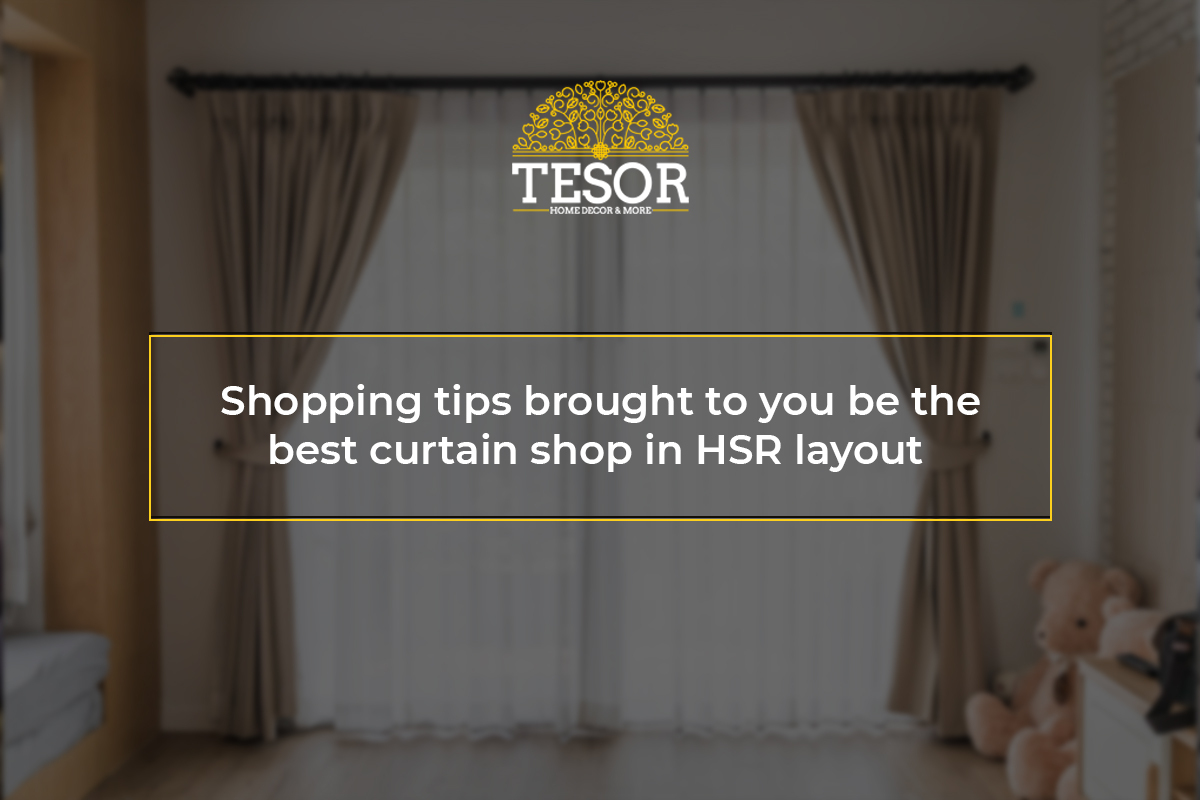 There are a million things that need to be considered if you want your room to look professionally designed. And picking out the perfect curtains and drapes is one of those million things! 
In any space, curtains are just as essential as windows. They are beautiful pieces of decor that play a significant role in improving the interior décor while also fulfilling essential needs such as filtering out dust and limiting sunlight.
Since we all know how necessary it is to have curtains, let us tell you how to select curtains for your home; ones that are flattering and impactful. 
Here are 5 important things you need to know when shopping for curtains and drapes for the living room, bedroom or any other room in your house 一 
1.
Know the difference: Curtains vs Drapes
Curtains vs Drapes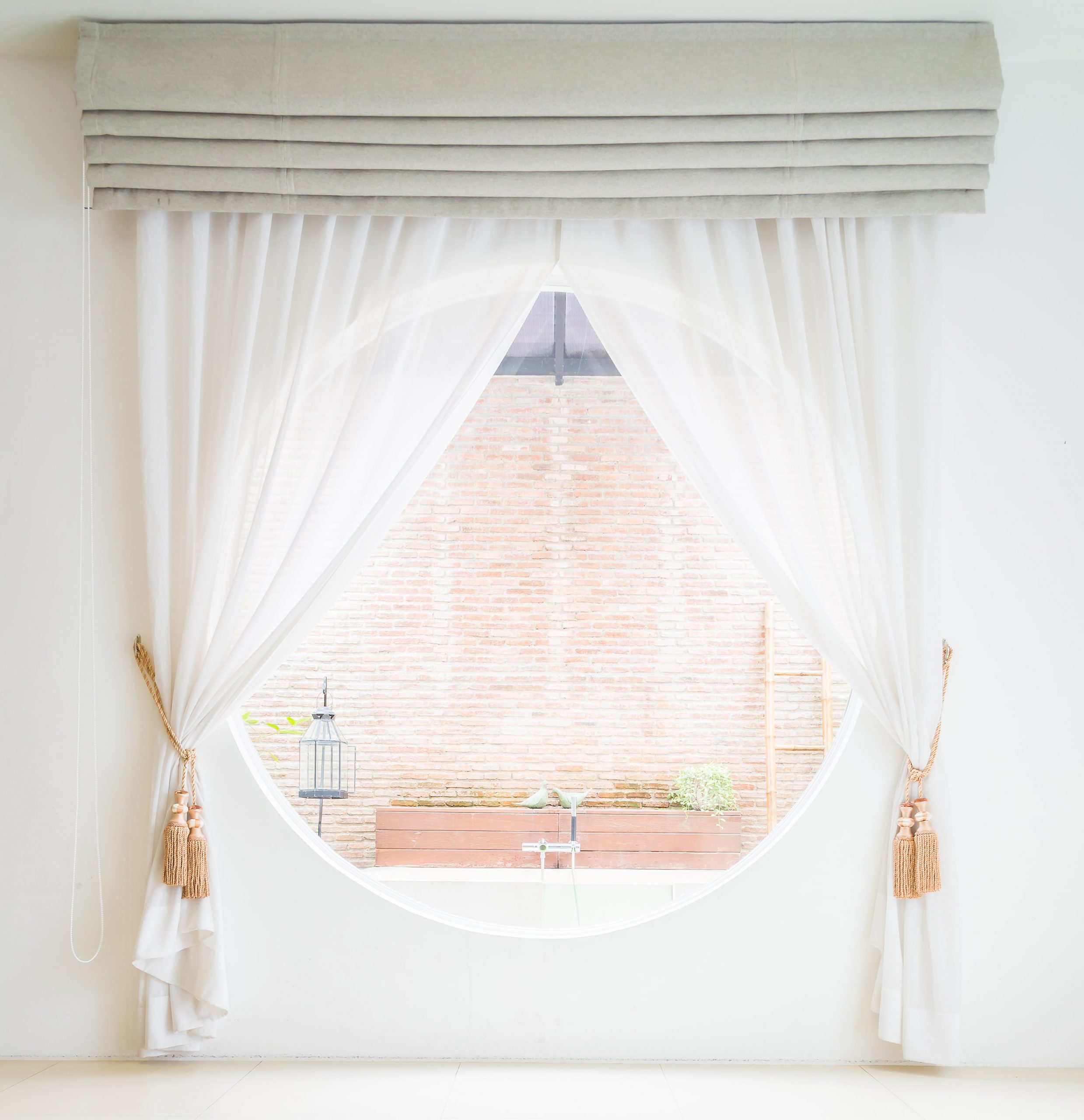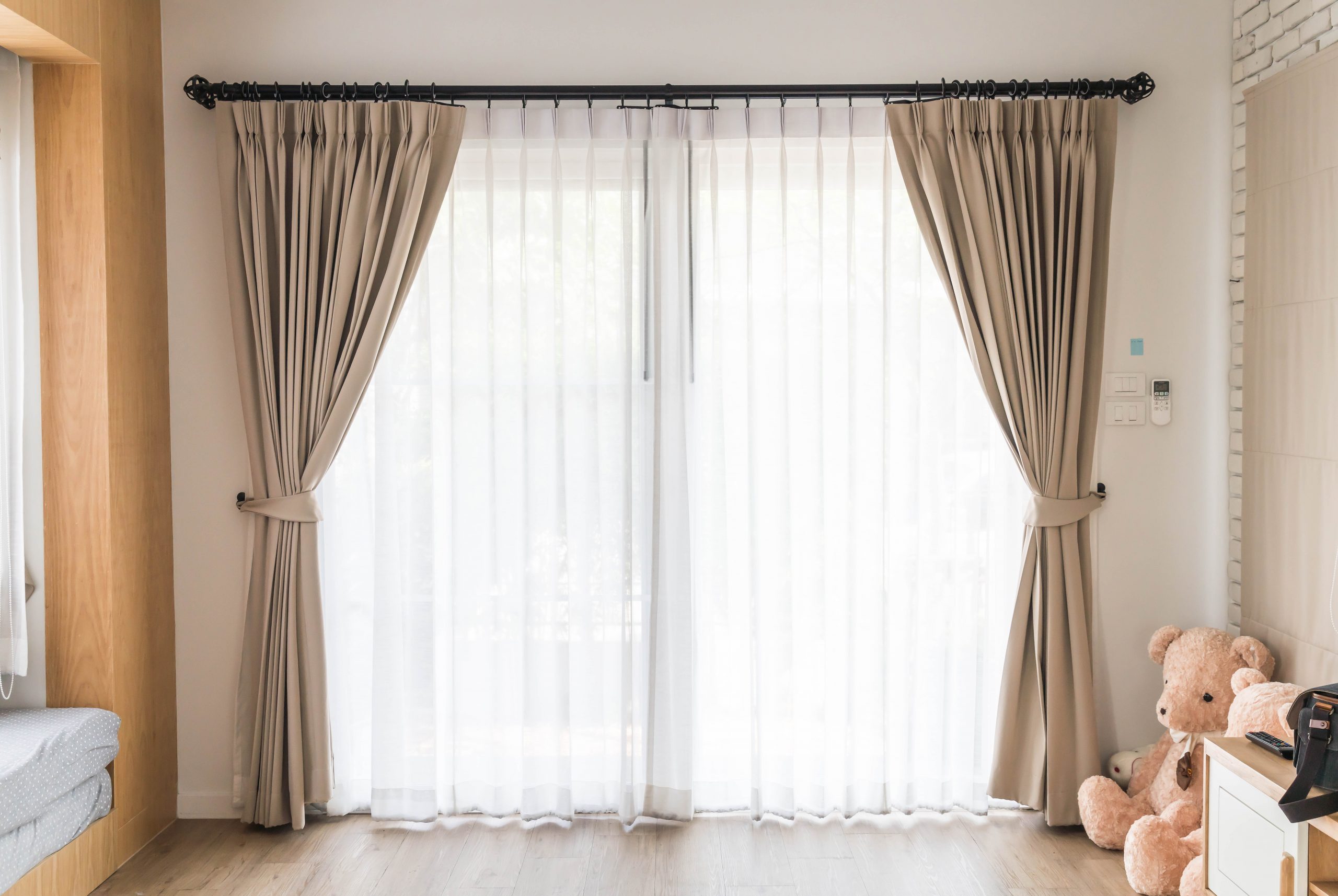 Speaking of curtains and drapes 一 people often use the two terms interchangeably. So, before you start your online shopping for curtains and drapes, know what each of them means. 
Curtains are lightweight cloth panels that hang from curtain rods. They're mostly used for privacy; therefore they're ideal for living rooms. Drapes, on the other hand, are fashioned of heavier materials that block out light, making them perfect for bedrooms.
2. The right curtain for the right room
Now that you know the difference between a curtain and a drape, think of where you can use them in your house. Think of why you want them and what purpose they will be serving. 
If they are purely for decorative purposes, you have more freedom with fabric, style and theme. Sheer lace or lightweight cotton are some fabrics you can consider. But if you want a certain kind that'll give you more privacy and control the amount of light coming into the room, you can go for fabrics like medium weight brocades or heavy velvet.
3. All about colours and patterns
Curtains typically match the rest of the room's decor in terms of colour and pattern. But you can also choose to contrast the curtains with the rest of the room's decor if you want them to be the focal point of the room. 
A quick tip: Remember that materials will fade over time if exposed to sunlight. If the room gets a lot of light, it's best to stay away from bright colours because they fade quickly.
4. Measuring length and width
The length, width and  placement of the curtains all matter! For a more dramatic look, it's better to opt for curtains that are longer and puddle on the floor. But these might not be a good option if you have children or furry friends. 
The optimal width of your curtains is determined by the width of your windowpane or door's moulding. One method for determining the appropriate width is to measure the frame and multiply it by 2/2.5. This will help achieve a gathered look when the curtains are drawn back. 
5. Accessorise!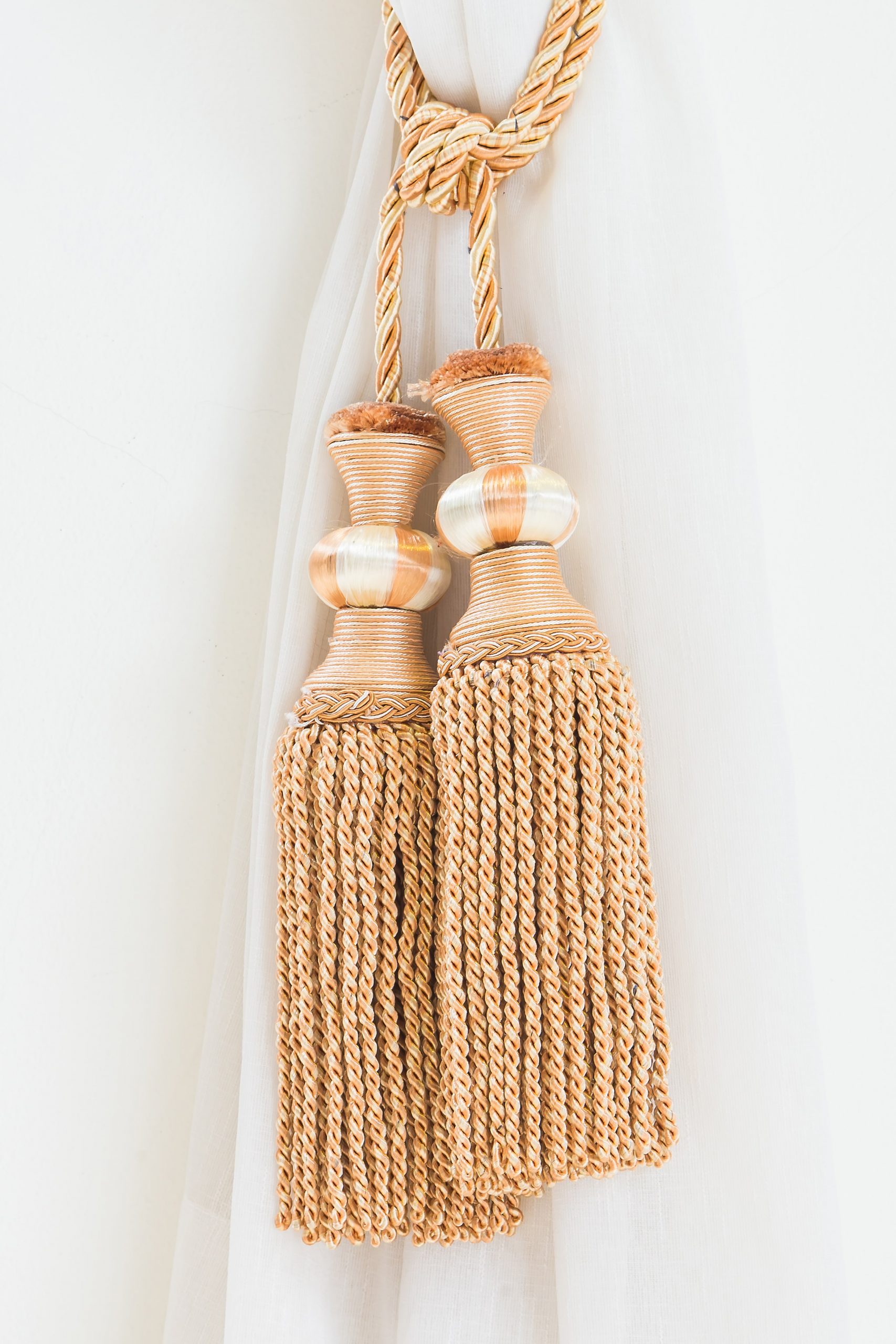 You can add ornamental pull-backs, curtain tracks and trims or even add valances to spice up the look. If your room decor is grand and bold, don't let the curtains look bland. And if the room is minimalistic, you can add a simple hold back that is fixed on the wall on either side of the window. 
Whether you are decorating a single room or the  whole house, curtains will always come into play. So make sure you have a plan that focuses on your preferences and style before you start looking for options. 
If you already have a plan and are looking for options, Tesor World, our curtain shop in HSR Layout in Bangalore is here for you! We've got a wide selection of high-quality curtains and drapes for you to choose from. Besides curtains, we also have other home decor accessories like wall decor, tableware, garden decor, etc. If you live in Bangalore adding Tesor World to your list of shopping destinations will be a smart choice! That's a guarantee!