4 Reasons Why You Should Consider Getting Wallpapers for your Home!
4 Reasons Why You Should Consider Getting Wallpapers for your Home!
When you're renovating or building your new home, the colours on your walls will be one of the first things on your mind. There are so many options out there and we're sure you've pinned so many ideas to your mood boards! When it comes to wall designs, you can either use paint to bring out the themes you like or go for the smarter option and use wallpapers! 
Why, you ask? We'll tell you why 一 keep reading! 
Wallpapers are a great way to brighten up your rooms and add a touch of luxury. They can add style, fun and flair to your home. Now you might argue that all these features can be offered with paint, but that's where we beg to differ! 
Listed below are some of the advantages of using wallpapers over paint. 
Unlimited variety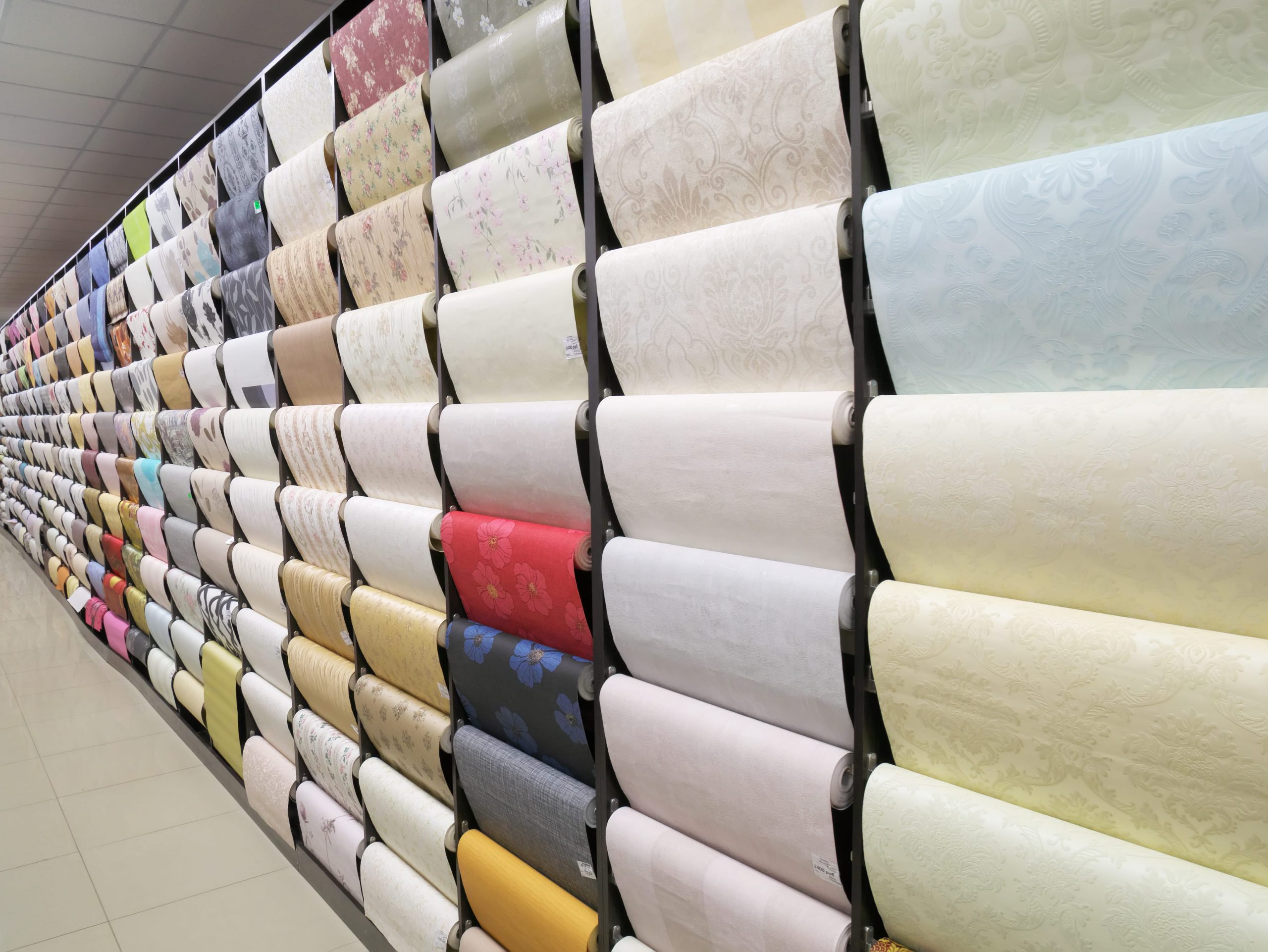 Painting designs is a headache and requires creative and technical painting skills. Not to forget the costs of labour! But wallpaper comes in a variety of designs, from very detailed to more abstract, and it's easy to apply! 
Textures like vinyl, fabric, foil printed, embossed textures, suede; Colors and patterns that range from delicate classical motifs to vibrant contemporary designs are all options for you to choose from. The only concern you'll have is choice paralysis!
A Long term investment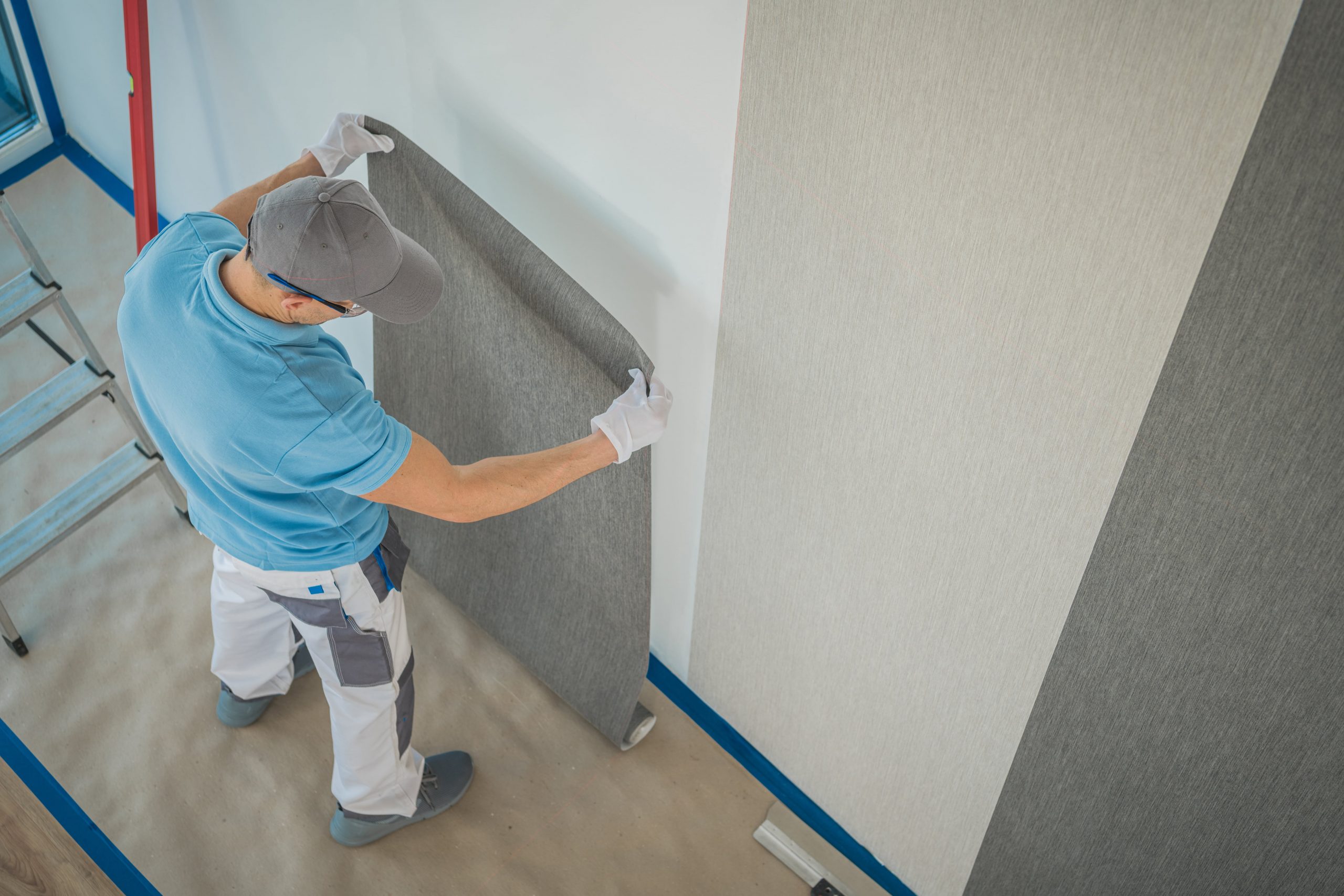 Wallpaper is long-lasting, stain-resistant, and easy to clean, making it ideal for a variety of lifestyles and applications. It can withstand the wear and tear caused by little children enjoying their childhood, as well as weather and pollution-related damage that come with urban living! 
Unlike paint,  your wallpaper will be with you for over 15 years, if you maintain them diligently. Also, you don't have to worry about the wallpaper flaking due to overexposure to sunlight, as it does in paint.
Hides the flaws
In situations where you want to hide damaged, cracked or uneven walls, wallpaper can help! You can choose a stand-out wallpaper to mask flaws that would otherwise be seen if just painted over. 
Paint and wallpaper both have the power to brighten drab environments, but wallpapers go a step further by concealing defects, which is far less time-consuming and laborious than correcting all of the minor or major flaws on your walls.
Trendy

People usually think of old 70s-80s floral patterns when they hear the word wallpapers. However, there is a vast selection of patterns, textures, and colour choices that appeal to different people, generations, and locations!
So, don't hold back and explore your personal aesthetic with wallpapers of different textures and patterns. If you're living in Bangalore or are planning to build your home here, Tesor World, a home decor store in Bangalore, has amazing living room wallpapers and decors. We also have paintings, handcrafted ceramics and home mandir's for you to explore. Drop by our wallpaper shop in Bangalore to check out our products or visit our website to browse through our wide selection of home decors! 
Be bold and go wild to give your walls a one-of-a-kind look that'll leave everyone in awe!