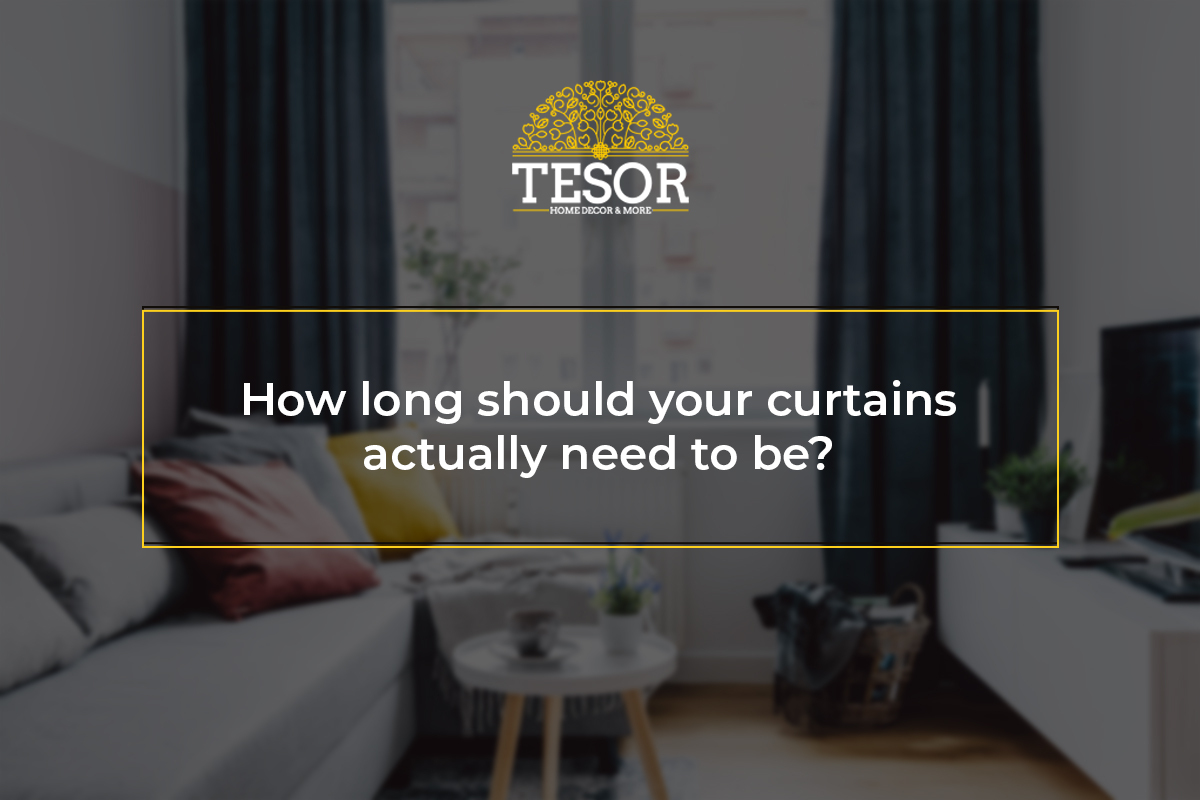 Curtain Shopping: What is the Correct Length for Curtains?
Curtain Shopping: What is the Correct Length for Curtains?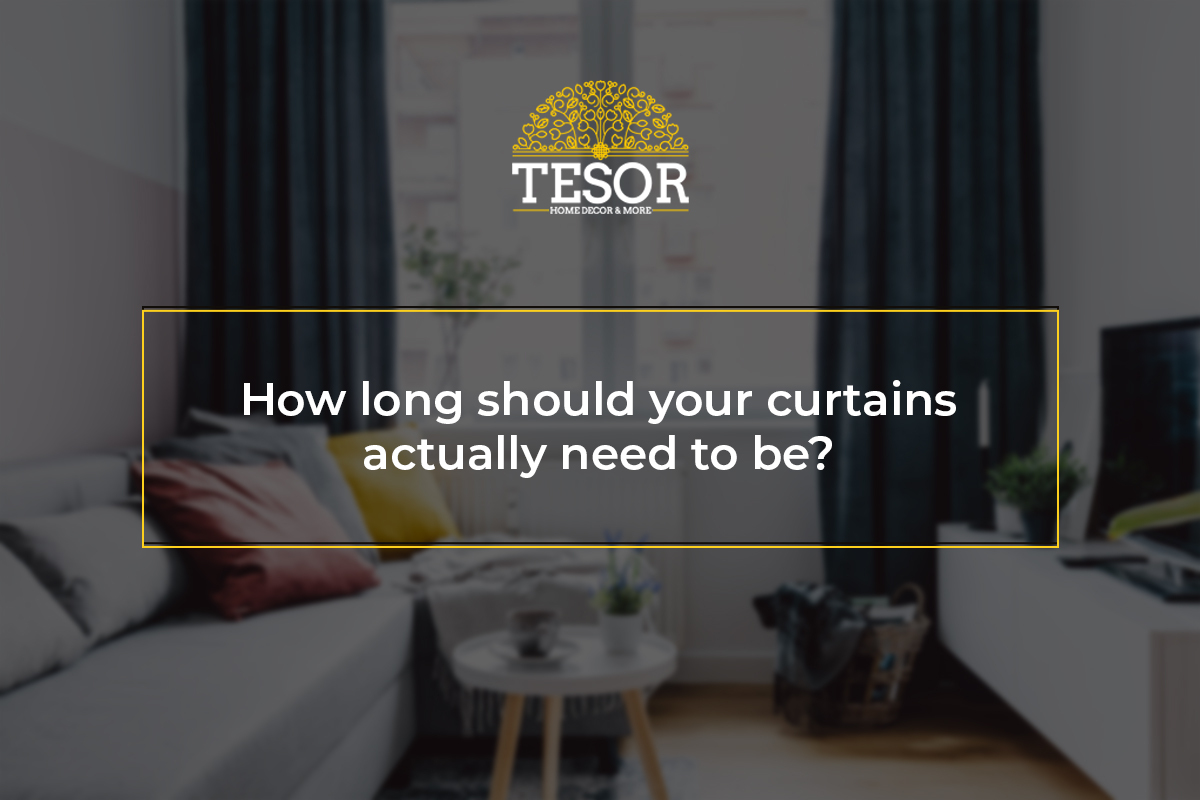 Curtains are one of those compelling pieces of home decor that set the tone of any room. You could do any amount of research and study design hacks, but determining the correct length for your curtains is crucial for the overall look of your interiors. Read on to know how to choose the right curtain length for your room!
Whether it's sheer curtains to give a subtle finish to a room or heavy, dramatic drapery, you have to make sure you have the correct length for curtains. Choosing the wrong curtain length can seriously mess up a space. 
How long should curtains be in the living room? Or how long should bedroom curtains be? 
If these questions are on your mind, you've come to the right place. In this blog, we'll break it down for you so you'll understand the different curtain lengths and the best ones to decorate your interiors.
Basic Curtain Length: To the Floor
Let's begin with one of the most common curtain lengths there is: to the floor. This is usually considered to be one of the standard lengths for hanging a curtain. These types of curtains are usually seen hovering over the floor as seen in Cup of Jo, making it look modern and stylish. 
Floor-to-ceiling Curtains
If you'd like to make your room appear taller, then hanging curtains are the way to go. How exactly? It's because your eye normally tends to follow lines as seen in Chris loves Julia. By hanging curtains at the highest point on your wall, your eyes travel up the line, helping you notice the height of the space that you're in. 
Short Curtains
If we're talking about maintenance, then there's nothing better than short curtains. But even apart from that, they're visually appealing and can look especially nice in a kid's room. Moreover, it creates more space, since kids' rooms tend to be smaller as seen in Our Fifth House. 
The best curtains for short wide windows are Cafe curtains. These types are common when there's a window sill or a sink in the kitchen. 
Puddle Curtains
We've already talked about long curtains but these are slightly different in the sense that the curtains just puddle on the base of the floor. If you're looking for a more old-world, feministic, or European feel you can surely opt for these curtains. Ensure that the material for your curtain is thick and grand in this instance.
To conclude, how long do your curtains really need to be? The answer is simple: it's upto you, the style of your interiors and your needs. As we've mentioned in the instances above, once you assess the kind of space you're living in, it's easy to pick your curtain length. 
Hopefully, our little guide has made things easier! If you need help picking the right curtain length for your room, Tesor World is the best place to buy curtains in Bangalore! The team at Tesor World can further assist you with in deciding curtains that go well with the interiors of your home. You can view our complete range of curtains on tesorworld.com. Or drop a message on WhatsApp at +91 988 604 8525.