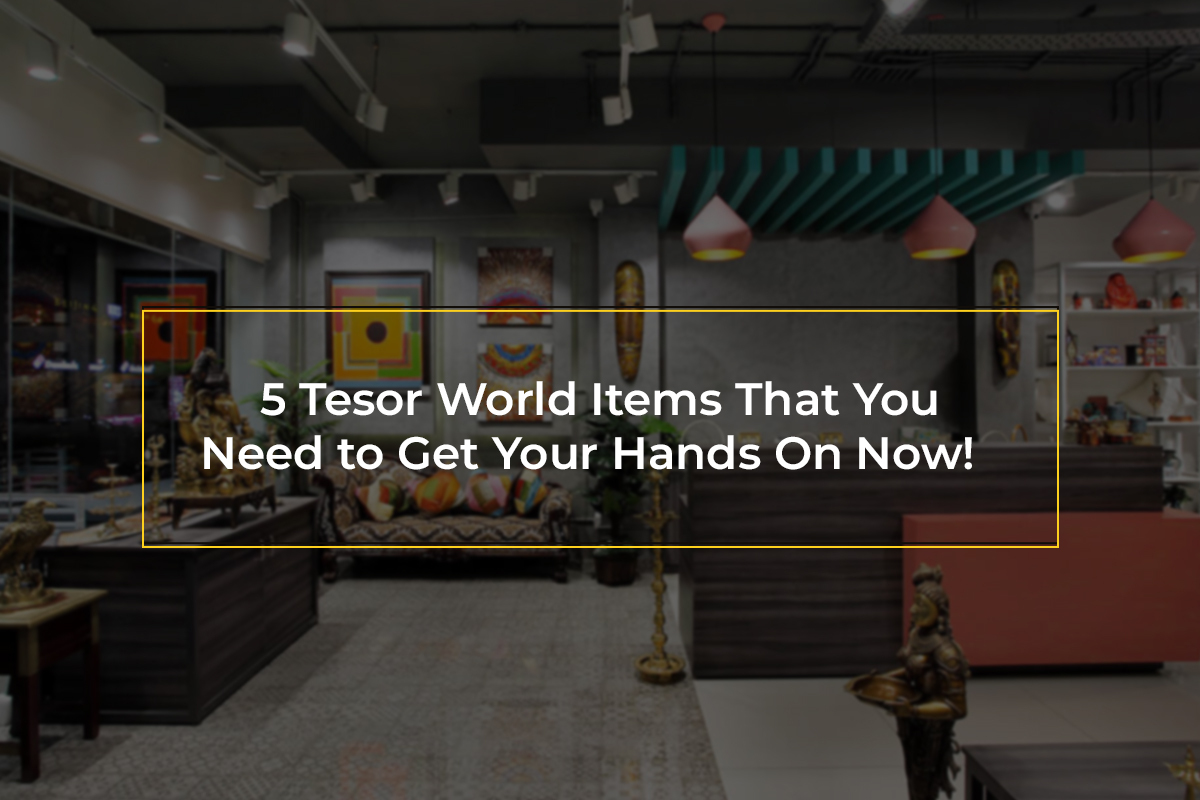 5 Tesor World Items That You Need to Get Your Hands On Now!
5 Tesor World Items That You Need to Get Your Hands On Now!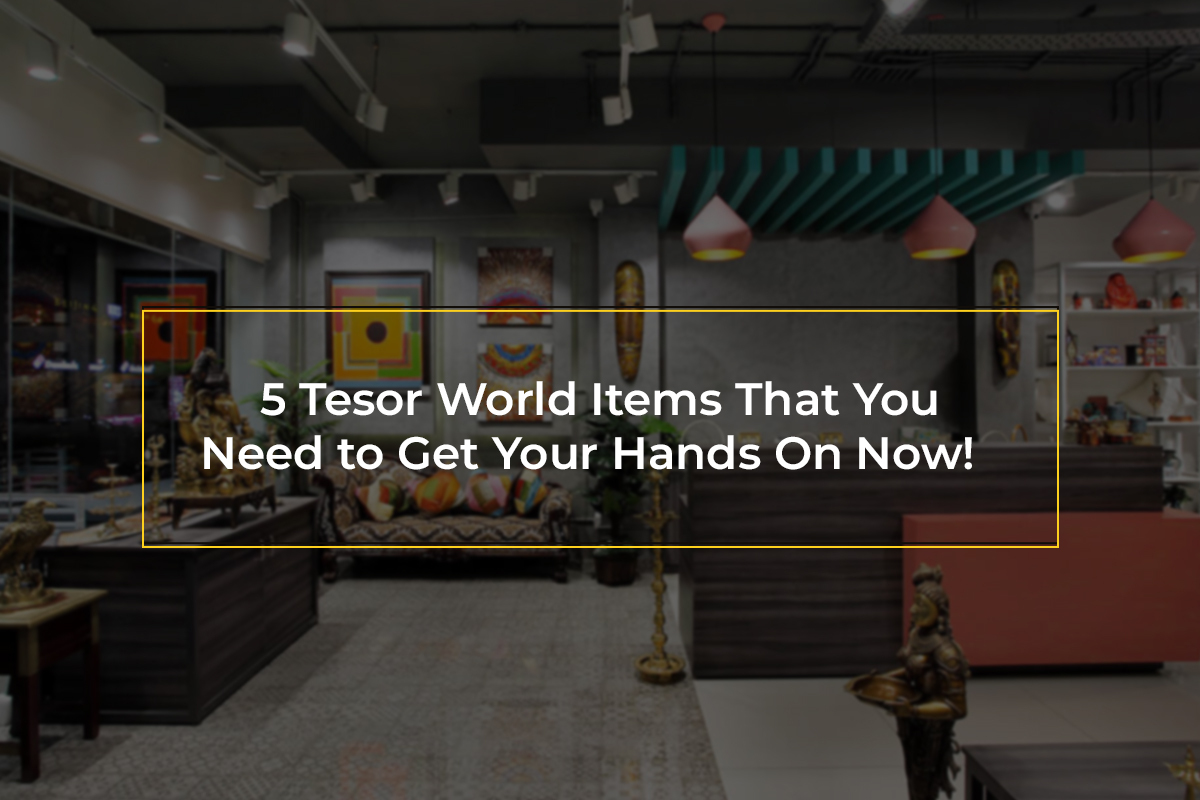 Have you ever walked into a new supermart and felt a sense of choice paralysis with all the fancy items they have to offer? Customers who stroll into all-purpose home decor stores like Tesor World are similarly bewildered about what to buy.
If you didn't already know, Tesor World is one of the best home decor shops in HSR Layout, Bangalore. It is a one-stop shop for furniture, home decor, kitchenware and more! This is exactly why most of our customers, when shopping at Tesor World, tend to miss out on some of our best home décor. 
With the wide range of options, we offer it can get overwhelming to pick one. In light of this, we've compiled a list of exceptional items that you should consider owning.
1. Handmade Ceramic Flower Pot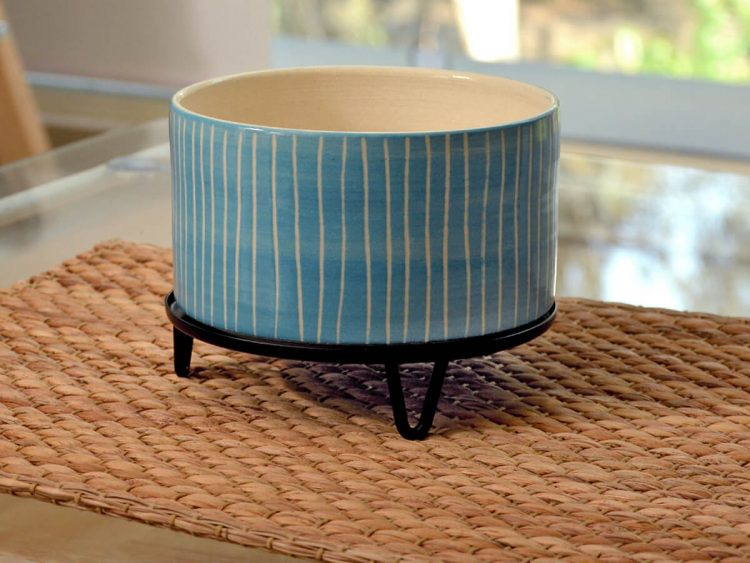 If you're looking for handmade ceramic flower pots that will instantly add natural beauty to your home and improve its ambience, this is for you. 
This exquisite planter with its glazed surface gives off an understated chic vibe when paired with colourful plants, making it the perfect choice for all home décor styles. Besides, this high-quality ceramic flower pot can be used as a wonderful add-on to any room in your house! 
Get James – handmade Ceramic pot for just ₹1,749
2. Ceramic Dining Ware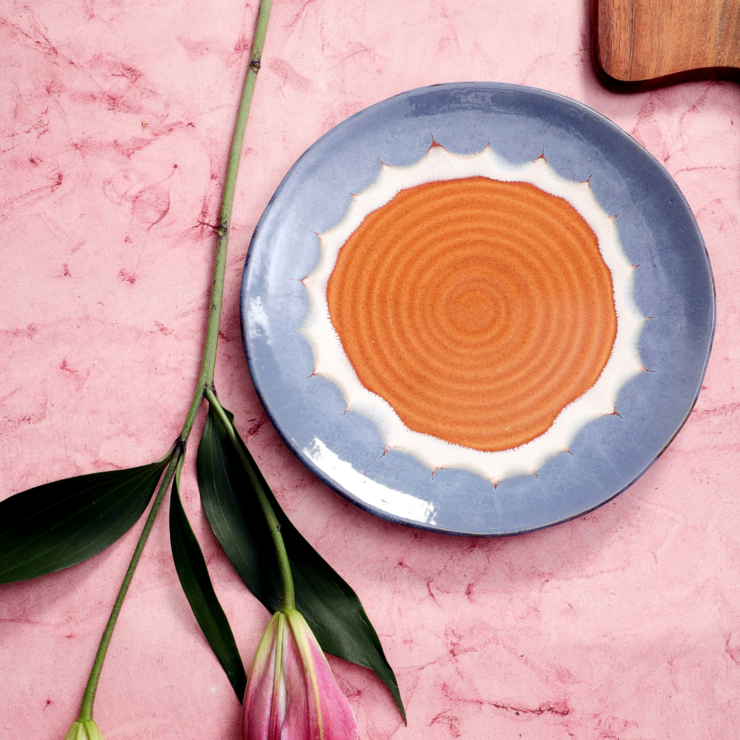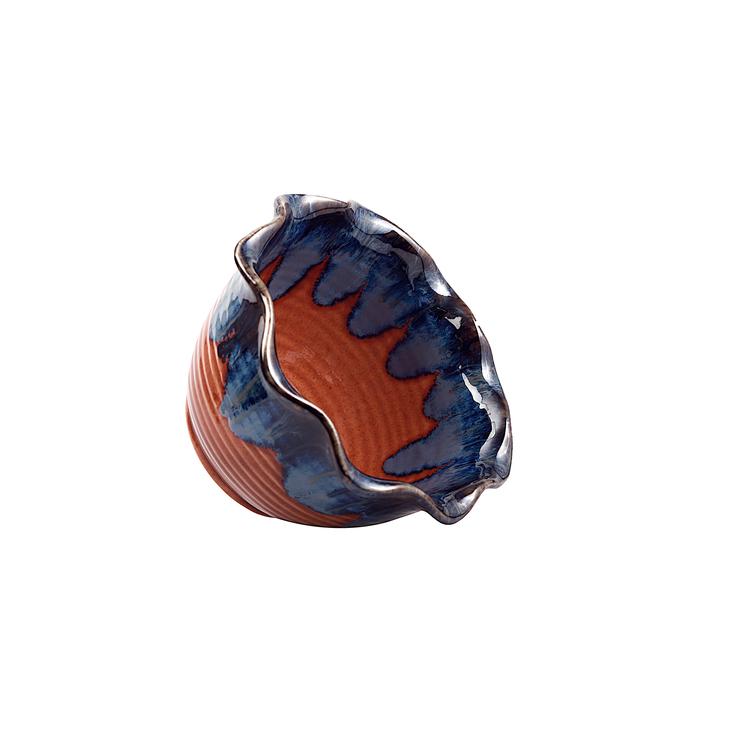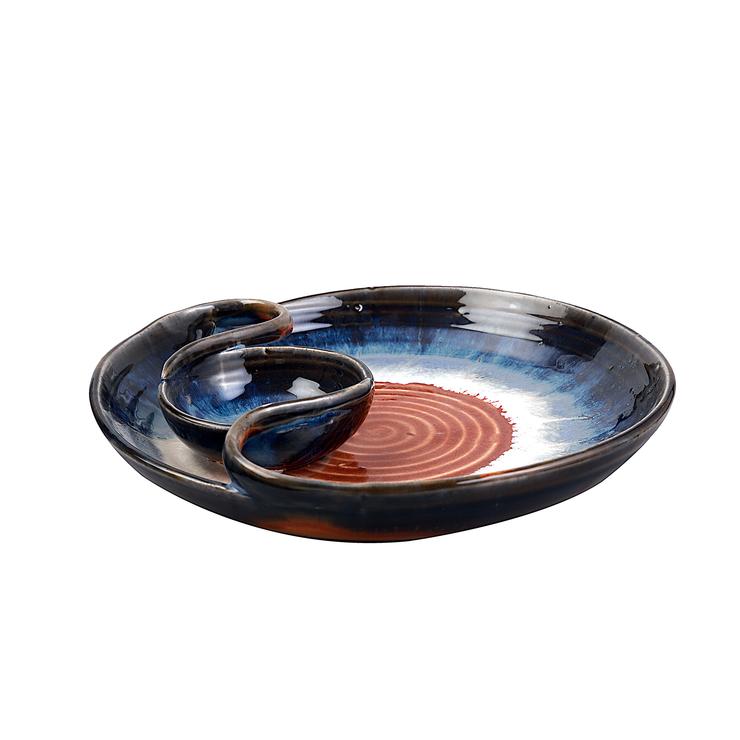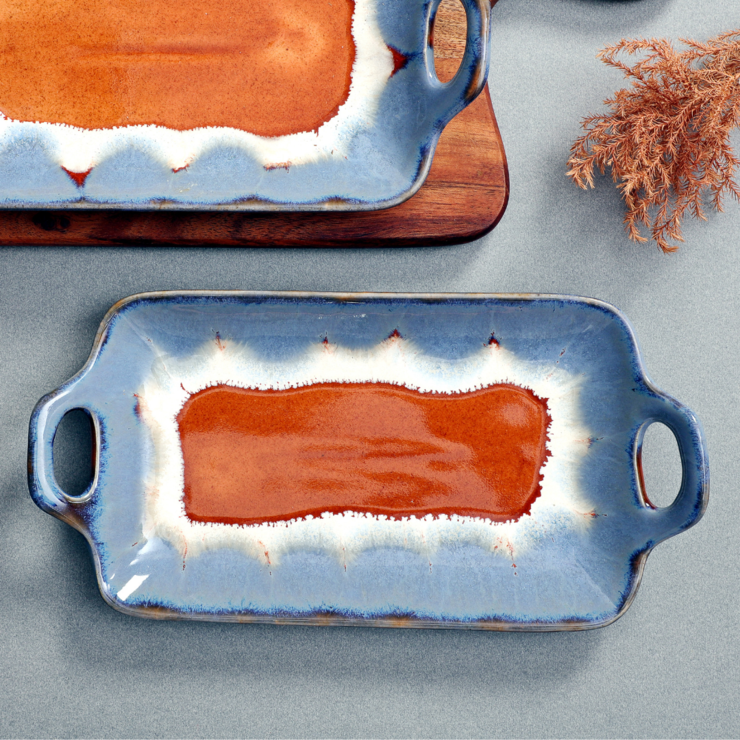 When it comes to getting dining table decorative items buying just one item is never enough. The above pieces are a part of the Indah collection. Each piece is handcrafted by Indian artisans. This item is handpicked by Tesor's home decor experts to ensure design and quality expectations. 
The rich shades of indigo blue and brown will go perfectly with dark warm wood and rattan furniture. Get yours now from the best crockery shop in Bangalore to add a touch of earthiness to your interior decor.
3. Rosewood mandir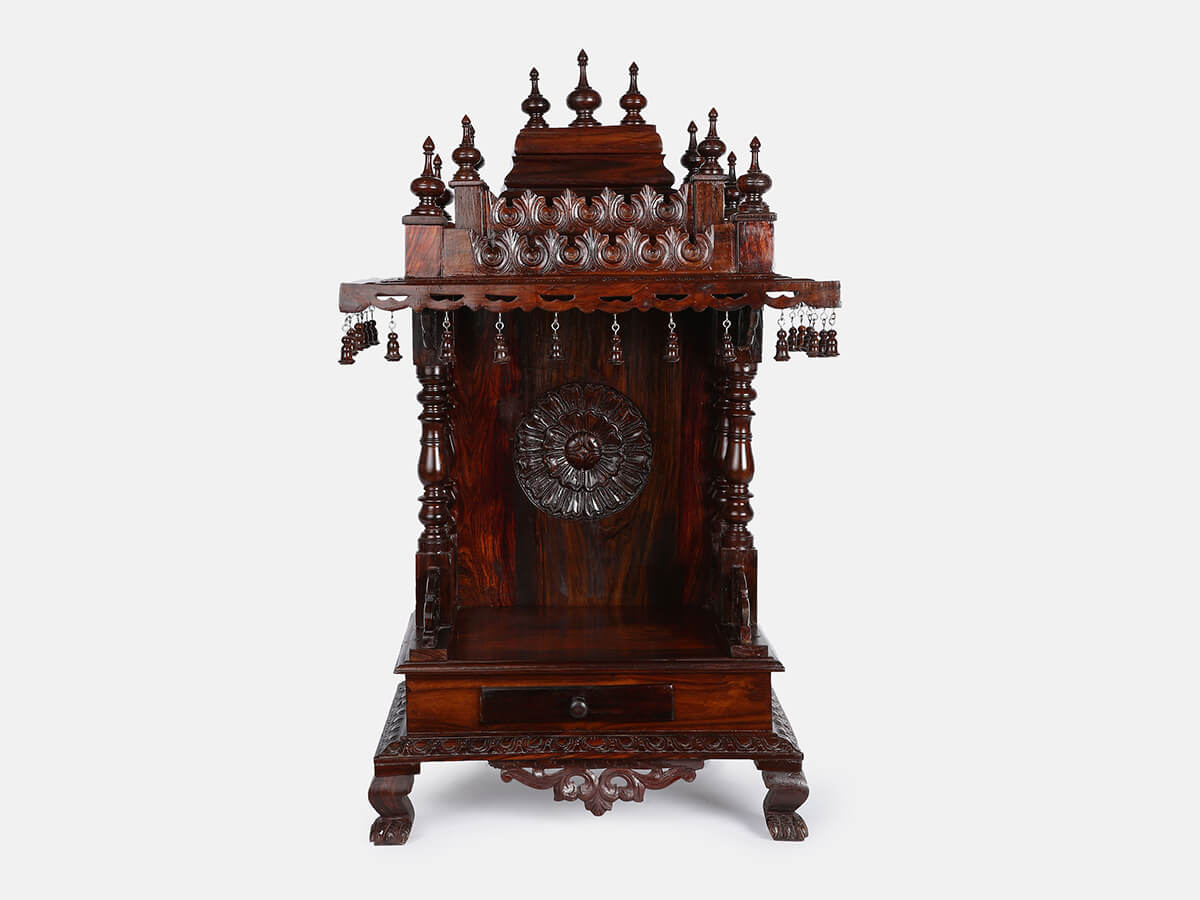 Bring a contemporary touch and style to your overall home decor with this classical rosewood mandir. This mandir includes a beautifully hand-carved flower panel made by expert artisans from India's heartlands. The meticulous craftsmanship of this exquisitely hand-crafted rosewood mandir has been gracing the homes of our clientele all over the world.
Besides the intricate details and fine finish, the rosewood panels are extremely durable and can endure harsh environments. Get your mandir today and add grace and beauty to your spiritual space for just ₹29,000.
4. Antique Brass Urli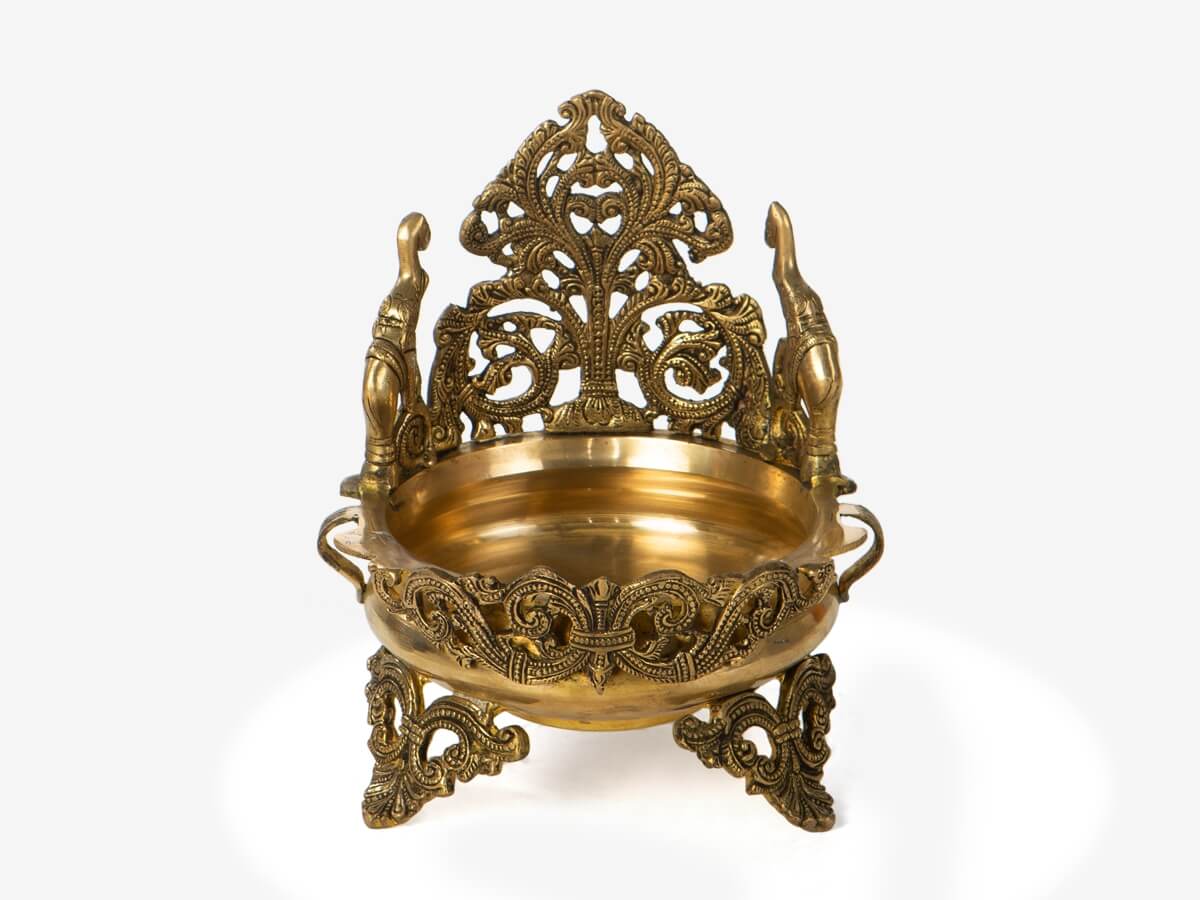 Urlis are decorative bowls that can be used for a variety of purposes, like displaying floating flowers, candles, and/or laying beautiful pebbles. A handcrafted uruli that combines grace and beauty would be a lovely addition to any divine or ceremonial setting. 
This product crafted from the divine metal, brass, will be sure to add a touch of royalty to your interiors. Get it now for just ₹15,400.
5. Kashi In Dawn Light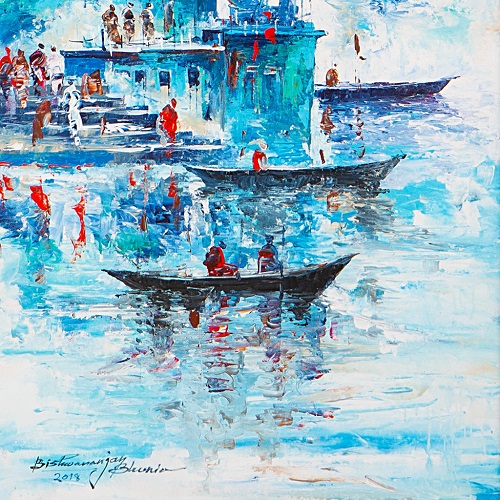 Varanasi has a long history of artistic craftmanship. If you visit Varanasi, you will be welcomed by a multitude of art galleries. This piece represents an ethereal Varanasi drenched in the blue light of dawn. Regardless of wheather you've visited Varanashi or not, this painting will spark serenity and sanctity to everything around it. 
Get this reminiscent of a seraphic Varanasi bathed in the blue light of dawn by Bswaranjan Baluni now for just ₹20,000! 
Apart from these exquisite items, we also offer a wide range of designer wallpapers for home and quality curtains and drapes. If you're looking for authentic items handcrafted by artisans across the country, Tesor world is the perfect place to shop! 
Every time you visit the store, there will be something new to discover, and we do our best to surprise you with the quality and originality of our products. Visit our store in Bangalore or browse online for our exquisitely designed décor and furnishings.