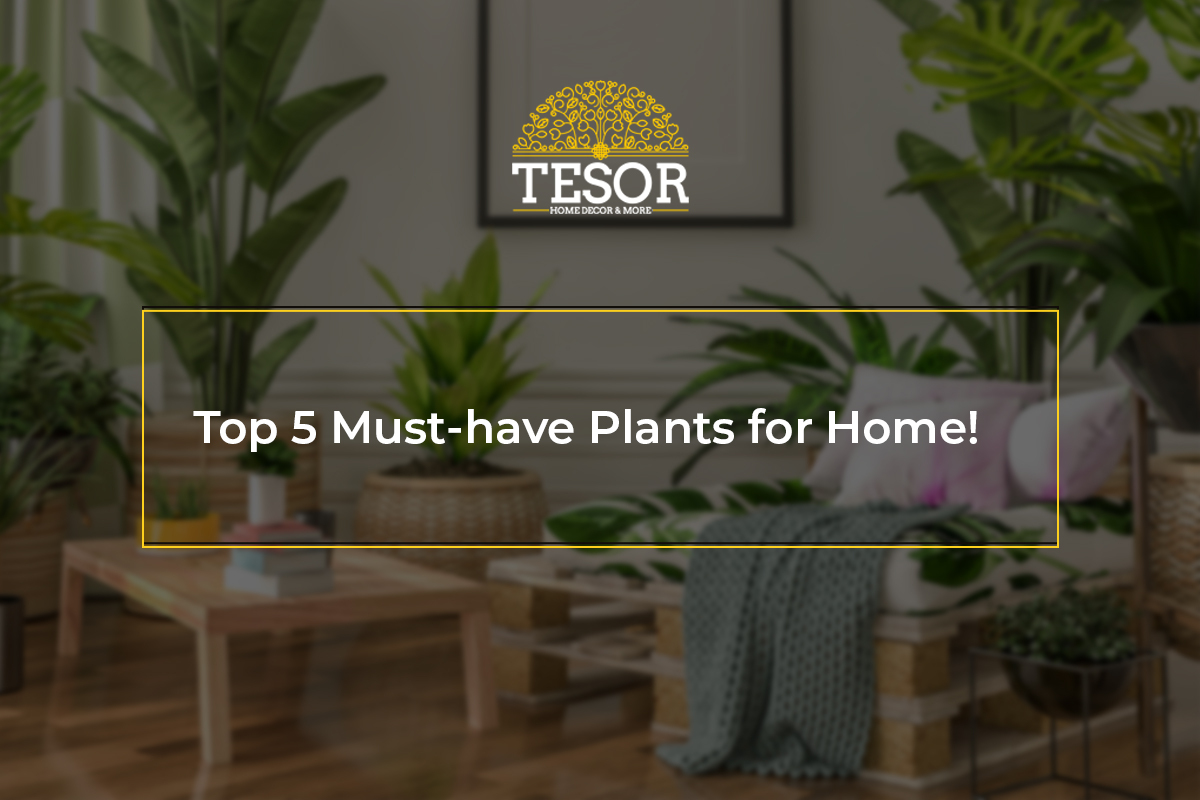 Top 5 Must-have Plants for Home!
Top 5
Must-have Plants for Home
!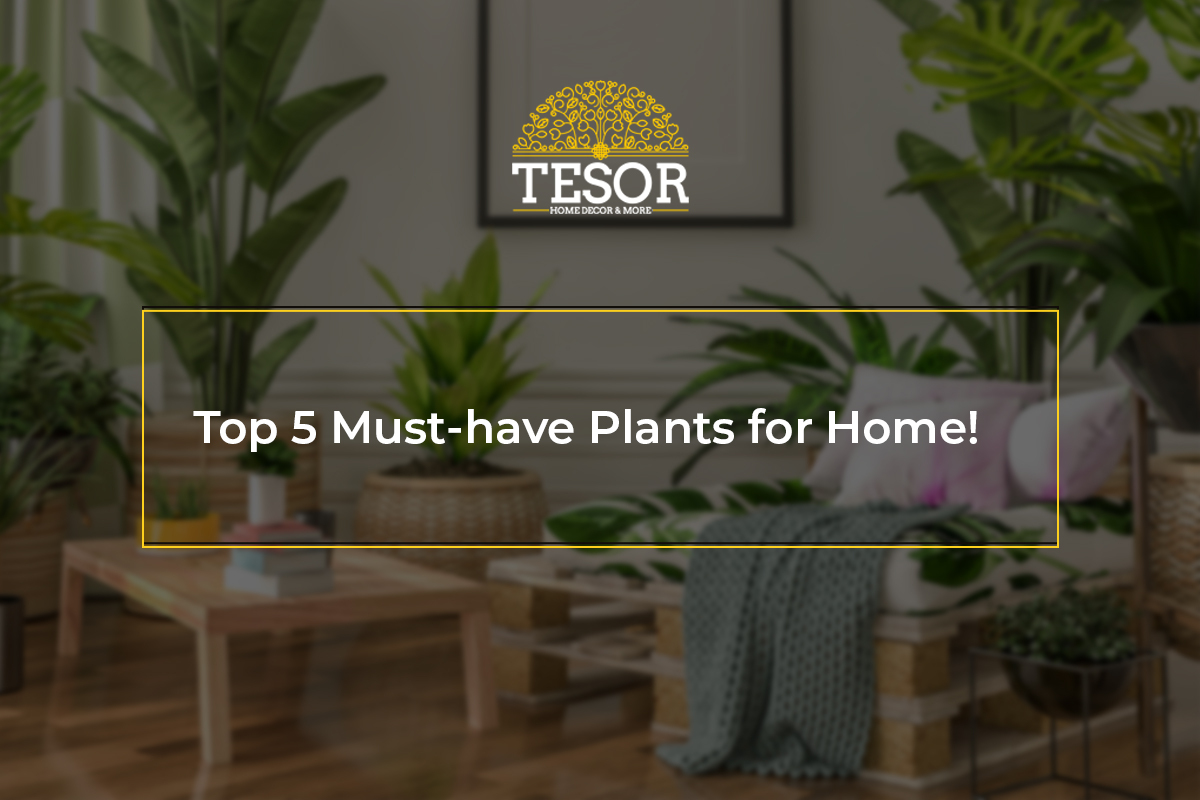 Spending time with nature is known to help regulate our mental and spiritual health. So why not bring nature into your home and surround yourself with a serene environment all the time? Here is a list of 5 must-have plants for home to help you recreate a part of mother nature within your homes! 
A well-placed indoor plant or a tastefully arranged interior environment can breathe new life into a space. We all deserve a tranquil and serene atmosphere when we return from a day's hard work! Listed below are the top 5 plants for home that can help you bring new energy into your humble abode. 
5
Plants to Buy for Home
Interiors 
If you're exploring garden stores in Bangalore to add a touch of greenery to your interior decor, make sure you look for the following types of plants. 
1. Succulents 
If you are new to the whole indoor plant scene, succulents are one of the many must-have plants for home! Succulents thrive in warm, dry climates and don't mind being neglected because of their unique capacity to retain water. As a result, they're well-suited indoors and are great for those looking for low-maintenance houseplants. 
2. Ferns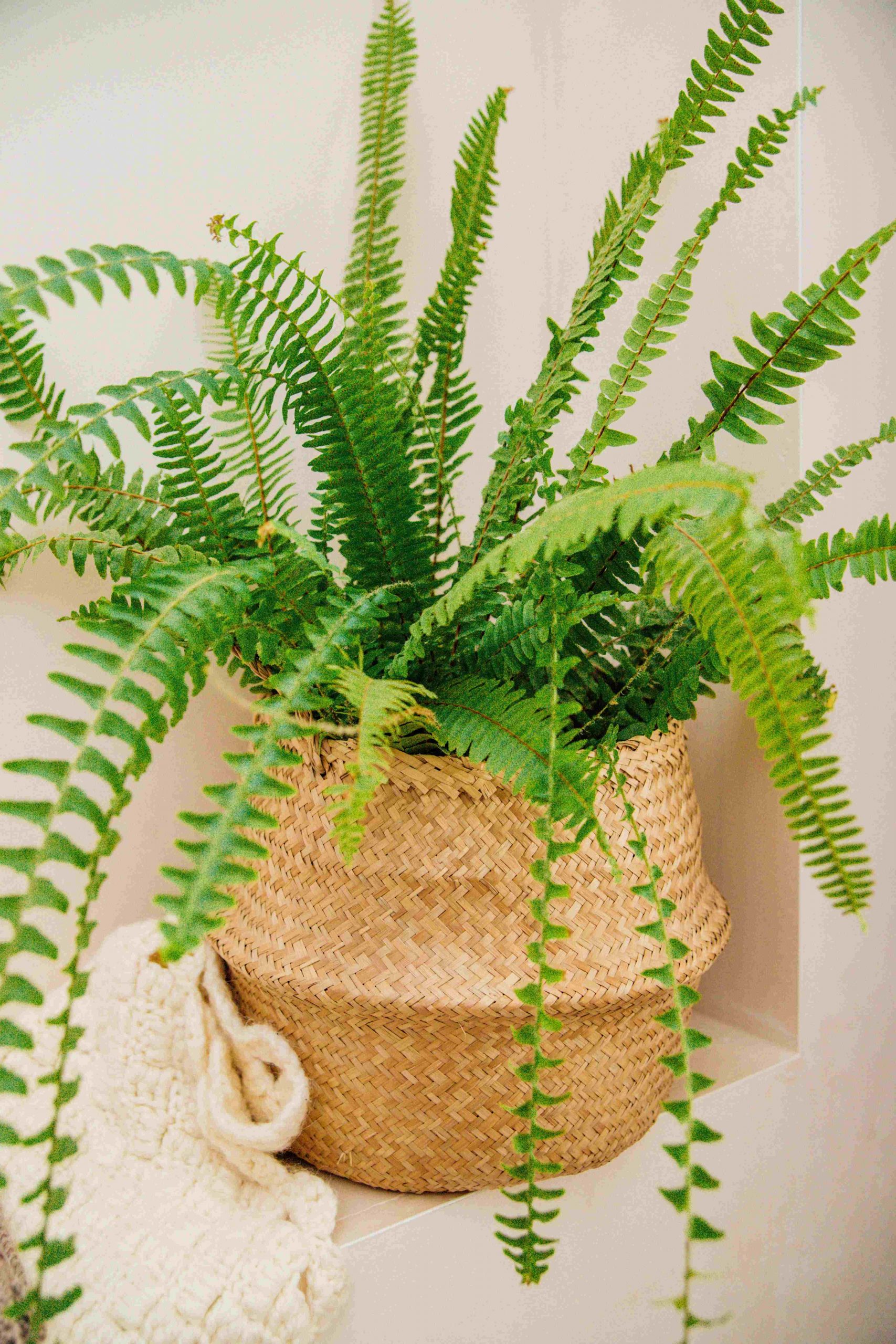 Ferns' lushness makes them great for sprucing up a drab spot or making a large visual impact without exerting too much effort. The fern's fronds are fresh and vivid, and they frequently grow over and above the pot, giving it a lush, lovely appearance. It has air-purifying capabilities and requires only partial sunshine to thrive. However, they do require a regular watering to be healthy and fresh.
3. Money Plant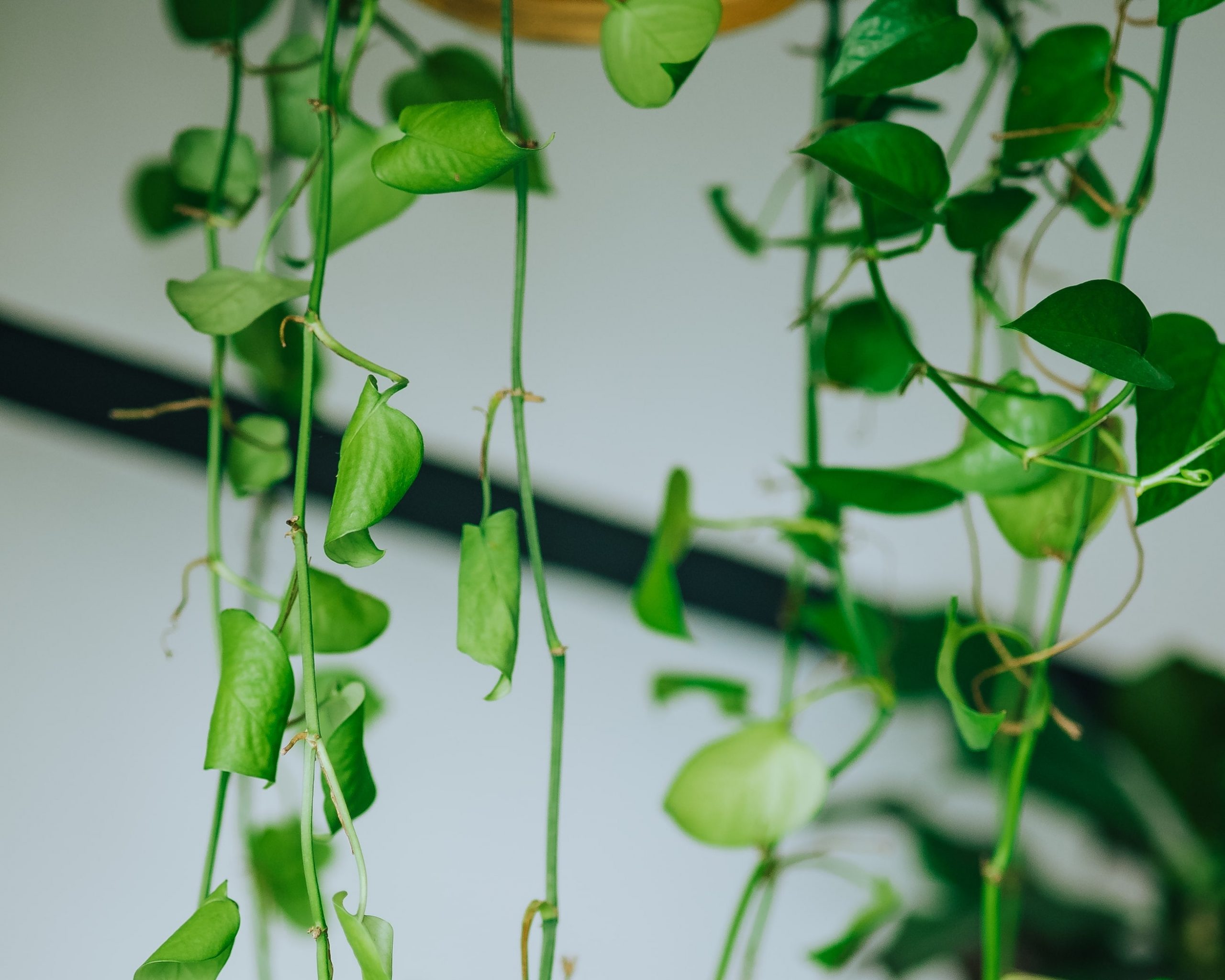 Money plant is one of the most popular choices for indoor plants in India. It will, without a doubt, be on every 'top 5 plants for home' list on the internet. Besides being known to attract prosperity and health, its heart-shaped leaves have an ornamental appeal that is perfect for interior decor. It is also an incredibly lush green plant that will make your interiors seem more refreshing with a pop of green. 
4. Fittonias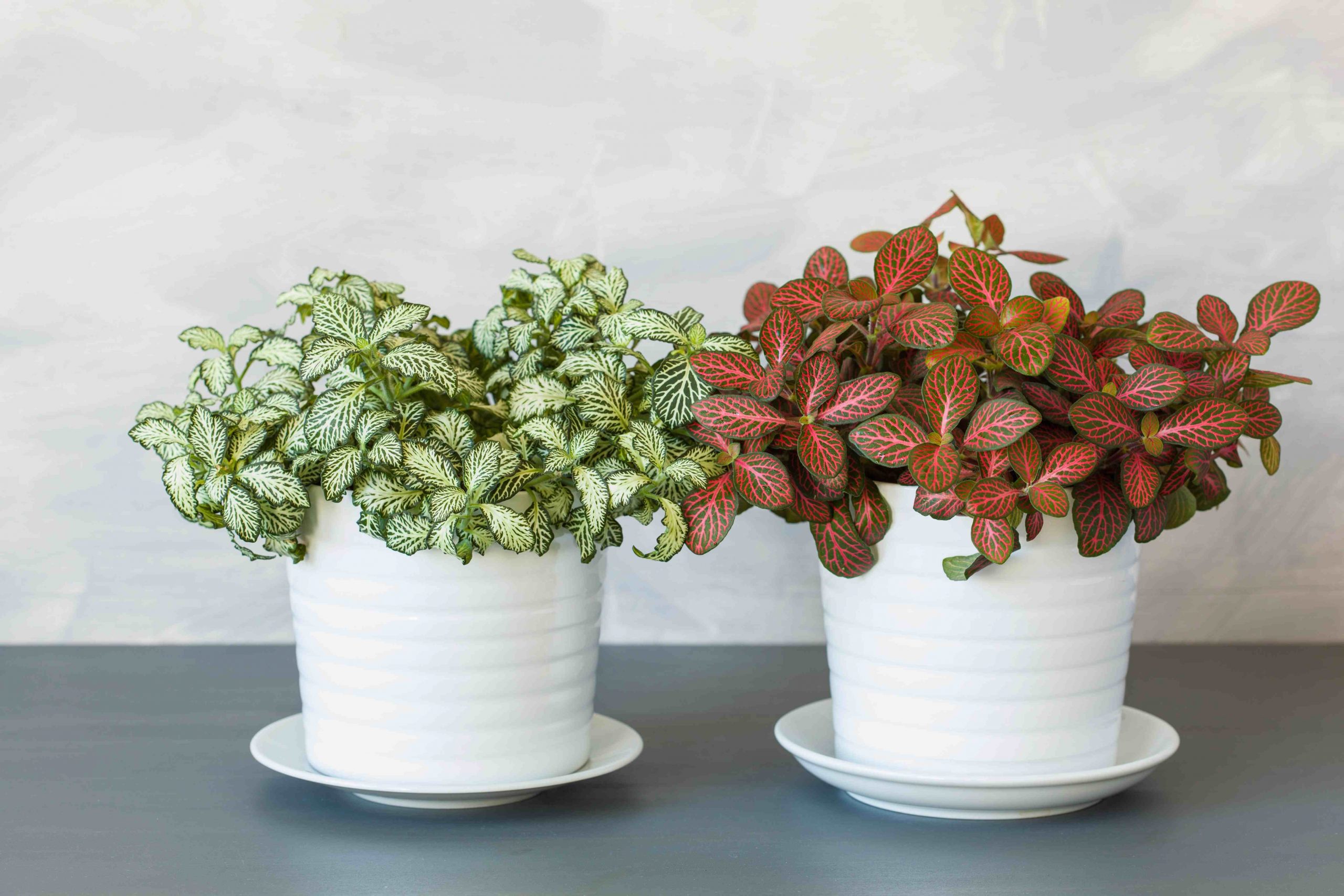 Fittonias are another monsoon plant that is known to thrive in cooler, more humid climates. Their dark green leaves with beautiful silvery-white veins make them stand out in any corner of the room. Furthermore, since they are monsoon plants with a fondness for dampness and minimal sunlight, you can place them anywhere in your home! 
5. Peace Lily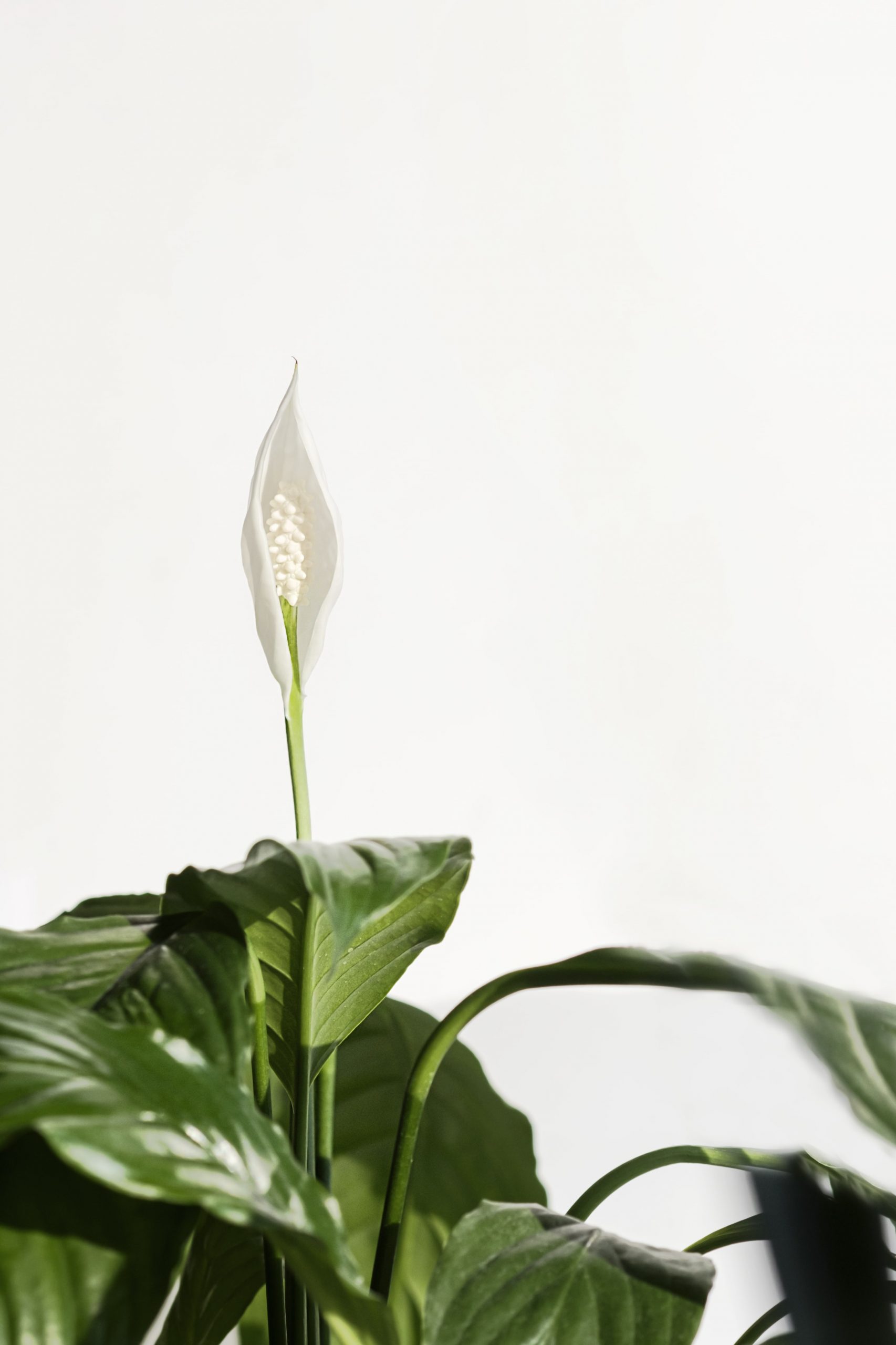 The peace lily stands out not just because of its low maintenance requirements, but also because it is a showy plant. It is a fantastic house plant to choose from because it thrives even if you forget to water it. Furthermore, it can survive without sunlight, relying solely on bright indoor light produced from an artificial light source.
If you are worried about not being able to offer the needed care and attention, fret not! All of the above-mentioned plants are low-maintenance and can prosper even in neglect. If you're a beginner, we recommend looking for these planters during your next visit to a garden store. 
Speaking of garden stores, if you're looking for beautiful ceramic planters or artificial plants online, check out Tesor World! Whether you prefer realistic artificial plants or lovely planters for real living plants, we have it all in our collection of garden-related products. Choose from a variety of artificial plants and planters to compliment your decor at Tesor World!