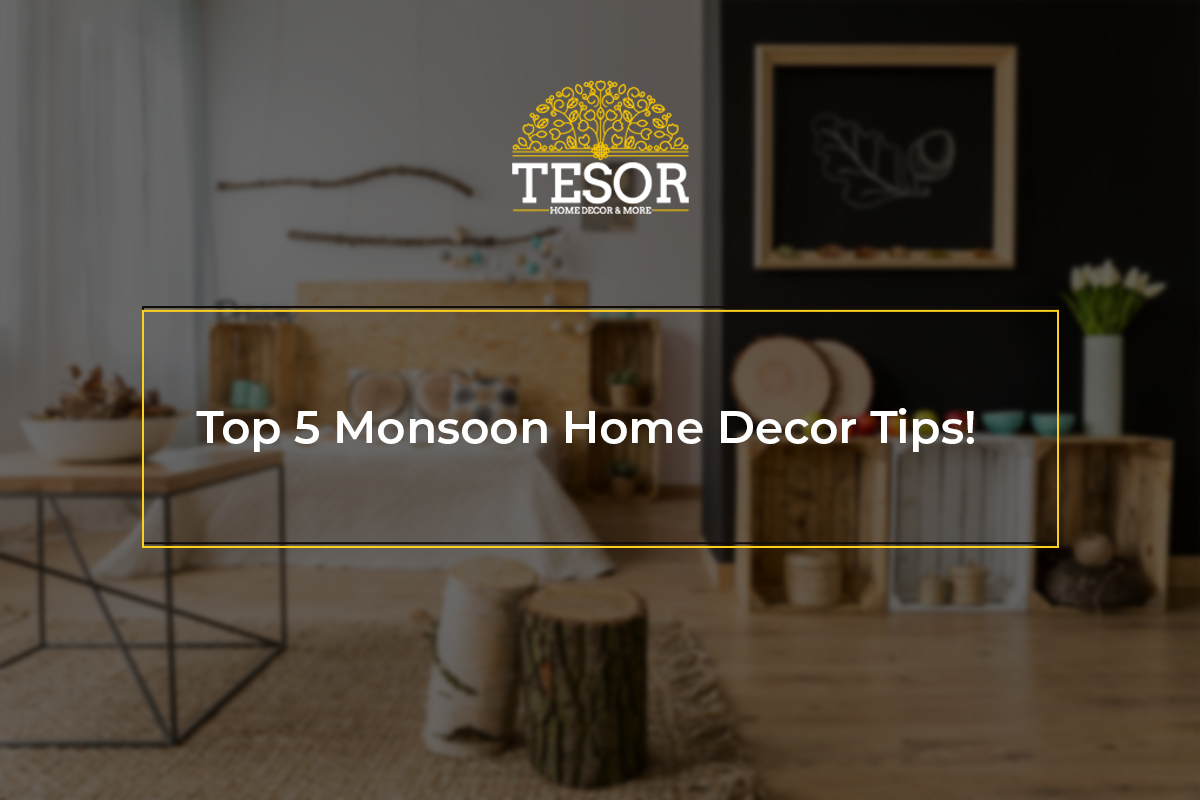 Top 5 Monsoon Home Decor Tips!
Top 5 Monsoon Home Decor Tips
!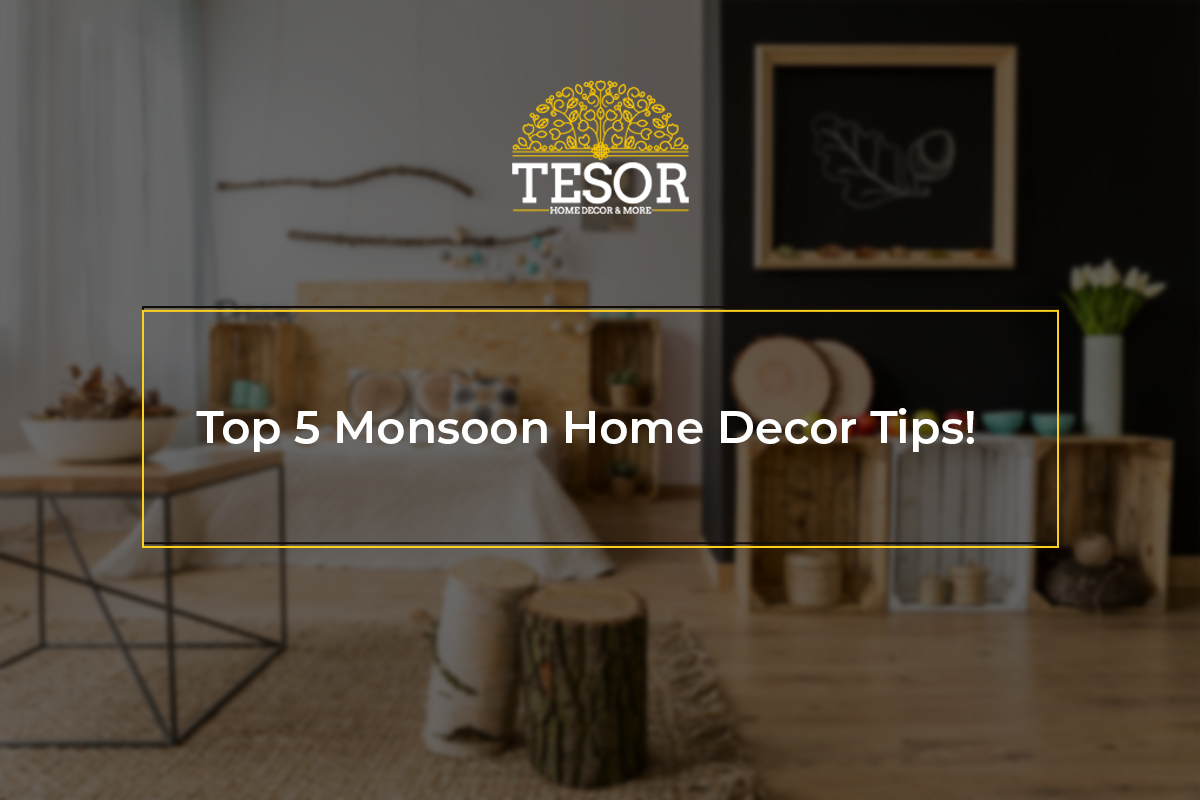 The scorching summer heat is finally coming to an end. The season of lush greenery, gushing waterfalls, and the sweet smell of soil is approaching! We all know what that means 一 it's time for a monsoon home decor makeover! 
With a few simple monsoon home decor tips brought to you by the best furniture store in HSR layout, you can revamp your home and get ready for the monsoon season! Below you'll find a curated list of the most popular home decor ideas that you can use to draw inspiration from to re-make your home. 
Top Home Decor Trends this Monsoon 
Don't let the rain stop you from exploring! Dive deep into your crafty self and get remodelling! 
1. Colours that Contrast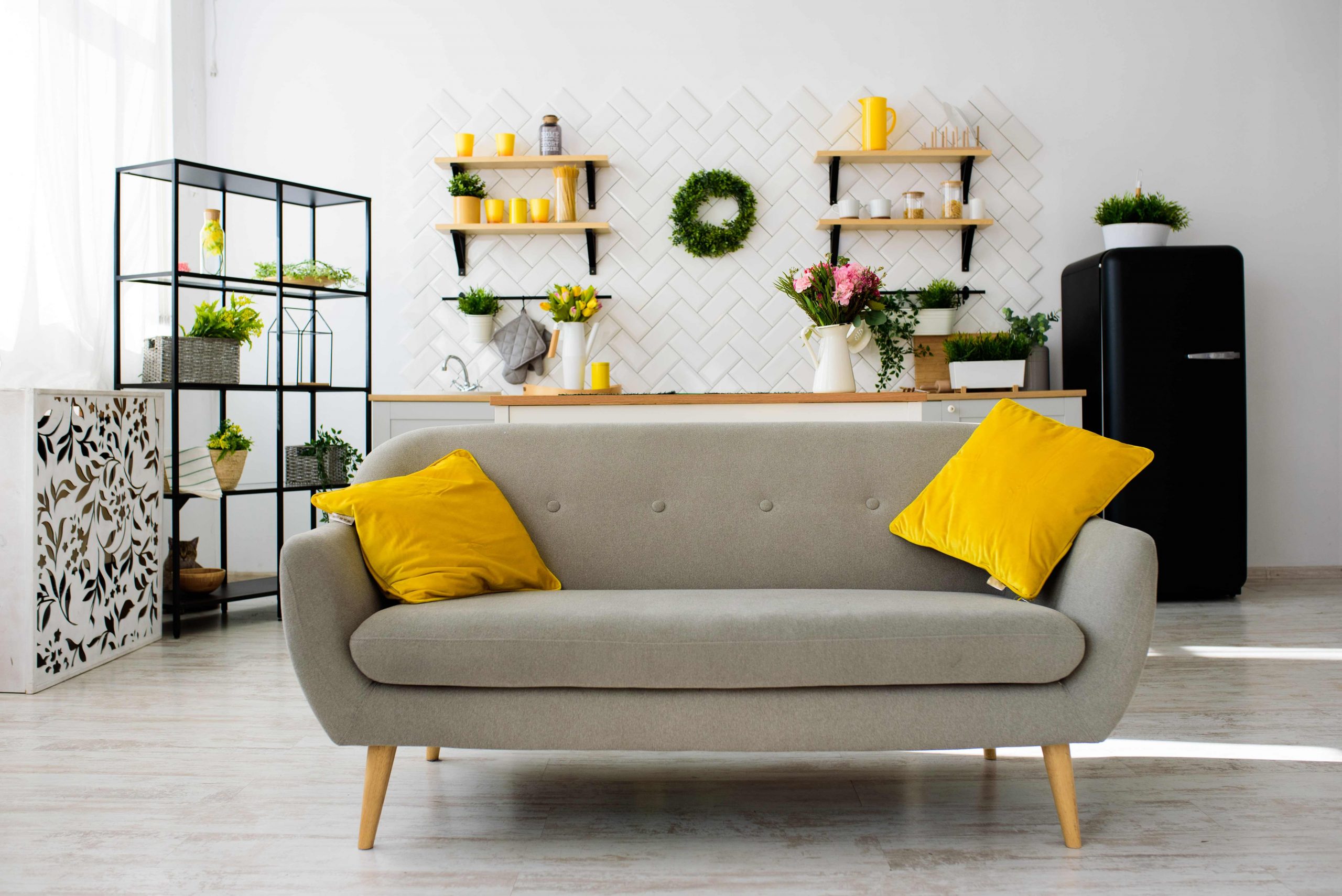 Although this is the season of lush greenery, the overcast skies and dark grey clouds make things seem much gloomier. Hence, a pop of colour is truly necessary. You can decorate your home with different accessories and colours that you find the best suited to your interior decor. Some of the popular colours of the monsoon are 一 
Olive, pastel and lighter shades of green 

Turquoise 

Yellow and orange 

Purple and pink 
Adorn your home with accessories like flower pots and wall decor items painted in monsoon colours to feel alive even with the overcast skies. 
2. Decorative Umbrella Stand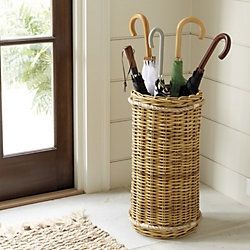 Credits: ballarddesigns.com
Wet umbrellas can be a hassle but it's the perfect opportunity to get a decorative stand to display as monsoon home decor. You can either add a sleek vase or a basket at the front door to complement your home decor. And if you want something budget-friendly, repurpose things lying around in the house, like PVC pipes or wooden crates, to make a DIY umbrella stand! 
2. Display Fresh Blooms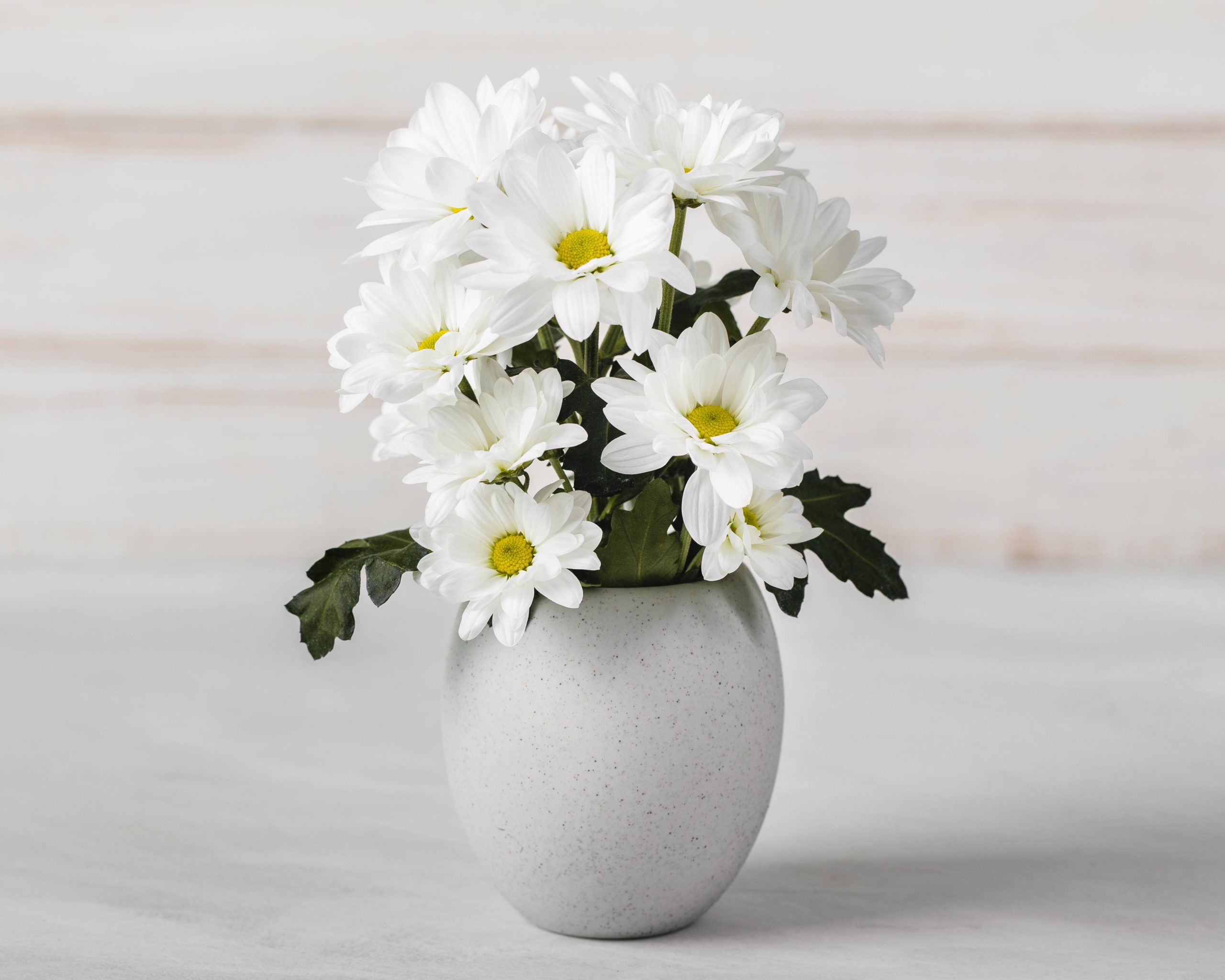 All popular monsoon home decor ideas involve flowers! Monsoon blooms are undeniably enchanting. The rainwater, along with clean fresh air and long days of on and off sunlight, provides the plants a fresh start, with new leaves and extraordinary vitality. Bring this force of nature into your home for a fresh start this season. You can either have planters displayed around your house or bring out decorative vases to hold just the flowers. 
3. Sheer Curtains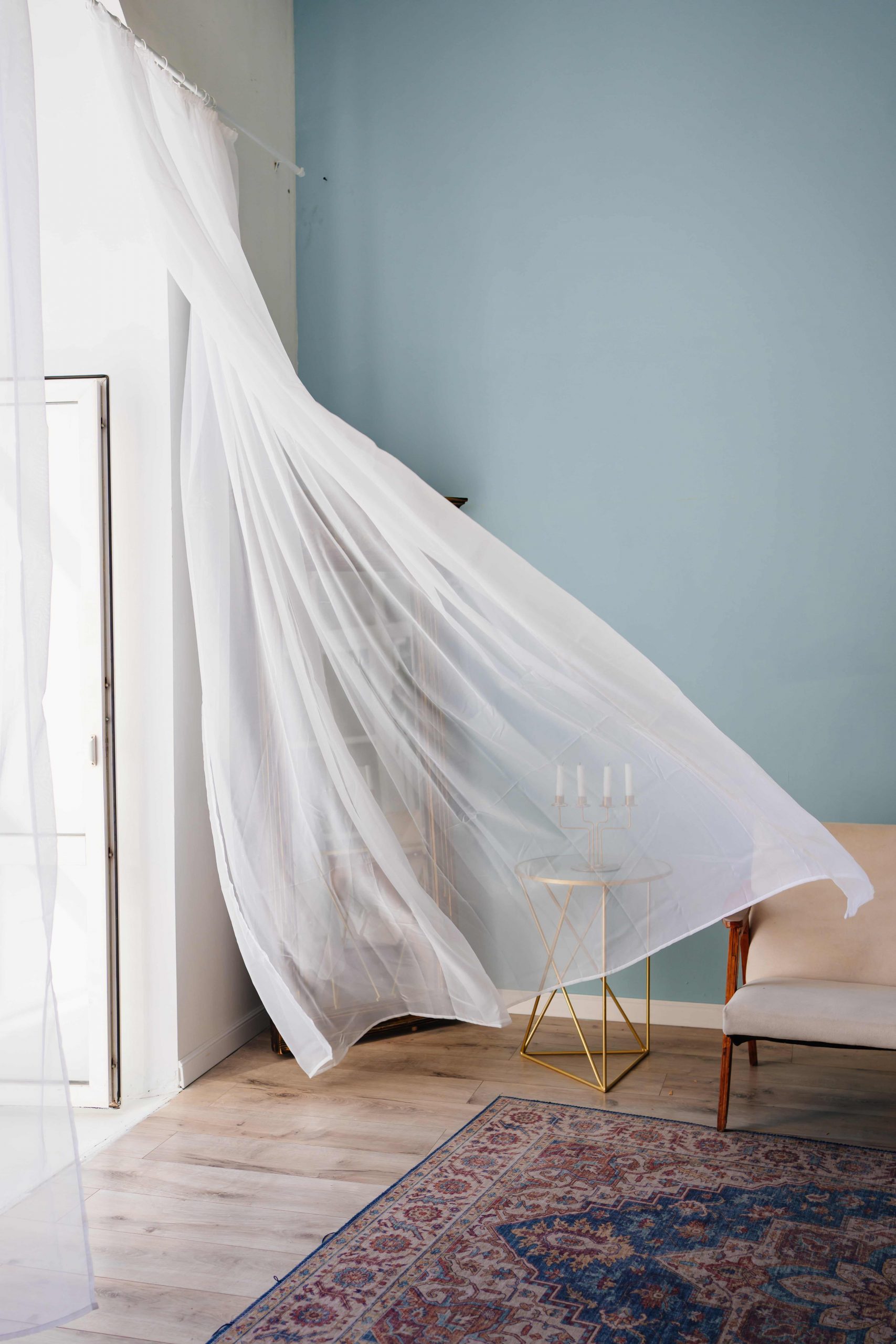 Light and breezy is the theme of monsoon! Out with the heavy drapes and in with the sheer curtains. Let the cool monsoon winds glide through your home with sheer curtains. Besides, sheer curtains that are made of velvets, jacquards and even cotton tend to soak up moisture to keep your place musty and dry. So make sure to invest in sheer curtains the next time you visit a home decor store to shop for the monsoon. 
4.Scents of Monsoon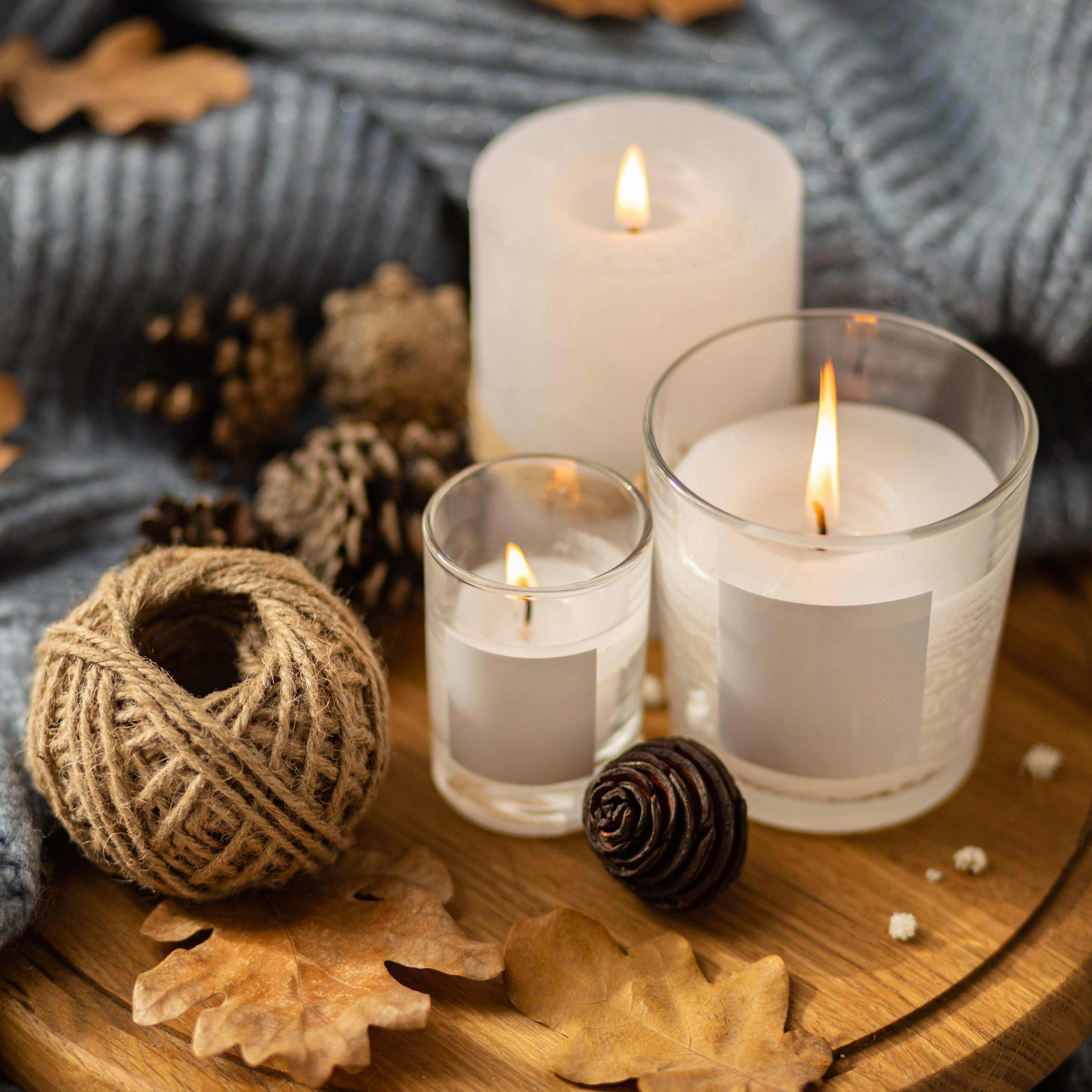 The soft light and the pleasant fragrance of scented candles is what every cosy home needs when the rain is pouring and the dark clouds are gathering. With scented candles, you're not just making your home more warm and fragrant but also improving the ambience. You can either go with a warm and musky fragrance or a fresh and floral one 一 either way, adorning your home with fresh new scents is always a good way to start a new season! 
That concludes our list of monsoon home decor ideas. If you'd like to execute any of these ideas for your home, Tesor World can help! Our home decor store in Bangalore is the best place to find all things necessary to prepare for the upcoming monsoon! From sheer curtains to beautiful planters and flower vases, we've got them all! Shop now at Tesor World.