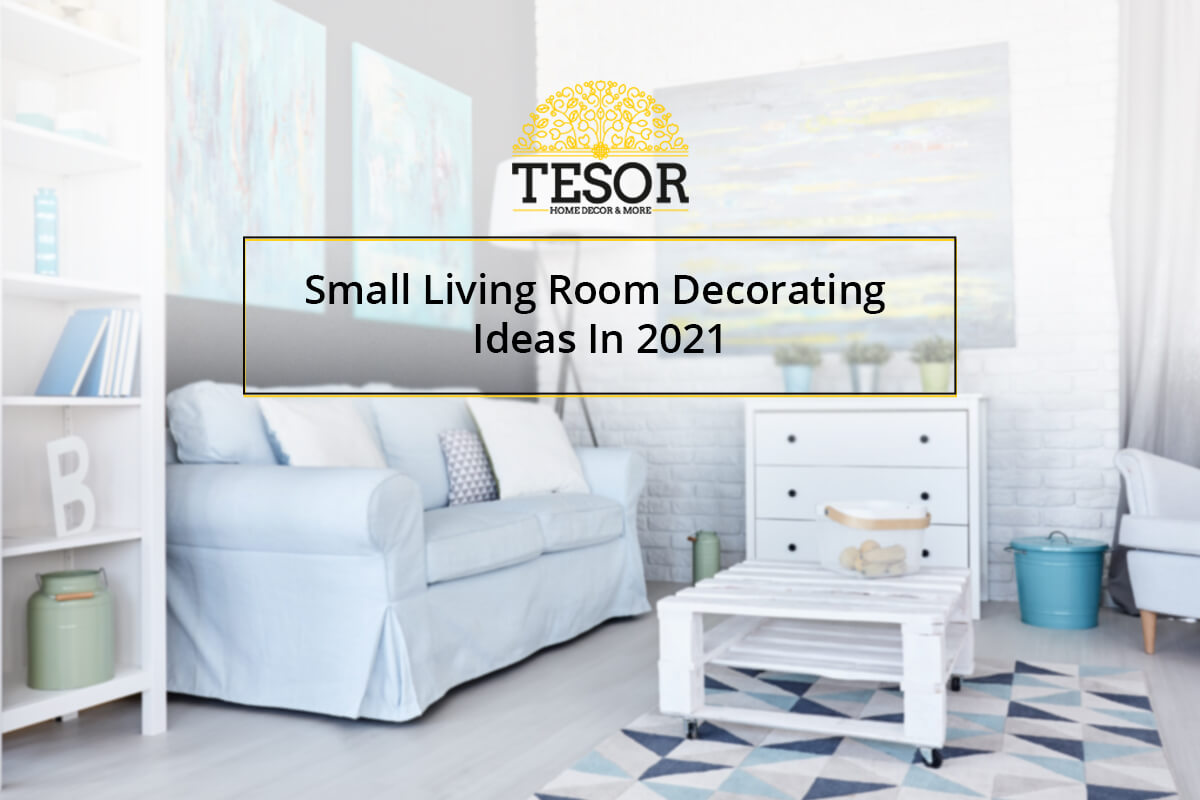 Small Living Room Decorating Ideas In 2021
Small Living Room Decorating Ideas In 2021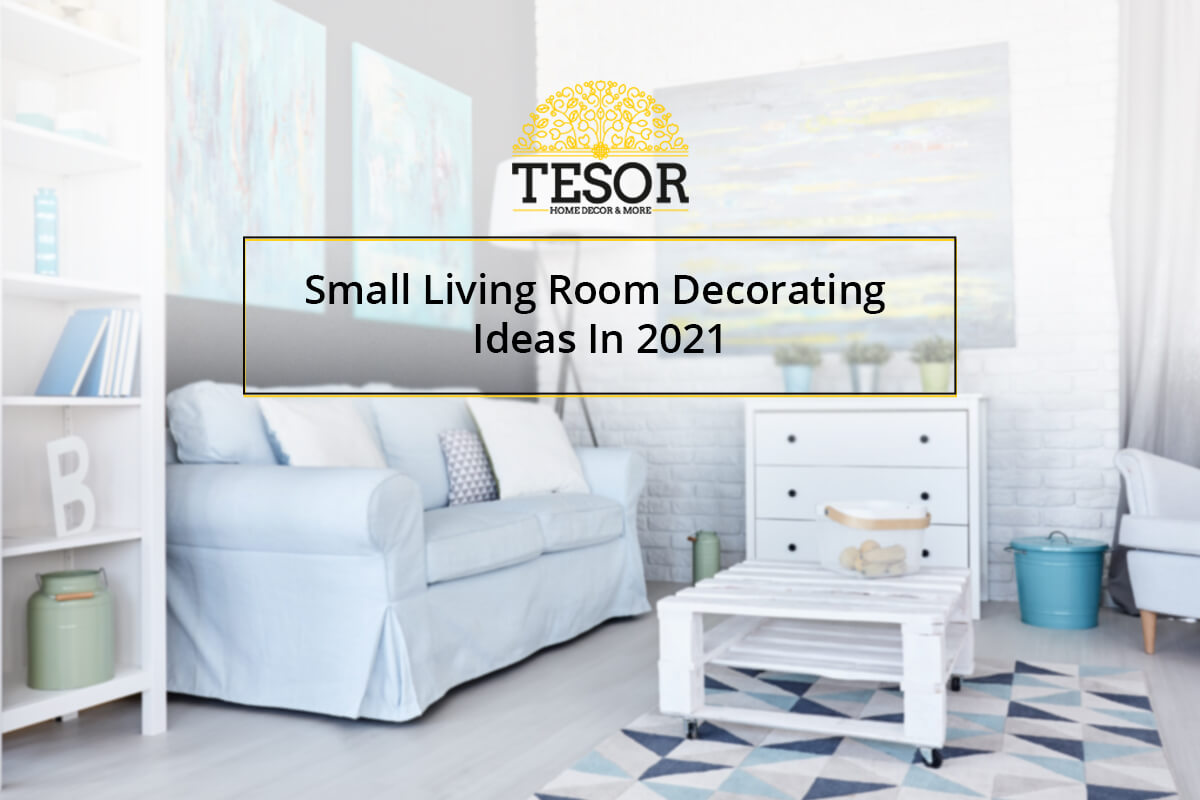 It's called a living room because that's where most of life happens. All the childhood memories of playing ludo and cards, guests arriving with invitation cards, comparing marks with cousins — all of this most likely took place in a living room. It's crucial for human societies to decorate spaces that are meant for celebration. And most celebrations in life take place in the living room. Since urban spaces are getting more and more compact, our celebrations have been packed into smaller living rooms. But that should not be an excuse to stop celebrating and cherishing the most important aspects of our life! So, here are a few small living room decorating ideas on a budget.
Simple Small Living Room Decorating Ideas
The material with which your dinnerware is made carries paramount difference. Dinnerware is most commonly made of ceramic, stoneware, porcelain, melamine and vitrified glass.
Wallpaper: It is a great and convenient way to decorate the walls of your living room. The patterns of the wallpaper can enhance the liveliness of the room. You can play around with colours, patterns and hues. Make sure to personalise the wallpaper to reflect your identity..
Curtains: If you're wondering — curtains, drapes or blinds? The obvious answer is curtains. While drapes and blinds are more suited to bedrooms, curtains go well with the living room. They allow just the right amount of light into the living room. Make sure to buy curtains that go well with the shade of the wall or the wallpaper.
Wall Clock:This is not only a practical item but can also be aesthetic. In today's times, most people prefer bending down their necks to look at their watches or their phones to know the time. But if you go back in time, you may find yourself in a space where clocks and calendars ruled the walls of living rooms. An ethnic wall clock can add a touch of nostalgia to your wall. Your guests may not even see the time going as they stare into your beautiful clock.
Metallic Wall Art: If you prefer something that is both modern and elegant then this could be your pick. Metallic flowers, idols of Gods and Goddesses, mythological figures, or even a mirror with an artsy frame could sharpen the look of your room.
Wooden Masks: These are niche pieces of art that you may see in a few restaurants or museums. Wooden masks were popularized in pop culture, thanks to the 90s cult classic movie — The Mask, starring Jim Carrey and Cameron Diaz. These ornamental masks look strange and almost alive. After all, a mask is an outline of a face. The mere view of a wooden mask could mentally transport you into a remote village where primitive art is the centerpiece of every ritual. The ongoing pandemic has made masks look lifeless and devoid but a simple wooden mask hanging on a wall could remind us of the embodying life within a mask!

A Small Bookshelf: Embrace the intellectual within you by giving shape to a reading habit in your living room. If you buy a bookshelf, you'll most likely buy a handful of paperbacks. And if you buy paperbacks, you'll most likely be spending your Sunday afternoons reading up and embracing new knowledge.
Indoor Plants: If there's one thing we've learned during this pandemic, it is that respiration and ventilation is of paramount importance. And what better way to filter the air in your room than to add a few pots and plants. They clean the air, they de-stress you and they look groovy.
Furniture: Obviously the centerpiece of any living room is a good furniture set — a comfy sofa and a reliable teapoy. This is where you chat with your friends, discuss your future plans, sip your coffee, crack a few jokes, sit back and relax. Make sure you buy furniture that is functional, ergonomic and also aesthetic. Play around with pillow covers and tablecloths. It's your living room, so add life to every corner.
Indianizing Your Living Room
If you want a touch of Indian culture to your living room, here are a few ideas — add a touch of sky blue or saffron into the wallpaper. Replace the sofa with a diwan and also install tiny copper bells to give your living room a rustic and spiritual feeling. Hang Kathakali masks on your wall, they're sure to move the eyeballs of any guest that enters the room. Place a Cashmere carpet right under your teapoy. Always keep a clay kulhad atop the teapoy, not only do they appear festive, but they will also help you stay hydrated. And do invest in Indian handicraft items like embroidered sofa pillow covers, clay vase and wooden toys. Also, bring in scented candles or agarbattis that can have a significant impact on how you experience your living room.
So those were a few small living room decorating ideas for Indian homes. Pick the right items for your living room. And if you need help with choices, Tesor World has a wide variety of living room furniture, curtains, metallic artwork and more. You could also view the complete range on tesorworld.com. Or drop a message on WhatsApp at +91 988 604 8525.