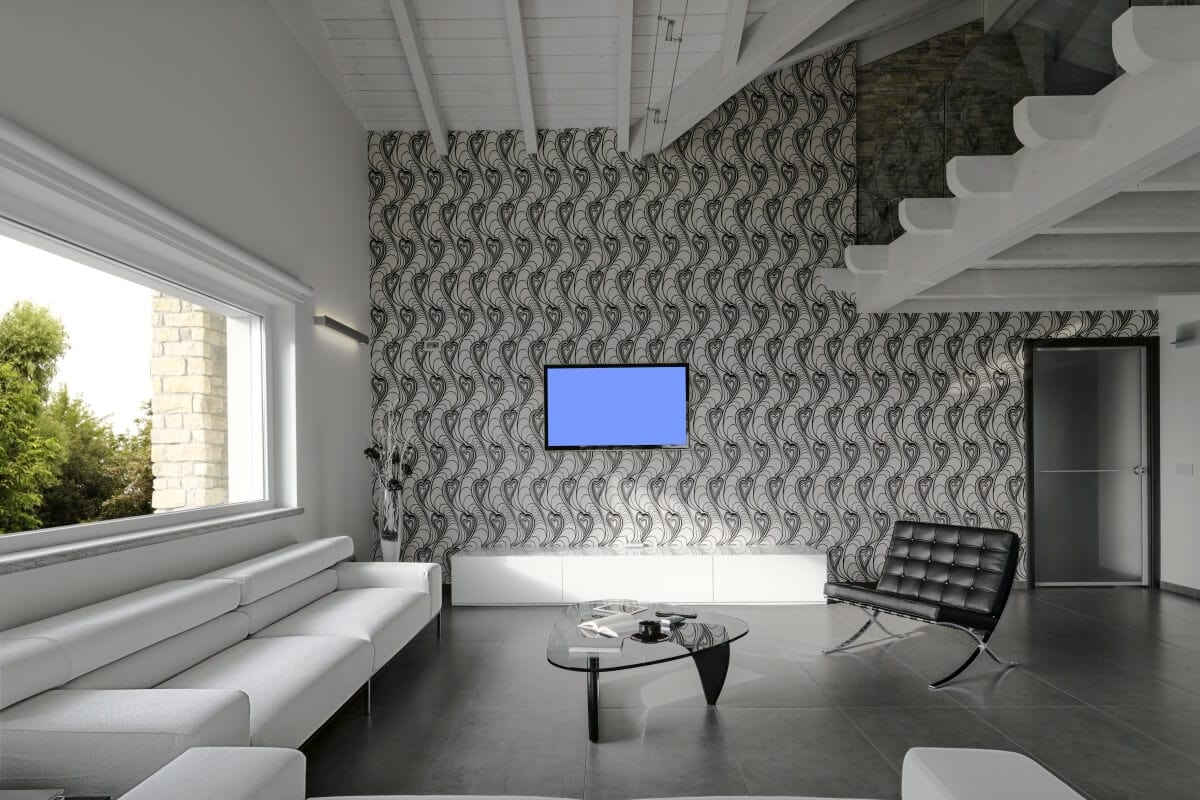 How to Select the Perfect Wallpaper
How to Select the Perfect Wallpaper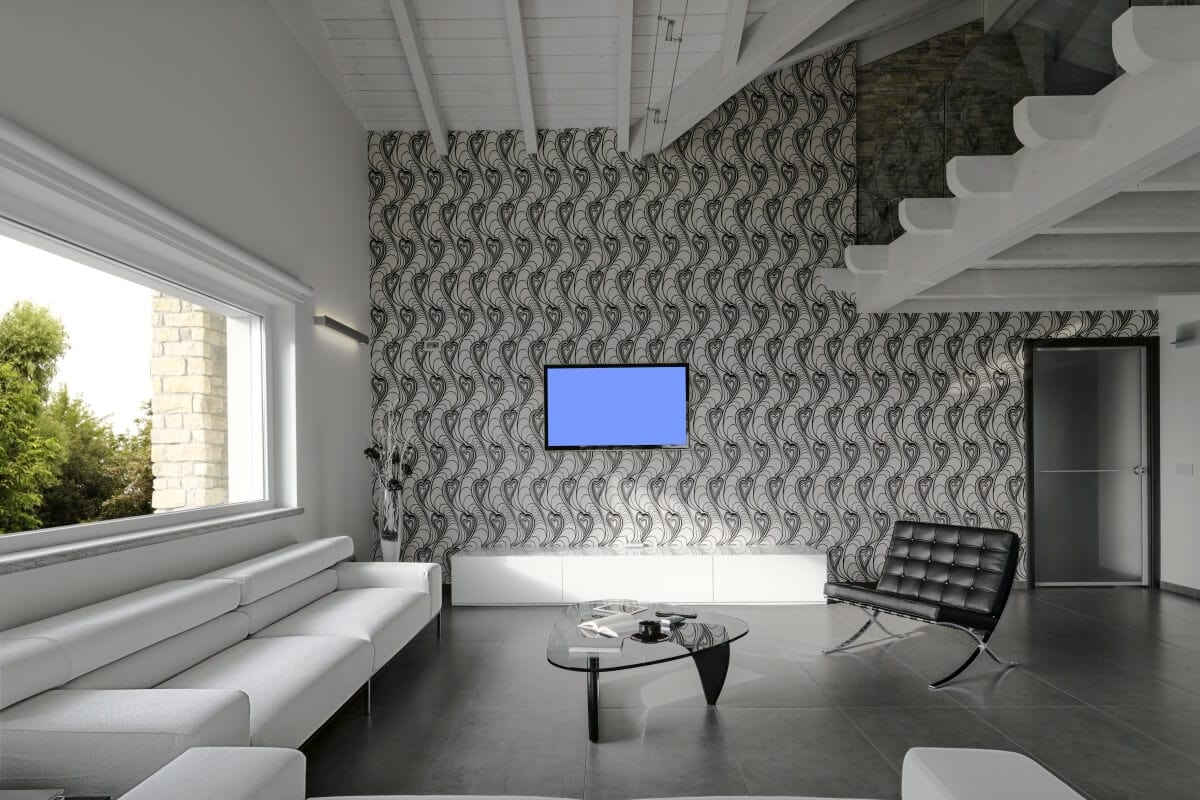 Wallpapers are the perfect way to make a bold statement and set the backdrop for the unfolding of your life. But wallpapering is a new trend in India and you must be wondering: how do I select the perfect wallpaper? Not to worry! In this blog, we are going to quickly and precisely share some tips for selecting the perfect wallpaper and learn how to wallpaper your walls beautifully. Let's dive in!
Context Matters: Look Around the Room
Wallpapers come in a variety of colours and styles. So the first step is to look around the room that you want to use the wallpaper in. Here are some possibilities:
A formal interior goes well with graceful designs like hand-painted prints or damask.
If you're aiming for a more glamorous look, then embossed, flocked, crystal, glitter embedded or dramatic reflective wallpapers are perfect.
If you want to create a laid-back, casual vibe, then choose a plant, floral or textured print.
Plaid, gingham or country motif pattern works well if you want to create a quaint country vibe.
For contemporary or modern decor, choose a geometric or abstract pattern.
How to Use the Chosen Wallpaper Appropriately
The next step is to figure out how you plan to use the wallpaper in the room. Different styles of wallpaper can be used in different ways.
The most straightforward option is to simply cover all four walls with simple designs and large-scale patterns.
To add a twist, you can choose one wall to feature and wallpaper it with a different pattern that stands out from the rest.
Yet another option is to add interest to the ceiling. You can contrast it with the rest of the room and make it eye-catching.
It's not necessary that you have to select small patterns for small rooms and large ones for larger rooms. It really comes down to the kind of vibe you want to create — whether you want it to be intimate and cosy or spacious and grand.
Flat Patterns vs. Textured Patterns
Once again, the choice between flat and textured patterns comes down to your personal preference. As a general rule, textured patterns create a casual vibe and flat designs result in a more refined appearance.
Textured wallpapers add some dimension to the wall and are generally less detailed than flat patterns. With flat wallpapers, you have the options of fine detailing and metallic, gloss, or mica effects. Textured wallpapers can help cover up imperfections in the wall. But if you prefer the look of flat wallpaper, using a wall liner as a base layer can provide the added support needed.
How Much Wallpaper Should You Buy?
Simply follow the steps below:
Measure all walls that you want to cover. Now, multiply the width by the height of each wall and add all measurements to obtain the total square footage.
Subtract the area for windows, doors and any openings.
Inspect the roll label of the wallpaper you are looking to purchase and see how much square foot coverage it gives. Make sure that it is more than the total wall square footage.
It is advisable to order one extra roll more than what you need. And it is best to purchase it all together to ensure there are no differences in the print. It helps to have this additional wallpaper as there could be mistakes made while applying it.
Don't worry about terms like 'double roll' and 'single roll'. As a customer, it's best if you figure out how much wallpaper you require by looking at the square-foot coverage that the roll provides.
Where Can I Buy Wallpaper Online?
If you are looking for affordable, quality paper online, then Tesor World has got you covered! We have all types of wallpapers with textured and flat patterns in all kinds of styles. Explore the complete range on tesorworld.com or drop a message on WhatsApp at +91 988 604 8525.