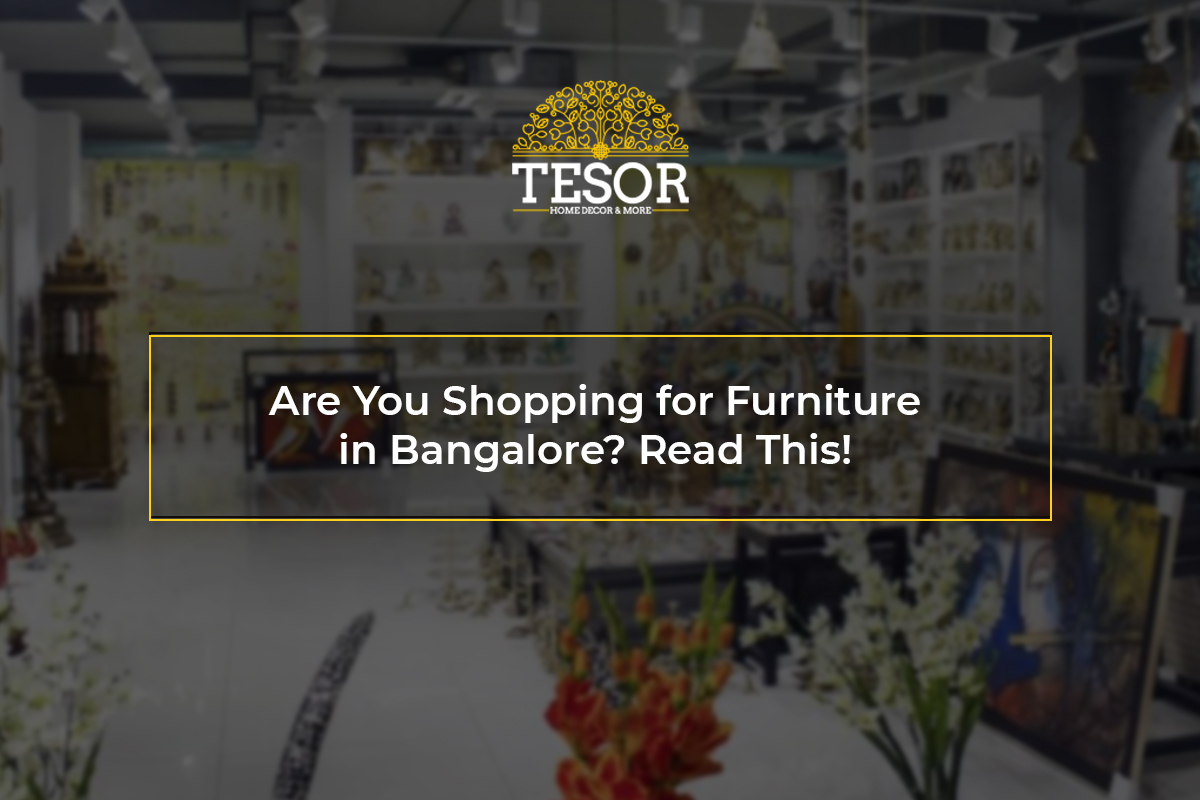 Are You Shopping for Furniture in Bangalore? Read This!
Are You Shopping for Furniture in Bangalore? Read This!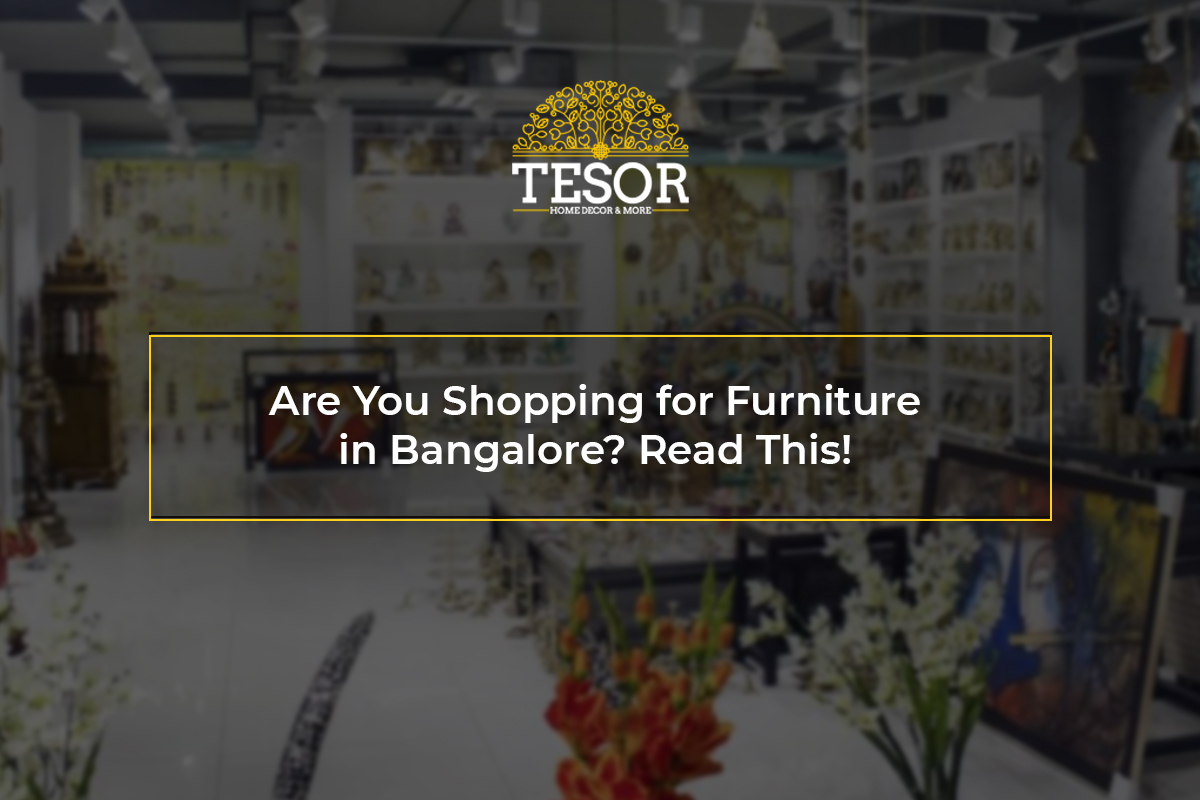 Are you new to Bangalore? Just moved in and looking for ways to upgrade your new home with stylish furniture and unique home decor? 
If you answered yes, you've probably already visited a few furniture stores in Bangalore and are debating whether or not to make a purchase. Presumably, because the furniture was either too expensive, too generic, or didn't strike a chord with you.
We understand how difficult it is to shop for furniture and home decor, especially in Bangalore. Since there are so many options available, it's difficult figuring out where to start. But fret not, we're here to help you get started! 
Here are a few super important things you need to do before buying furniture that will indefinitely be a part of your home. 
1. Make a Plan 
By identifying and focusing on priorities, you can make decisions faster and easier. Figure out what you want by creating a Pinterest board for each room. Pin it to the relevant board whenever you come across an idea or a product you like on the internet. This is a great way to organize your thoughts visually. When you go shopping, these Pinterest boards will also keep you from straying too far from your finalized concept. 
2. Explore Online 
Once you know what you want, the second step is research. Even if you want to make an in-store purchase, exploring online stores can help you identify styles and aesthetics that you want in your home. So narrow down a list of home decor/ furniture you want in your home and see if you can find similar items locally for better prices. 
3. Visit the Store…and Revisit!
Explore the store. You don't have to walk in with the intent of making a purchase. Instead do a pre-shop, scope out what they have in their store, compare the prices and your budget. Request for swatches and samples. By doing so you can go back home and compare the colours with your wall, carpet and the overall mood of the room. 
4. Accessory or Necessity? 
Interior decor can be categorized into two. The essentials like sofas, tables, home mandirs, etc. And the aesthetic accessories (non-essentials) like vases, wall art, paintings, etc. It's always best to buy the essential furniture and then buy decor that'll complement your furniture. 
This might seem like a lot of work, but it's only work when you have to go through multiple stores for each of these categories. Tesor World is a renowned furniture store in HSR layout, Bangalore, that has both beautiful furniture and stunning home decor that's handcrafted by artisans from across India. If you happen to move into a place near HSR layout you can check it out! 
5. Compare Prices and Pieces
Don't always jump into buying the first thing that catches your eye. Buying furniture is almost like a lifelong commitment, so take your time. Since there are a lot of furniture shops in Bangalore, there will be tough competition. You might sometimes end up finding the same furniture at different stores for different price ranges. 
If you find a similar piece at another store you can always negotiate and ask them to beat the price. It's a foolproof plan and will only work if you take your time exploring all your options. 
Well, there you have it! Shopping for furniture in Bangalore is a difficult task. It takes time and effort to achieve. But, in the end, it will all be worth it when you fill your home with things that make you happy!