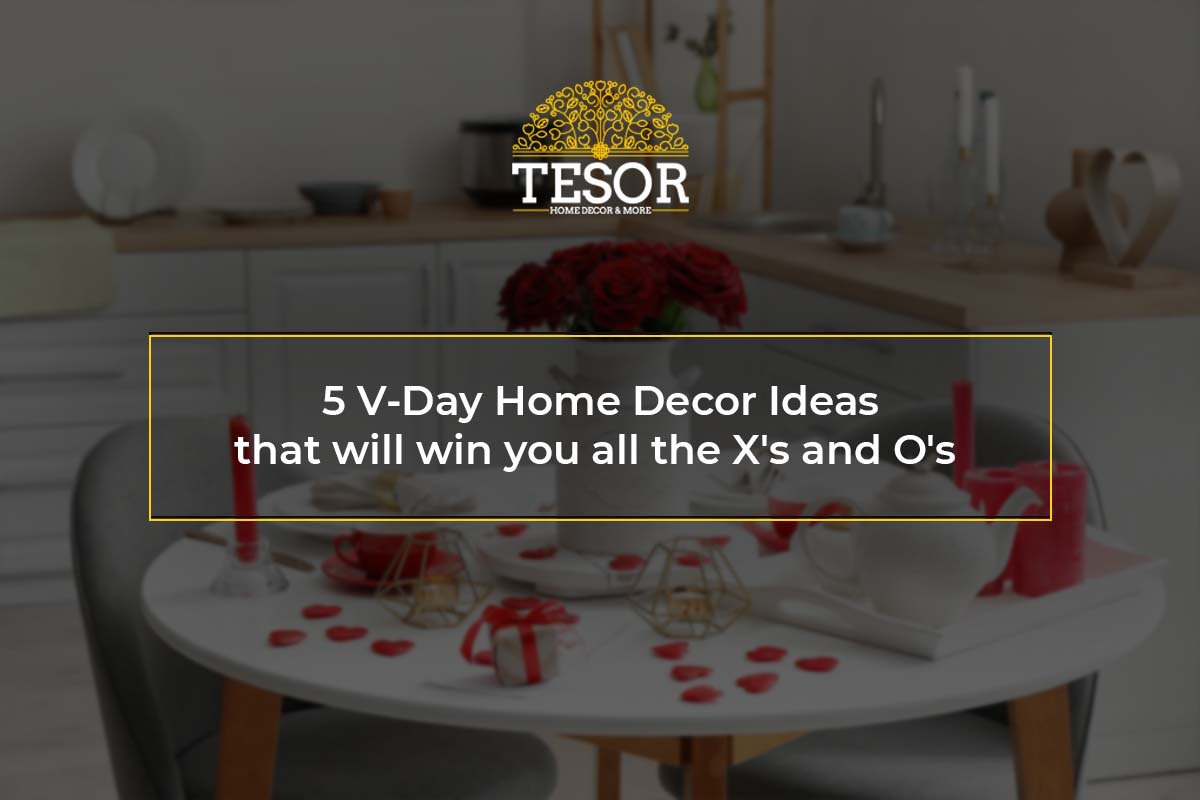 5 V-Day Home Decor Ideas that will win you all the X's and O's
5 V-Day Home Decor Ideas that will win you all the X's and O's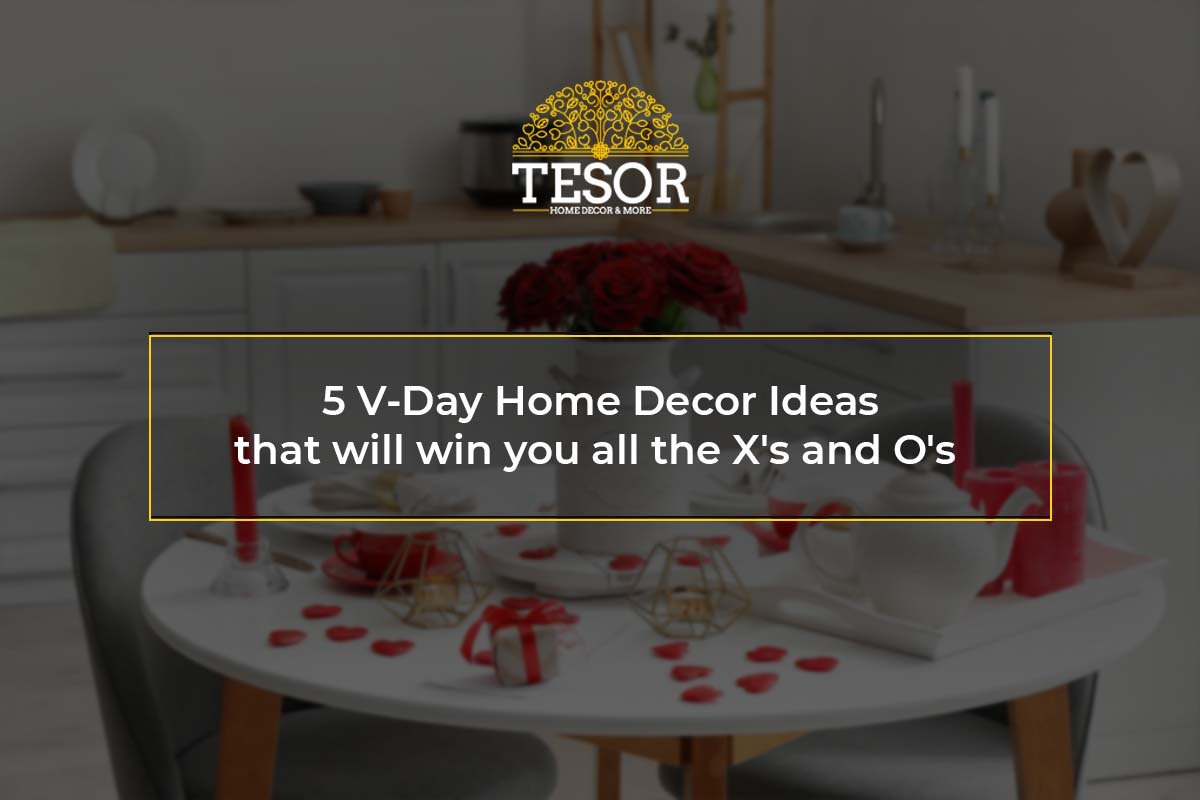 Love is in the air, so is covid! Still! 
You might have to cancel your plans to watch the sunset at the beach or have a romantic meal at a fancy restaurant and stay home again this valentine's. It might seem bleak but don't lose hope! We're here to help you out.
So what if you're stuck home? You can make the best out of this situation with Valentine's day home decor ideas like flowers walls, rose wreaths, pink crockery, and more! Turn your home into the most romantic destination spot in your city with a few tweaks and tricks.
Celebrate your love for one another at home with our simple yet unique valentines decor ideas.
1. A table set with love
'The road to a person's heart is through their stomach,' we've all heard. Of course, cooking dinner for your partner is a must, but you can take it a step further and redo your table decor for Valentine's day by adding small trinkets. Decorate your dining table with pink plates, white flowers, red tablecloths, etc. You can even add little jewellery boxes! Don't just stop at home-cooked meals, make it special, make it custom and set the ambience. Your partner will definitely appreciate the effort you put in to create a lovely dining table.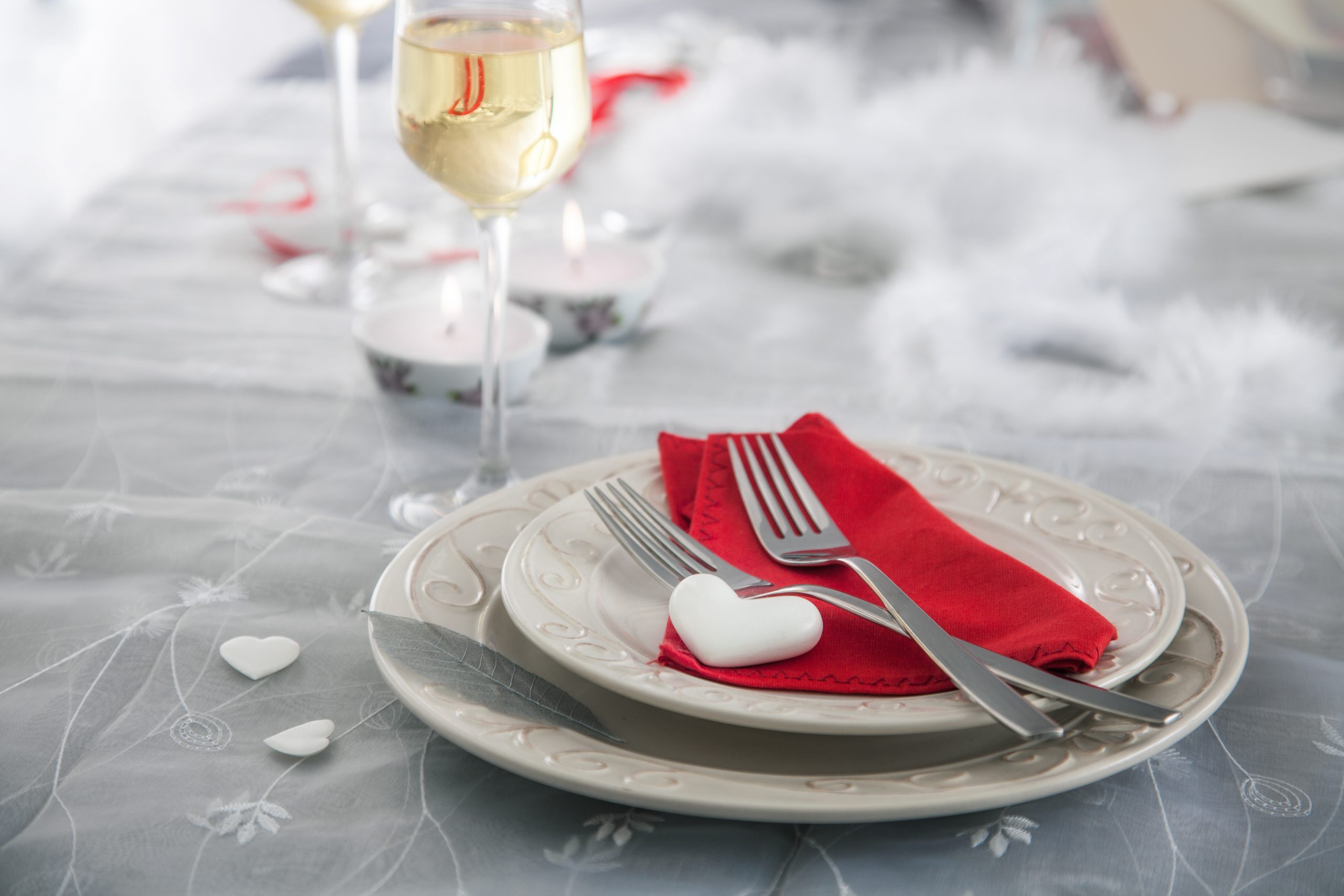 2. Dress your walls with flowers
We've all heard of petals on the floors as a romantic gesture, but what about flowers on the walls? It's the perfect wall decor for valentines day! You can either go all out and cover a whole wall in flowers, like Kanye, did for Kim Kardashian. Or make it simpler and cute by hanging flowers or wreaths on your hallways and doors.

3. A canvas gallery 
If your partner's not big on surprises, this one's for you. Valentine's day is all about spending quality time with each other. Get a few blank canvases and start painting while reminiscing memories! It doesn't matter if you're a good artist or not. Creating art while in love will definitely make for a perfect valentine's day activity. And once you're done you can hang them up on your wall to create a beautiful canvas gallery.

4. A touch of red
The colour of passion! Swap out your normal items like mugs, plant pots, coasters, cushions and curtains and replace them with ones that have hints of red on them. It will give your home a romantic mood and make things more colourful. But remember, red is also the colour of rage, so don't go overboard and stick to a minimal amount of red to make it pretty and perfect.

5. Love lights
End your valentine's day surrounded by colourful lights. An ideal romantic evening needs to have ambient lighting to make it special. Use lower wattage bulbs to get a soft glow, add candles to make it cosy, and hang up fairy lights on your flower decors to make it pop!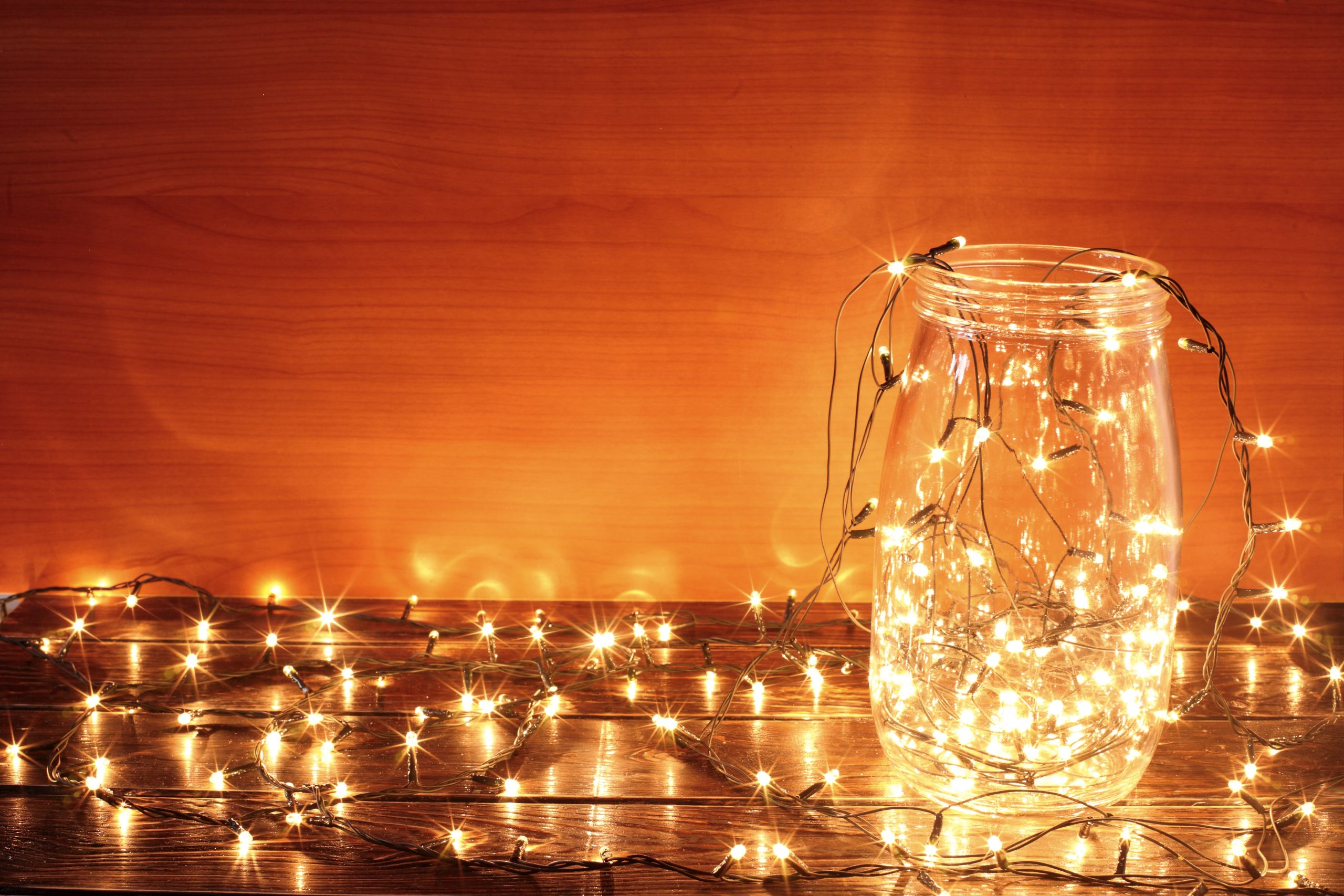 And voila! Your home is now the most romantic spot to spend this valentine's day. By adding these custom home decor for valentine's day you can create the perfect setting for the most memorable evening. And remember, it's the thought that counts. It doesn't matter if the curtains are pink or not; if the mugs have red handles or not; at the end of the day getting your partner a thoughtful gift will make up for having to stay indoors. 
If you need help to spruce up your home, we can help! Transform your home with our finest collections of handcrafted items 一 from ceramic plant pots to beautifully designed tableware. Only at tesorworld.com