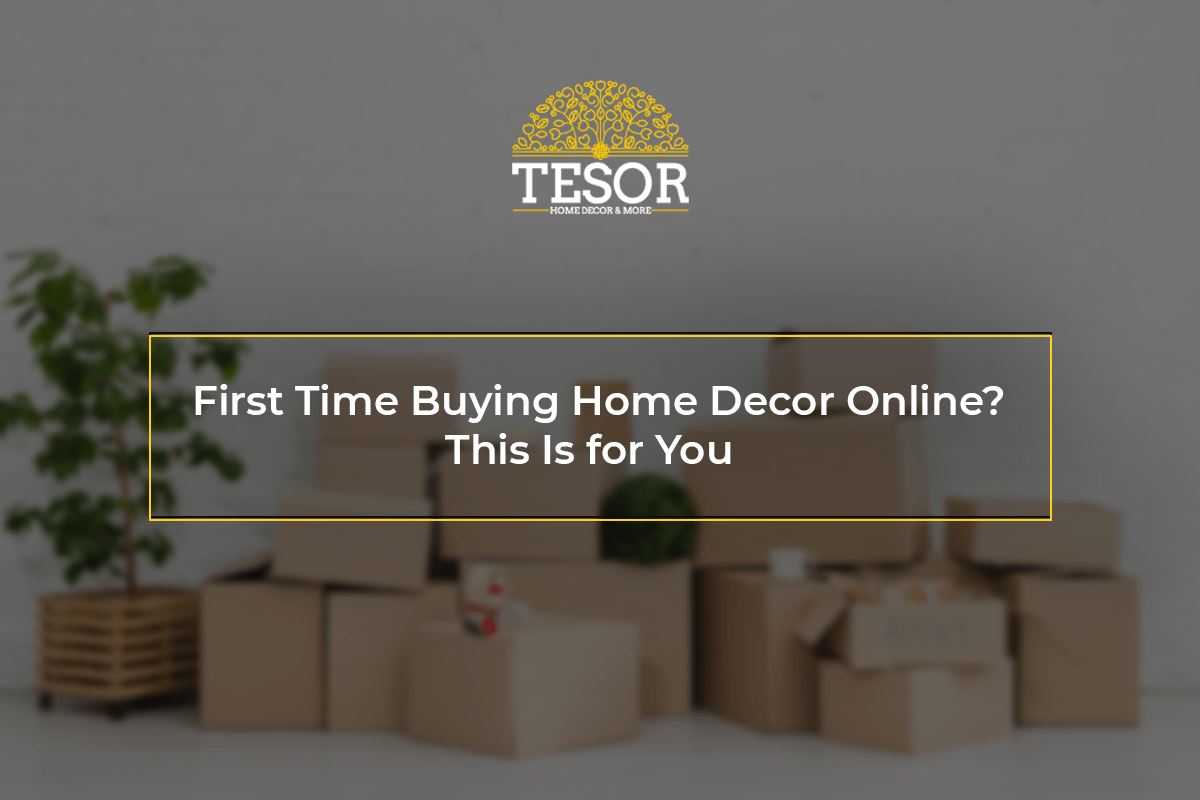 First Time Buying Home Decor Online? This Is for You
First Time Buying Home Decor Online? This Is for You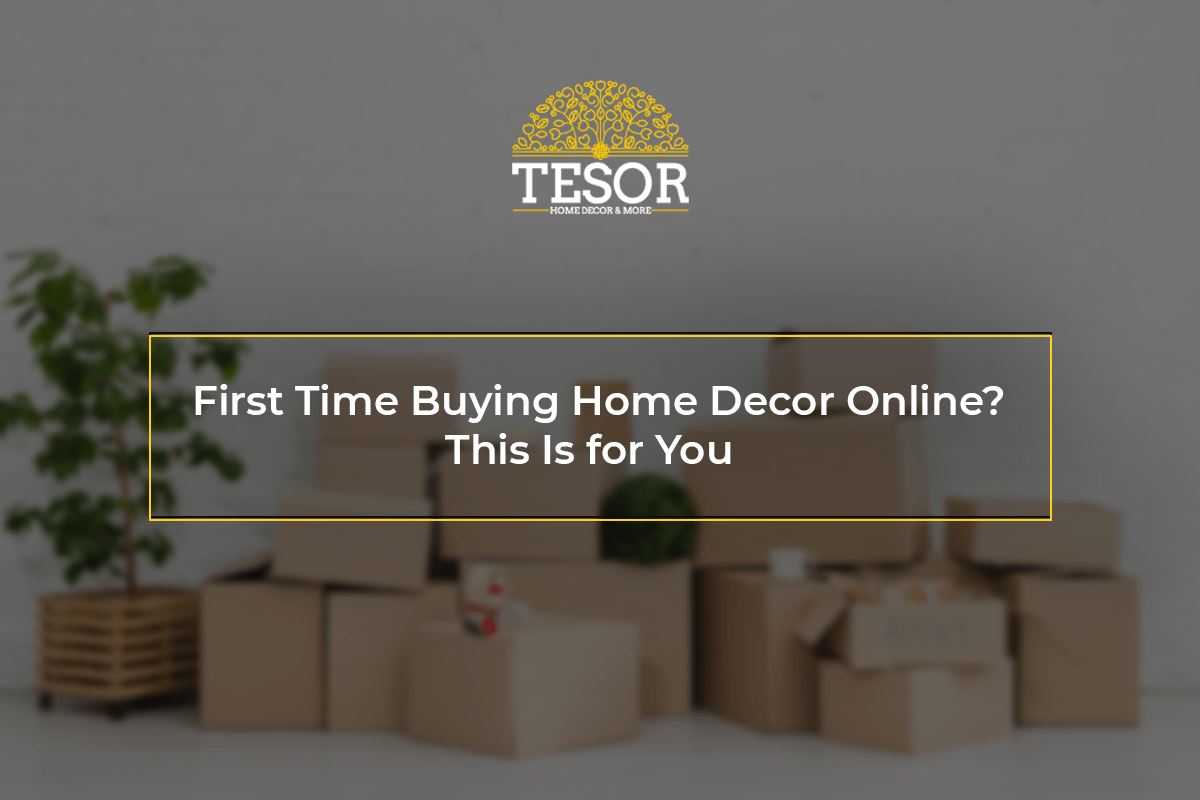 Have you felt the urge for a change of scenery after working from home for the past year? Well, you can improve the aesthetics and decor of your house by adding a little oomph to it.
What's oomph, you ask? It can be whatever you like, as long as it helps you brighten up your home! Be it stylish furniture, inspiring wallpapers and curtains, or any other type of lovely home décor of your choosing. 
If you want to shop for home decor but aren't really in the mood to go outside for shopping, just do it online! We understand that shopping for home decor products online may be intimidating, but don't worry, we've compiled a list of things to keep in mind, so you don't end up buying a miniature table for a ridiculously high price.
Tips To Buy Home Decor Products Online
1. Cross-Check Measurements 
It's time to take out your measuring tape, and if you don't have one, a scale will have to do. Buying home decor online without cross-checking the height, width and length of your space with the sizes mentioned in the product description is a no-no. 
The item might look big/small enough to fit in the space you have ready for it, but always cross-check your measurements. 
2. Check Return and Refund Policies
Read the return policies and see how your purchase will be refunded. This is especially important for overseas purchases. Some stores don't allow returns and only offer a replacement. So always make sure you know what you're getting yourself into before making the purchase. 
Aside from return and refund policies, be mindful of shipping charges and warranties, which are especially important if you are making a large purchase.
3. Post Your Queries and Read Reviews
People have a habit of skipping through the descriptions and reviews. These are as honest as they get. You can learn about the quality of materials used, colour, size, and a number of other product-related facts by reading the descriptions and reviews.
And if there's something specific you want to know about the product that the website doesn't address, leave a comment or contact the people behind the screen. Always voice your concerts so that you don't end up regretting your purchases.
4. Check The Socials 
A shop with a strong social media presence is always a positive indicator. It is also an excellent way to verify your seller. You'll discover a variety of product images to browse through before making your decision.
Aside from product photos, social media is a great place to get honest reviews through comments and stay up to speed on the latest deals, specials and offers. So always keep an eye out for the socials!
5. Find the Right Store for You
The best way to shop online is by browsing through a store that matches your aesthetic. A store that has all that you are looking for; A store that fits your budget. 
It's not always easy to find stores online that sell beautiful home decor at reasonable prices but guess what? Tesor World does exactly that. 
We offer stunning home decor items from all around India. Our team of home decor professionals chooses each one to ensure it meets your design and quality expectations. So head on over to our website to choose from different types of home decor items! From Pooja Mandir to curtains and drapes, we've got them all!