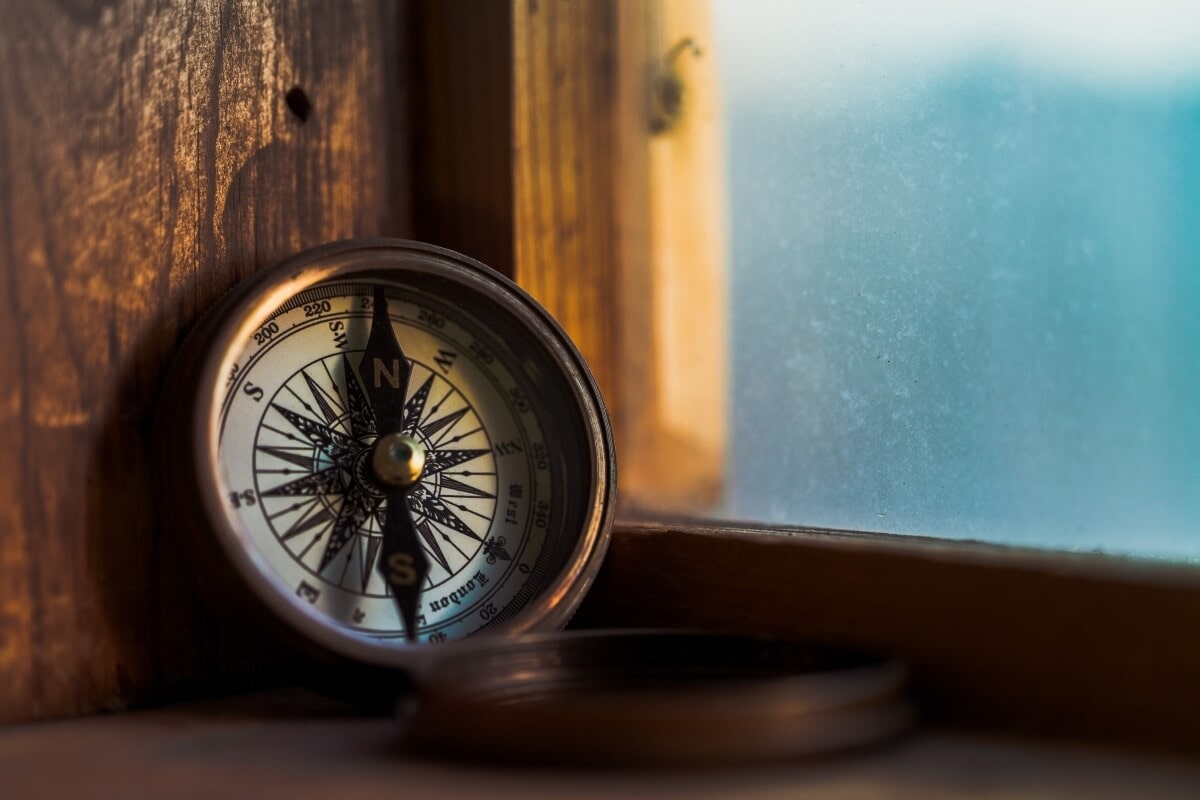 Vastu Tips for Puja Ghar (Mandir)
Vastu Tips for Puja Ghar (Mandir)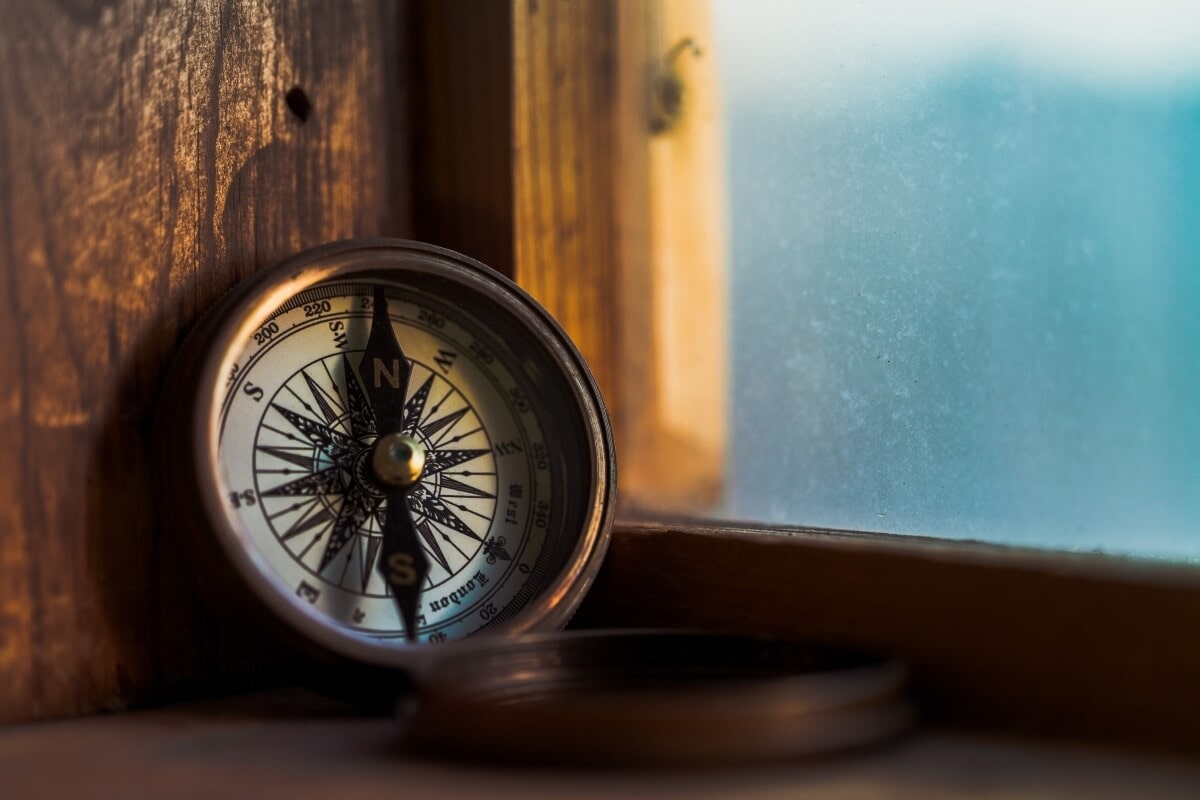 The prayer area or pooja room (also called pooja ghar) plays an important role in spreading positivity and peace around the home. Most of us have a pooja mantap or mandir in our flats/apartment buildings. For keeping the Puja Ghar as sacred as possible, there are several Vastu Shastra guidelines that you must follow.
What is Vastu?
Vastu is a Sanskrit word meaning house, and vastu shastra is the study of architecture according to ancient scriptures. In this blog, we are going to share some tips on vastu for pooja rooms and mandirs. If you are not aware of them, read on and make the best decision for your home.
The Ideal Direction
Whether you have a pooja mantap/mandir for your home or a separate pooja ghar, the location and direction, or the mandir disha are extremely important.
North-east is said to be an ideal direction for the placement or for building the pooja room. The earth's tilt is towards the north-east direction and a pooja ghar here is said to draw energies of the entire house towards it and purify them.
If you can't have the mandir in the north-east, have it placed in the east or the north. Or else, in the centre of the house. This is also known to be auspicious and can bring prosperity into the house. Just make sure you don't have it under a staircase or against a wall of your bathroom.
If you are wondering which direction an idol should face in the pooja room or mandir, ensure that you face the north, the east or the north-east while offering prayers — and place the idol or photograph accordingly. Also, idols or photographs should not be kept facing each other.
The Mandir Design
The pooja ghar can be made of marble or wood. And the same goes for mantaps or mandirs. It is ideal to have a beautiful Rosewood Mandir or Teakwood Mandir. And it's better to avoid having mandirs made of glass or acrylic, as they're not considered as auspicious as ones made of wood or marble. You can easily choose from a range of wooden pooja mandir designs available online.
Ensure that the mandir is placed on an elevated surface or mounted on a wall. For a pooja room, a threshold can help to separate the area a little more and keep insects away. If a threshold is not possible, separate the area with a curtain or wooden partition —  especially if you have space constraints in your home. Don't clutter the pooja mandir. Keep it neat and clean, ensure that it does not get filled with dust or cobwebs. Also, keep enough space for you to sit/stand and pray.
The Storage
Storage in a pooja room or pooja mandir does not have to be tricky. Your sacred storage of incense, religious books, lamps and pooja materials should be kept pointed towards the south-east. There should be no storage above the idol.
Avoid keeping anything that you don't intend to use in the pooja room or mandir. If any idol or photograph is broken, chipped or torn, don't keep it here. It is considered inauspicious, so fix it or replace it.
The Placement of Lamps and Lights
Lamps, lights and diyas here must be placed in the south-east direction. The same goes for the agnikund too, if your pooja ghar has one. Diyas should be placed and lit on the right side of the person performing the pooja. And remember to light up your mandir on festive days. Have electric points nearby so you can use artificial lighting when needed.
If you want your pooja room to transform with an elegant piece of decor — or radiate positivity with pooja mandirs and pooja cupboards, the best place to find ones that suit your needs is on Tesor World. Explore the range of exquisitely crafted mandirs and pooja ghars on tesorworld.com or drop a message on WhatsApp at +91 98860 48525.