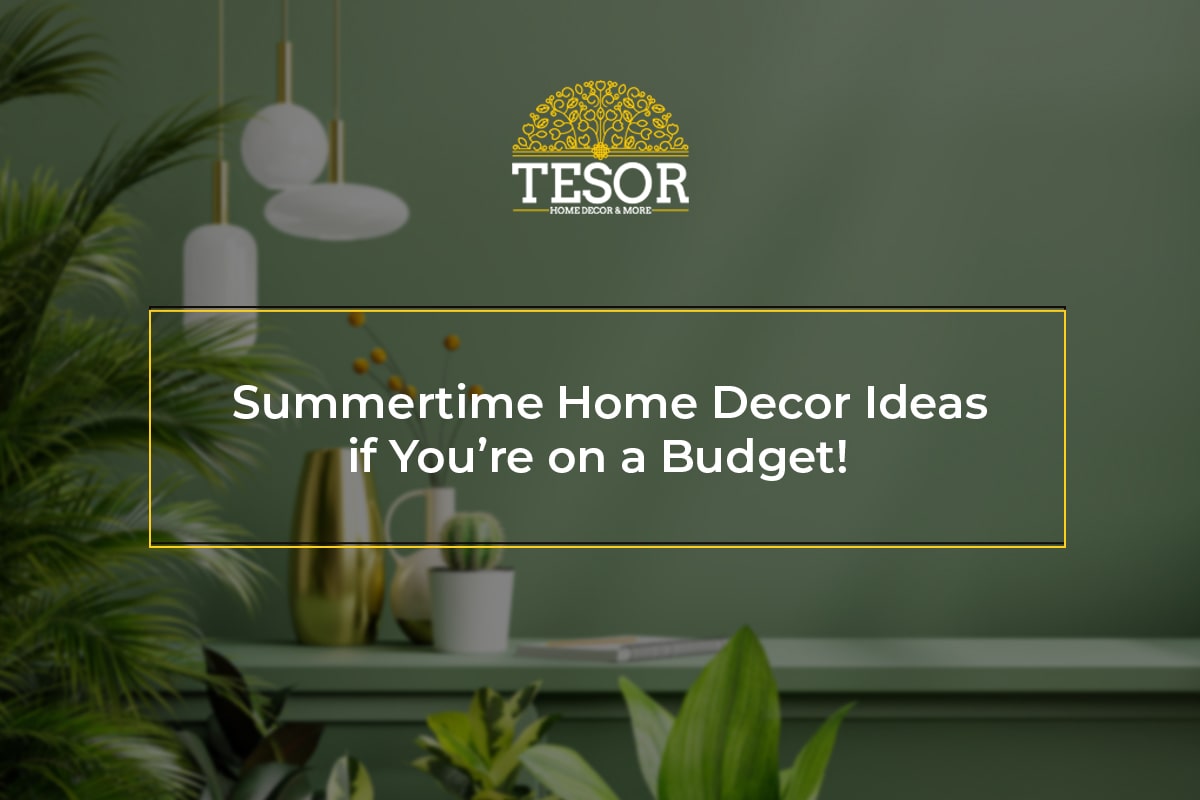 Summertime Home Decor Ideas if You're on a Budget!
Summertime Home Decor Ideas if You're on a Budget!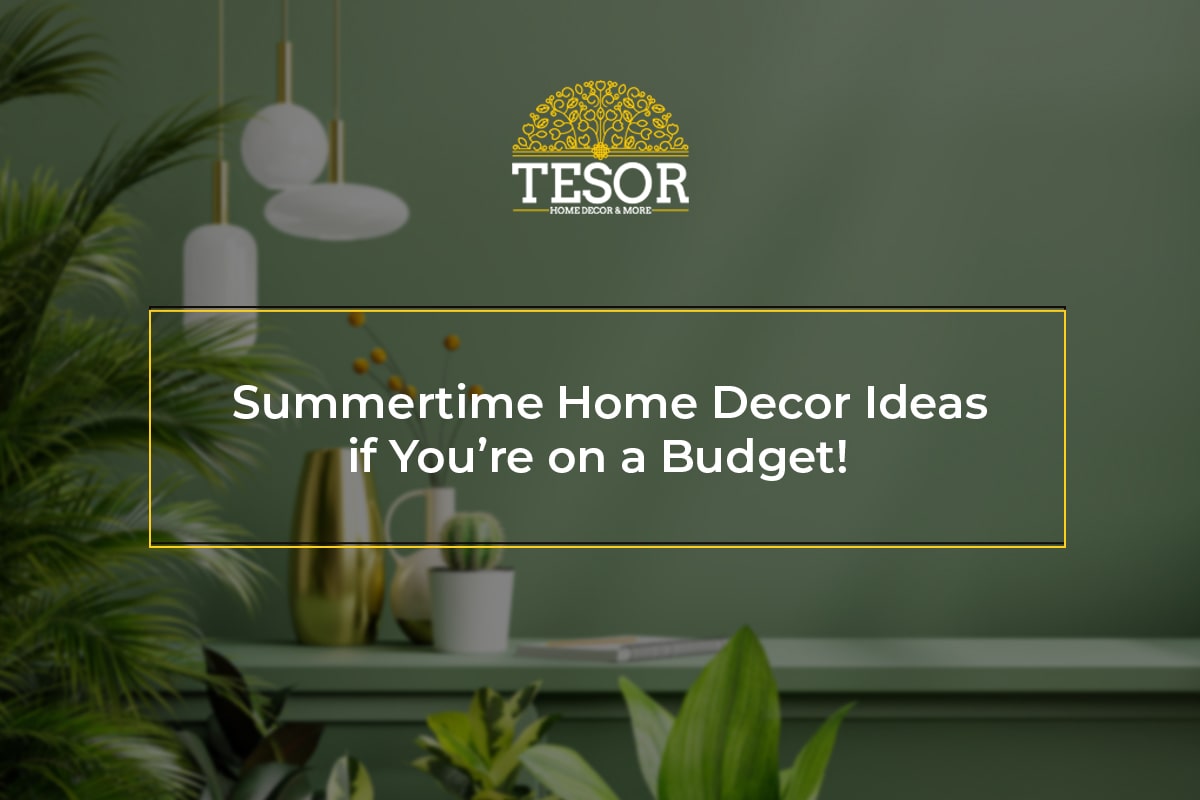 It's that time of year when you start swapping out the heavy layers from your home and replacing them with lighter, brighter decor! It's summertime! 
Summertime means it's time for a home makeover. You can transform your house into a tropical beach theme or a relaxing lake cottage theme with a few easy home decor ideas for summer 一ranging from bold colours to splashy prints! And finally, let's not forget, summer is also the season for entertaining, and only the best home decor ideas will wow your guests at your next get-together! 
So, in anticipation of the longest days of the year, we've gathered a few budget-friendly home decor ideas to help you refresh your home!
1. Summer blooms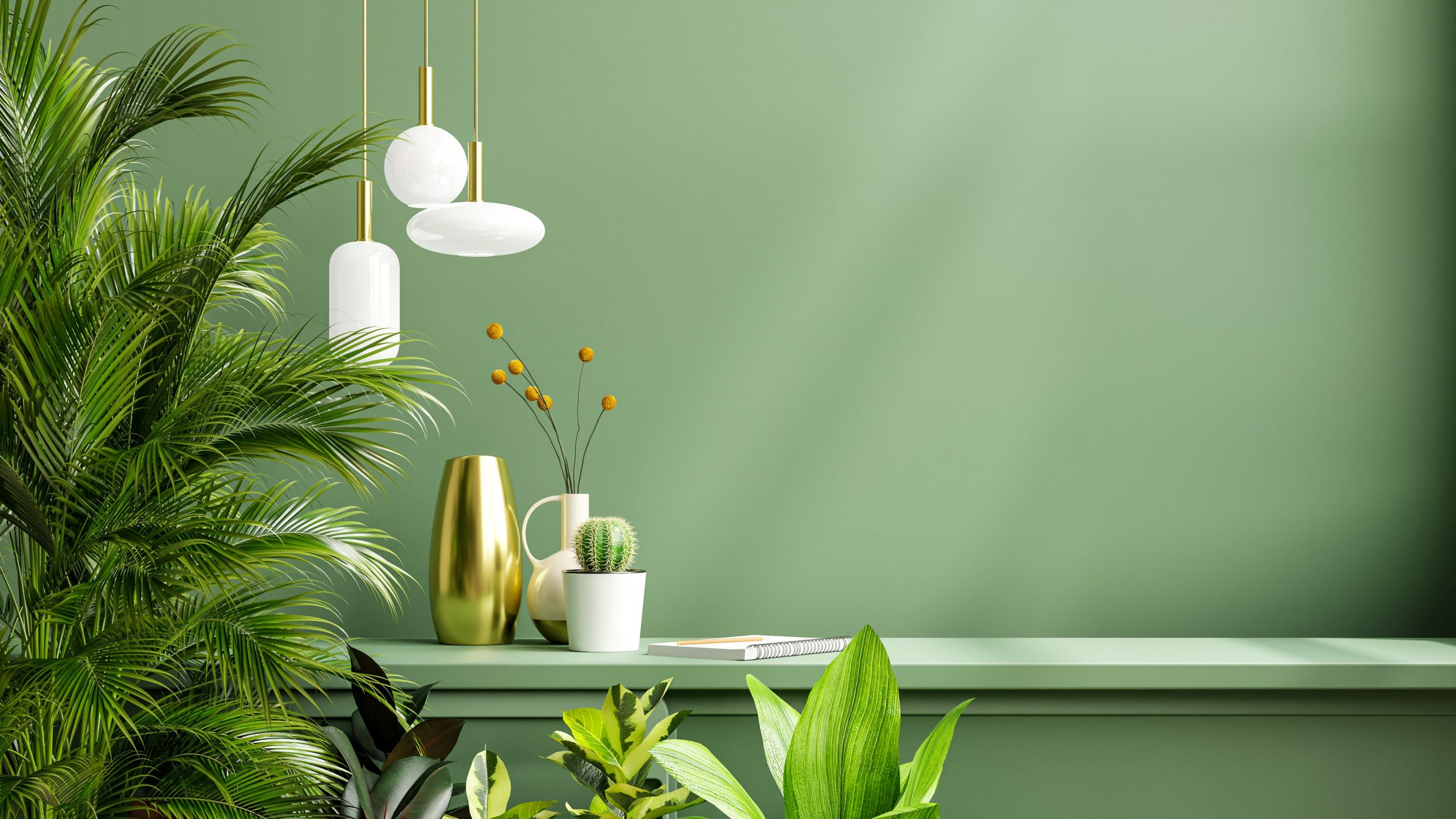 Nothing says fresh and breezy like a room brimming with vibrant plants and blooms! Add vivid colours to your home by bringing in summer plants like red aglaonema, string-of-pearls, or oxalis. These plants are low-maintenance and suitable for beginners. They'll look magnificent in any part of the house with just a little sunlight (which there will be plenty of) and some water.
You can contrast the fresh greens with bright yellow or orange planters. Shop for beautiful ceramic planters at the best garden store in Bangalore.
2. Summer ceramics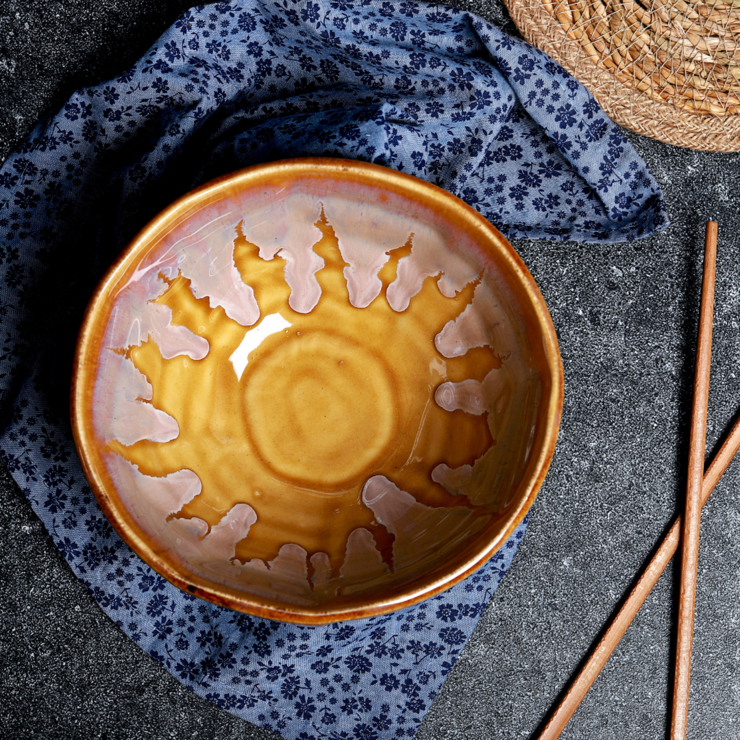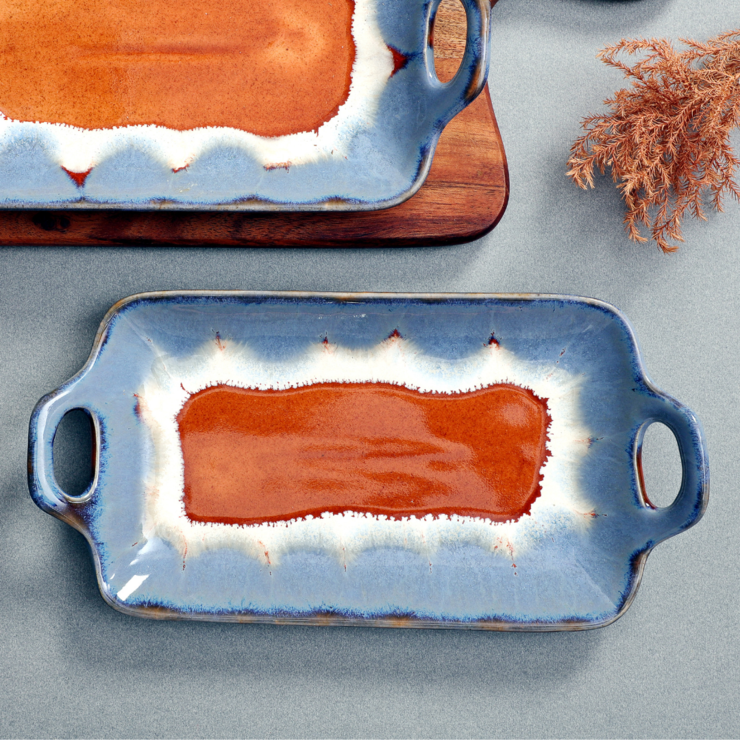 If you're looking forward to hosting a summer get-together, having tableware that compliments your theme is a must. Add a splash of summer to your party table! Serve your salads and cold entrées in beautiful handcrafted ceramic plates and your chaas and jalijeera on eye-catchy Indah ceramic trays.
3. Summer scents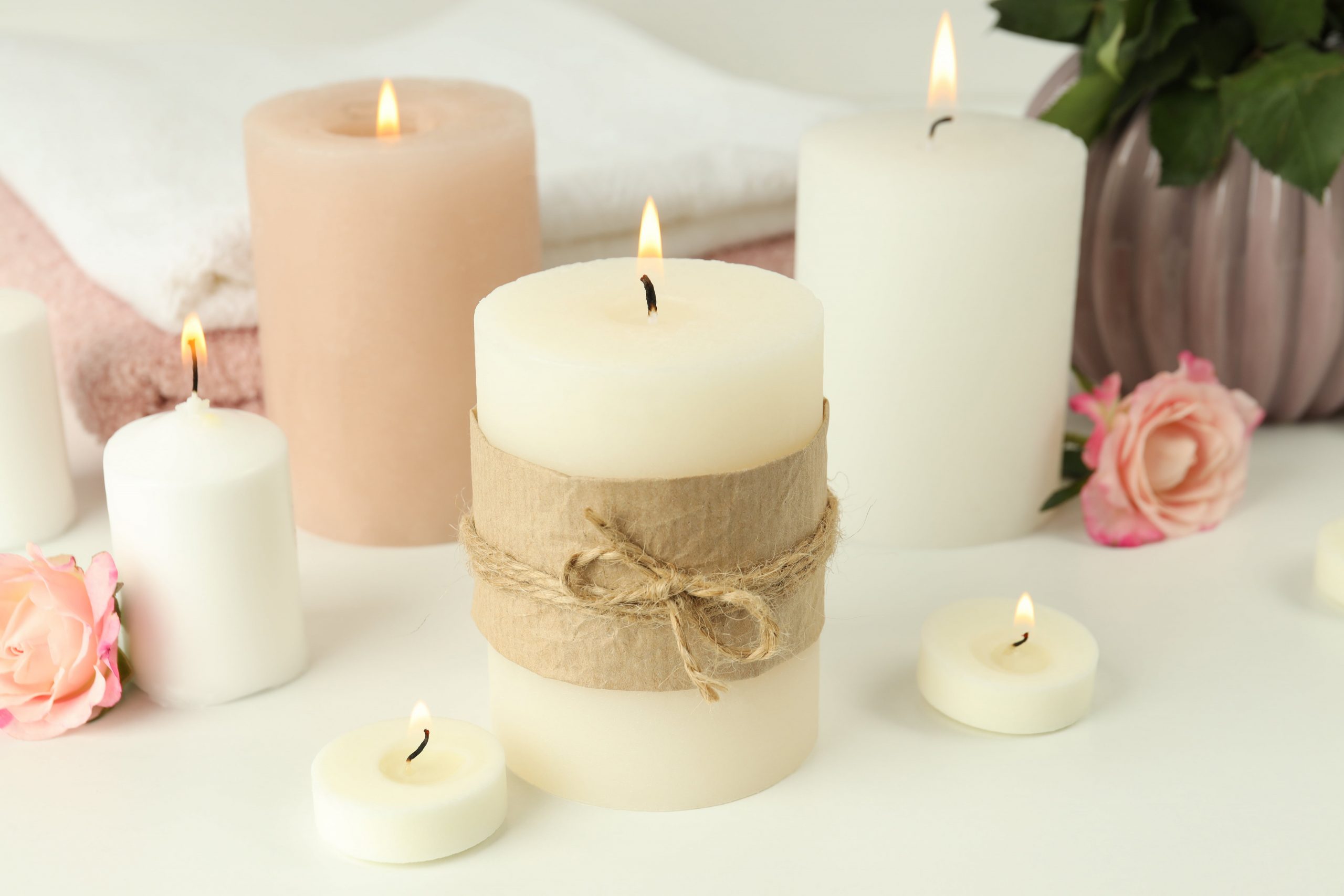 Add candles with a light, fresh aroma throughout your home, just as you would during the winter. You can have them on your kitchen counters, bathrooms, bedroom tables, and even your fireplace mantel. Find scented candles to burn all summer long, whether it's fresh blossoms, subtle aromas, or something in between!
4. Summer florals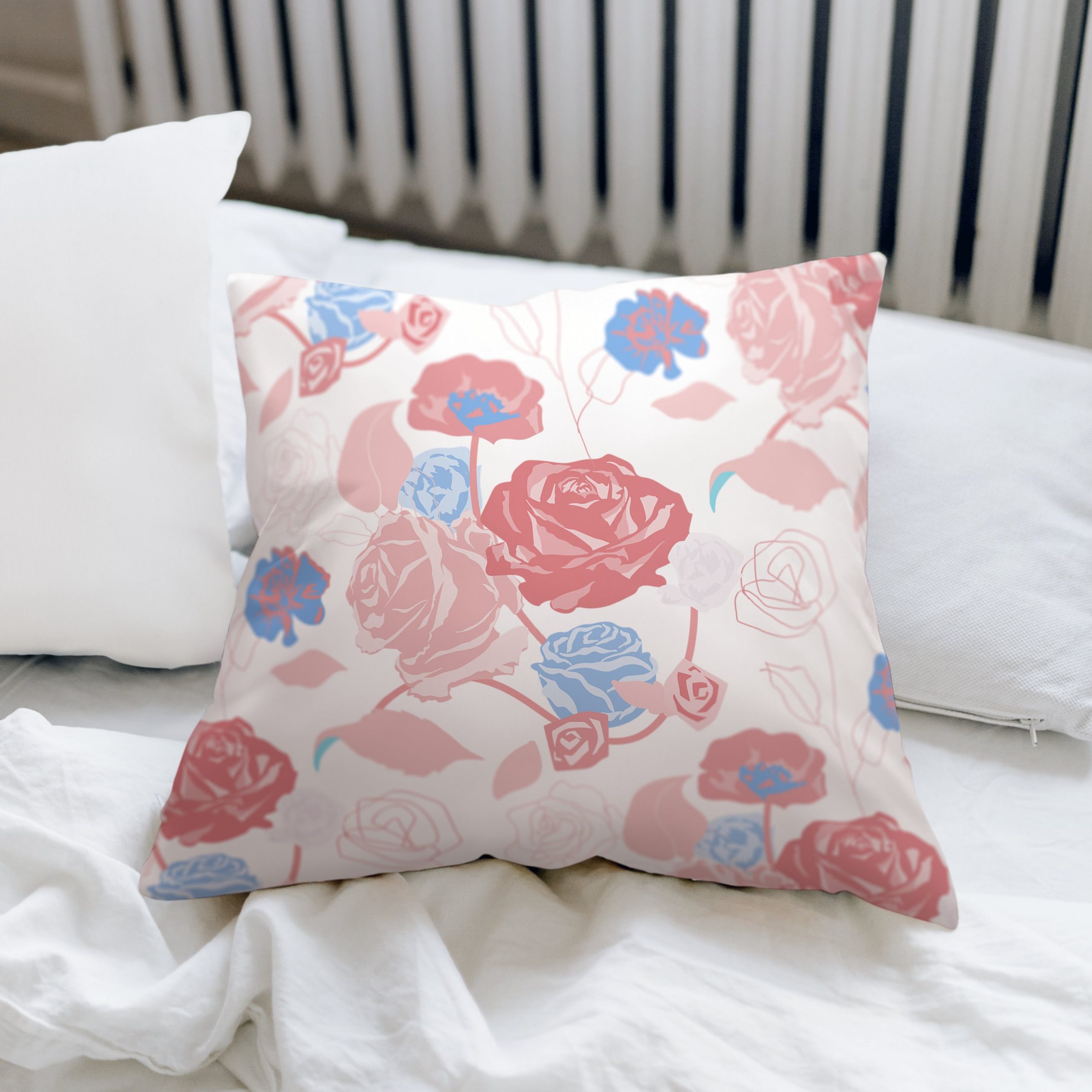 Floral design is always in style. If you've been thinking about bringing this classic aesthetic into your house, summer is the time to do it. From the wallpaper to the curtains to the throw pillows, everything comes in floral patterns! It's a simple hack for bringing summer blooms indoors without worrying about watering them!
5. Summer art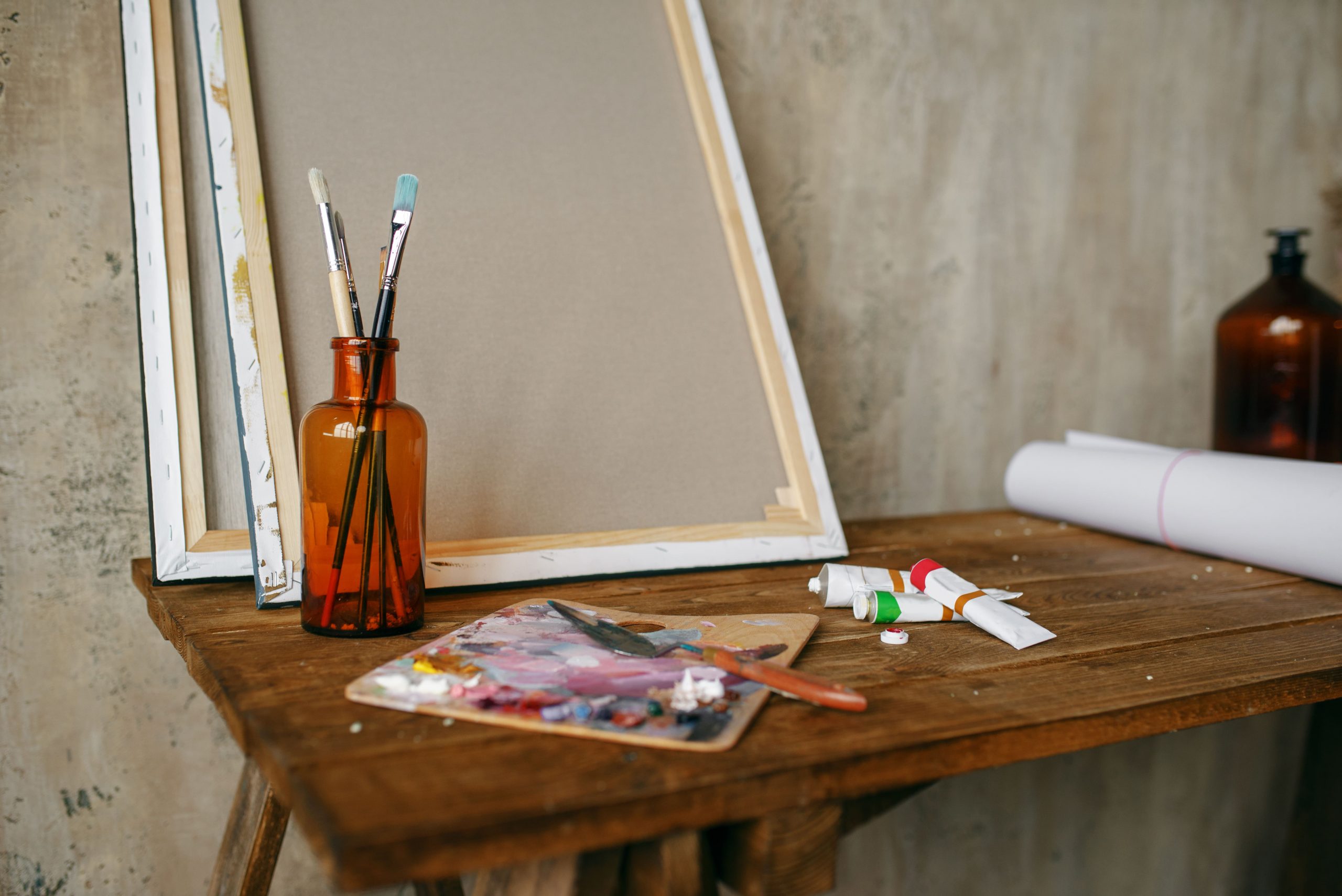 No matter what time of the year it is, wall art will always be in trend. One of the easiest ways to refresh your home this summer is with new artwork. You can either make DIY art that embraces the summer or shop at one of the best canvas painting shops in Bangalore. Either way, wall art is a fun way to bring the summer vibes into your home. 
In conclusion, summer is a season to relax and enjoy. Surround yourself with vibrant colours and beautiful art to make the best out of the season. If you're feeling inspired by the above home decor ideas, check out Tesor World. 
Tesor world is a home decor store in Bangalore with exquisitely designed décor. Whatever aesthetic you're going for, from timeless classics to modern masterpieces, we've got them all! Shop now at Tesorworld.com!