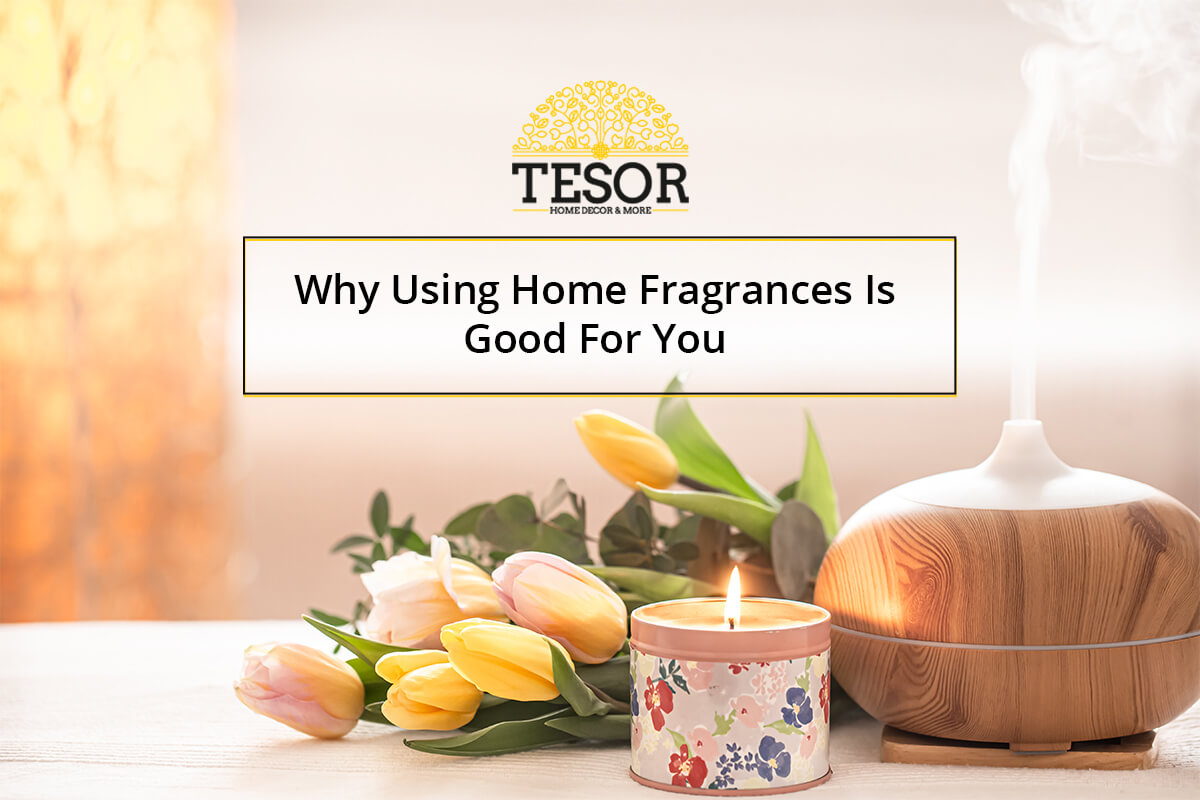 Why Using Home Fragrances Is Good For You
Why Using Home Fragrances Is Good For You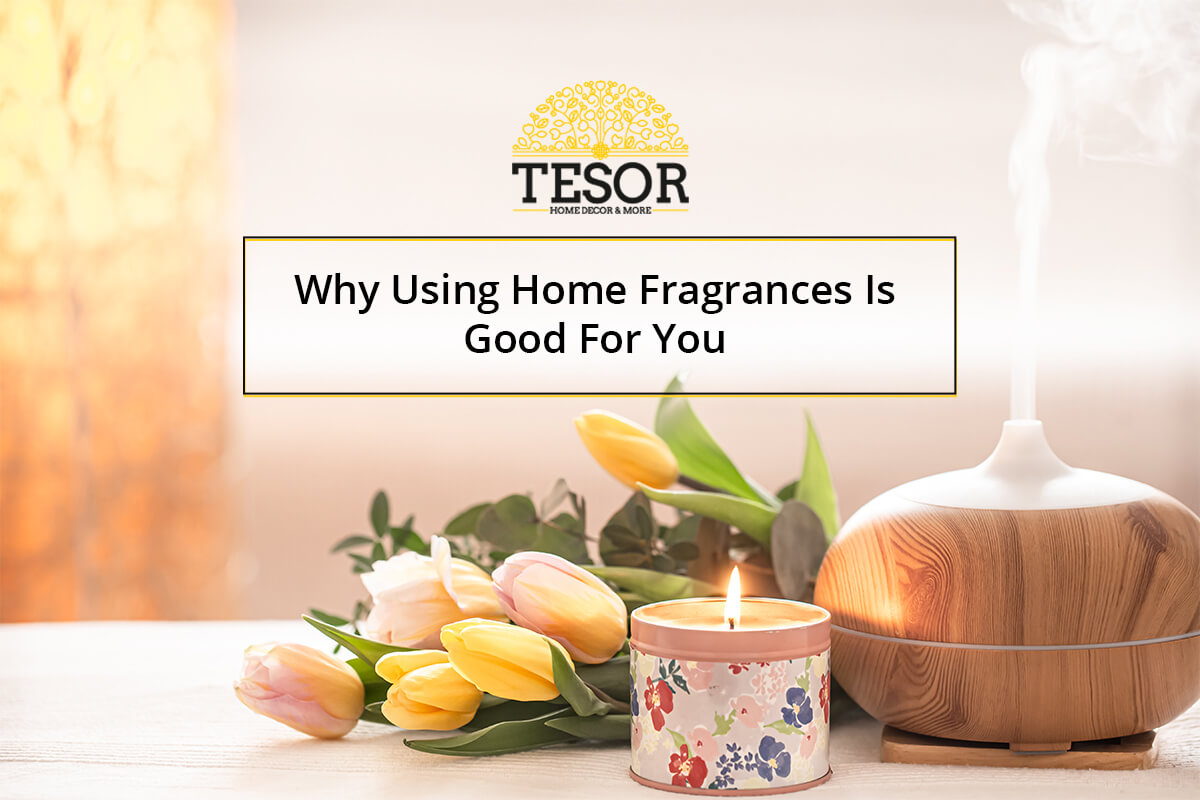 It is a well-established fact that fragrances can inspire a positive change in one's mood. A good fragrance can instil relaxation in our minds and even put us in a state of deep sleep. Products like scented candles and room fresheners have seen exponential growth in sale as individuals have realised the role of smell in instigating a mood change.
Importance of Perfume to Humans
The smell is an important sense for us humans as it can alert us to danger or lead us to food. It is also closely linked to parts of the brain that process emotion and memory.
Perfume companies around the world market their products as the latest and greatest new smell, which you can use to attract a mate or impress your friends. Entire industries exist because we have placed such a huge importance on smell. The fragrance industry is now bigger than ever and doesn't just include retail sales of fragrances like perfumes but also of scented candles, air fresheners, agarbatti sticks and aroma diffusers.
How Does Smell Impact Mood and Emotions?

Retailers are starting to tap into the power of smell to build brand loyalty, improve experiences, and drive sales. This process is called scent marketing. People are more likely to spend more time and money in your store if it smells good. This is not only true for clothing stores and supermarkets but also for restaurants. It is imperative to ensure that your place of business smells good.
Even if it is an office or a factory, the smell is of paramount importance as it can drive productivity among employees. A terrible smelling office or factory can cause fatigue and anxiety among employees. To enhance your sales and your productivity, consider improving the smell of your business place through fragrances.
There are both advantages and disadvantages of perfumes. Certain chemicals used in perfumes can trigger an allergic reaction for a few individuals. Fortunately, there are alternatives:
Scented Candles: These are an elegant and practical commodity to use in your house or any retail space. It improves the smell and creates an ambience that fosters relaxation. It is even known to induce anti-stress emotions. Scented candles are great for romantic dinners, casual meetings or to just relax. They also add a sense of spirituality into your living room and your lives.
Aroma Oil Diffuser: If you want to take self-care and relaxation to the next level, then you need to seriously consider adding this to your shopping cart! Aromatherapy can help patients cope with physical and mental effects like nausea, pain and stress. Both scented candles and oil diffusers are excellent in promoting sleep especially if you use the right oil. Lavender oil and chamomile oil have proven to be very effective in inducing sleep. Places like massage parlours, therapist's offices, waiting rooms, often use scented candles and oil diffusers as they help the patrons experience a sense of deep relaxation.
Potpourri: It is a mixture of dried, naturally fragrant plant materials, used to provide a gentle natural scent and is often placed in a decorative bowl. Not only does it look aesthetic but it also emits a subtle fragrance of dried flowers. This is perfect if you want your room to smell good with a touch of nature and subtlety.
Enhance your homes and workspaces with the right fragrance. Tesor World has a wide variety of fragrance products and vaporizers to charm you.
You could also view the complete range on tesorworld.com. Or drop a message on WhatsApp at +91 988 604 8525.